I WISH YOU ARE LUCKY ENOUGH TO UNDERSTAND ME!! Powers is our conscious mind!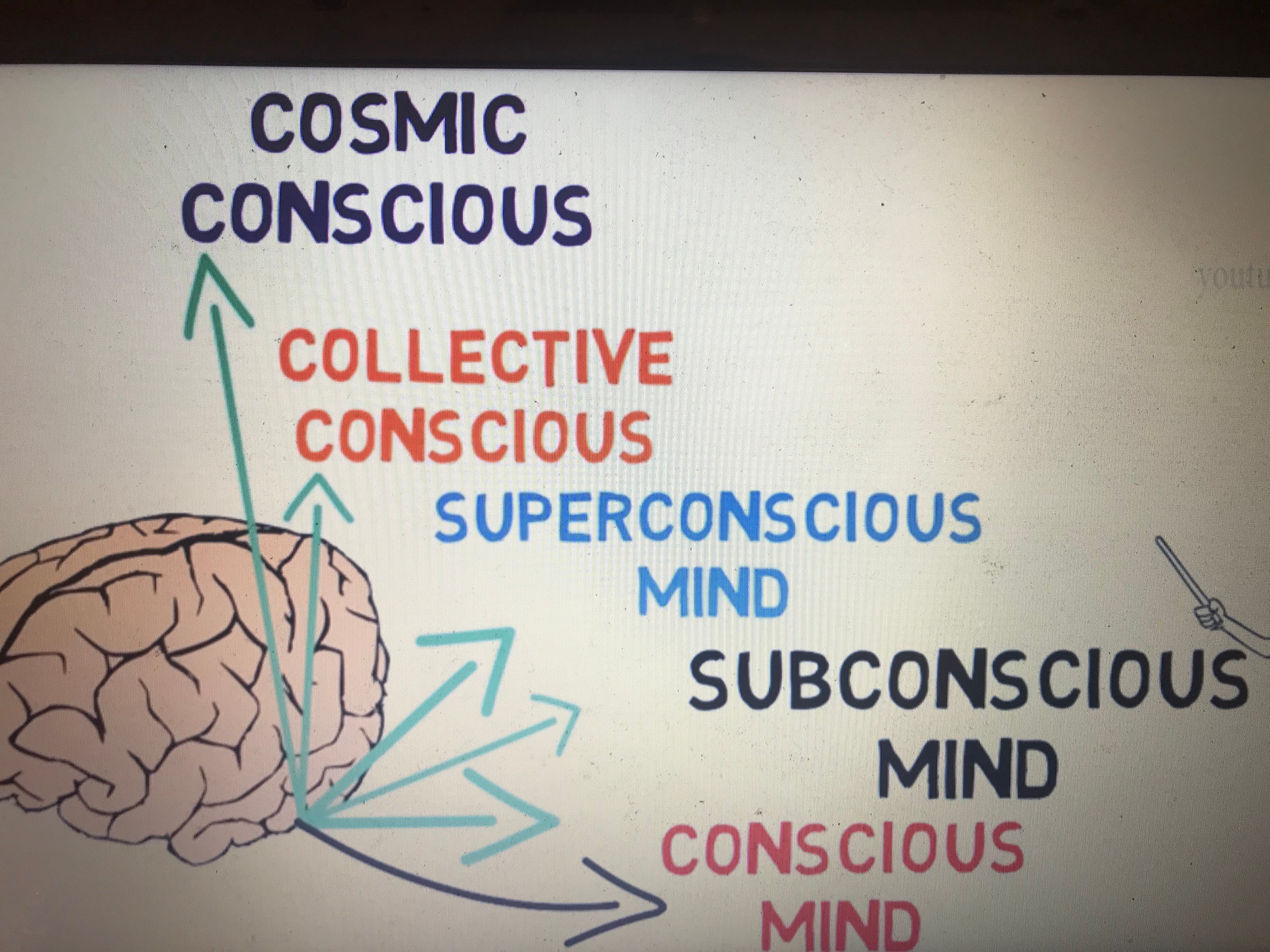 HELLO EVERYONE!!
AS I TOLD YOU IN MY LAST POST THAT OUR MIND HAD DIVIDED INTO 5 CONSCIOUSNESS.
1 CONSCIOUS MIND
2 SUBCONSCIOUS MIND
3 SUPER CONSCIOUS MIND
4 COLLECTIVE CONSCIOUS MIND
5 COSMIC CONSCIOUSNESS
I PROMISE YOU THAT I WILL EXPLAIN EACH CONSCIOUS PART OF OUR MIND ONE BY ONE.
TODAY WE WILL TALK ABOUT OUR CONSCIOUS MIND.
SO WHAT IS CONSCIOUS MIND—
TODAY WE WILL TALK ABOUT VERY INTERESTING THING WHICH MAKE US HUMANS SO POWERFULL AND CREATIVE MORE THEN ANY OTHER SPICES.
ALL THIS TECHNOLOGY, THESE INVENTIONS,THIS PROGRESS, ALL IS POSSIBLE BECAUSE OF OUR MIND. ALWAYS REMEMBER WE TALKING ABOUT OUR MIND NOT ABOUT OUR BRAIN.OUR BRAIN IS A PHYSICAL PART OF OUR BODY WHICH WE CAN SEE , WE CAN TOUCH AND FEEL.BUT OUR CONSCIOUSNESS ARE CONNECTED WITH OUR MIND. CONSCIOUSNESS IS A ENERGY WHICH MAKE US FEEL ABOUT OUR EXISTENCE. A POWERFULL ENERGY WHICH NO ONE CAN SEE, BUT YES , WE CAN FEEL IT.
WE HUMANS AND ANIMALS ARE BORN WITH ACTIVE CONSCIOUSNESS AND WE JUST STUCKED IN CONSCIOUS MIND. THAT WHY WE SAY THAT WE HUMANS USE ONLY 10% OF OUR BRAIN.
IMAGINE NOW YOU ARE READING MY ARTICLE, SITTING ON YOUR SOFA AND LOOKING AROUND AND UNDERSTANDING EVRYTHING WHICH ARE IN EXISTENCE, ALL THIS POSSIBLE BECAUSE OF OUR CONSCIOUS MIND.
IN OTHER WORDS WE CAN SAY THAT OUR CONSCIOUS IS A MONKEY MIND. IT IS VERY SELFISH IT ALWAYS MAKE US DO WHAT IT LIKE TO DO. NO MATTER HOW HARM WE CAN GET FROM THAT.
SCIENCE HAS PROGRESSED A LOT AND AS WE HUMANS PUT OUR FIRST STEP TO START UNDERSTANDING ABOUT OUR BRAIN. ITS NOT SO HARD TO CONTROL OUR MIND.
MEDITATION, YOGA AND A LOT OF OTHER TECHNIQUES CAN HELP US TONHAHE FULLY CONTROL ON OUR MIND.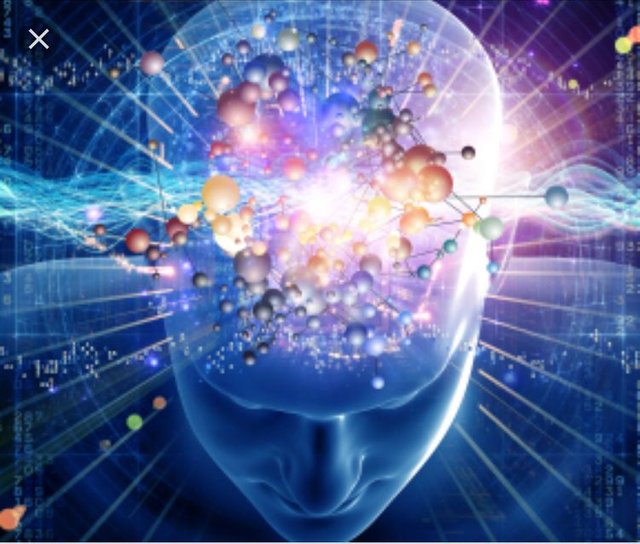 IMAGINE IF YOUR GOD GIFTED CONSCIOUSNESS MIND HELP YOU TO DO A LOT OF DAILY ACTIVITIES IN YOUR NORMAL LIFE. WHAT WILL HAPPEN IF YOU PUT ONE MORE STEP FURTHER TO UNDERSTAND YOUR SUBCONSCIOUS MIND. YOUR LIFE WILL CHANGE ON A HUGE LEVEL OF CONSCIOUSNESS.
DO NOT WORRY , I AM HERE TO HELP YOU UNDERSTANDING YOUR REAL POWERS AND YOUR REAL NATURE. IN MY NEXT POST I WILL TALK ABOUT OUR SUBCONSCIOUS MIND, ITS POWERA AND HOW WE CAN CONTROL IT.
WE ARE HUMANS AND WE DESERVE TO BE POWERFULL.
STAY TUNE AND LEAVE YOUR COMMENTS !!