We Are Serious About Each Other
If you can forgive that pun, I hope you enjoy these pictures of @nat5an and me. They are from one year ago just before a holiday Christmas party. Both of us have made significant strength, endurance and fitness gains since then. We have also leveled up our marriage by continuing not to take ourselves too seriously and grab fun by the horns and ride whenever we find it.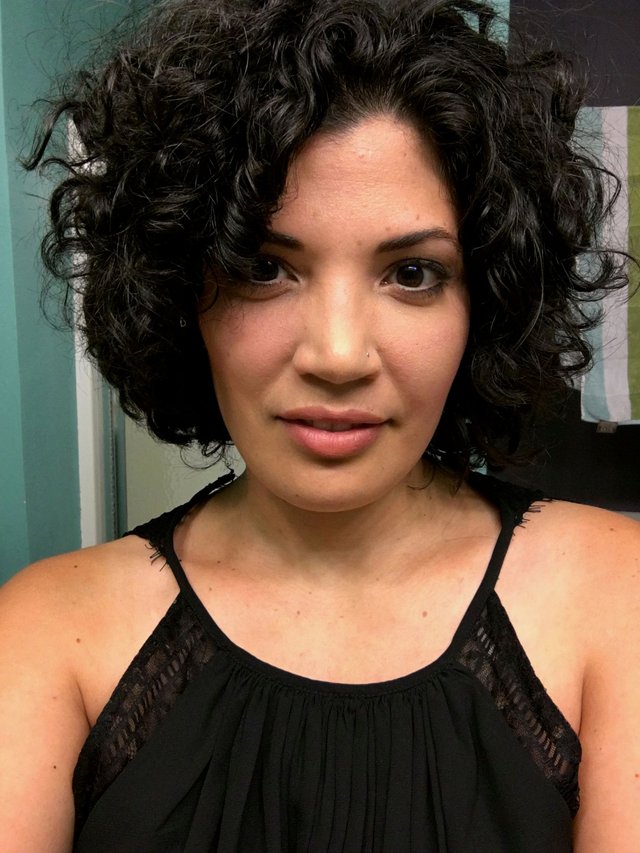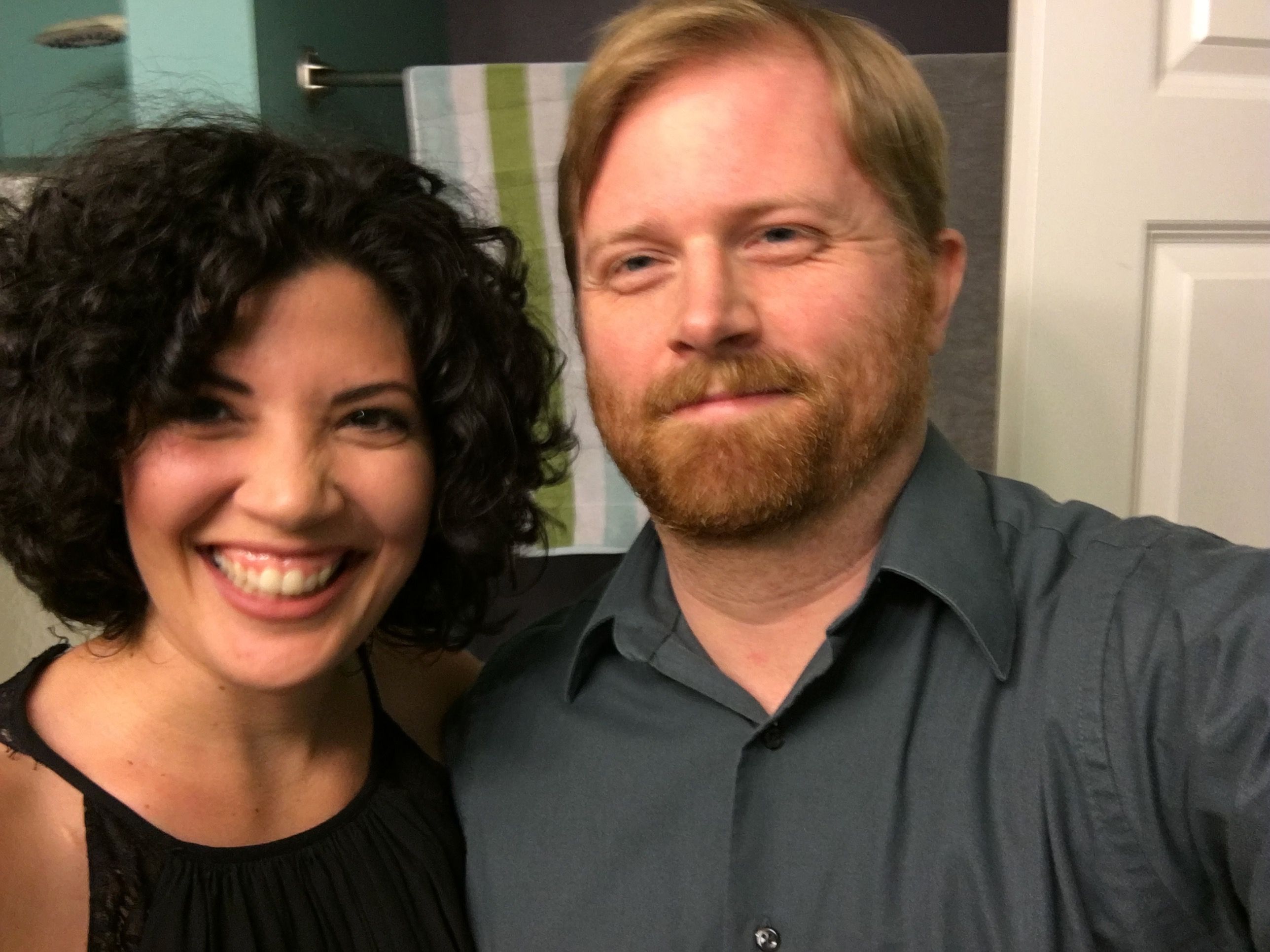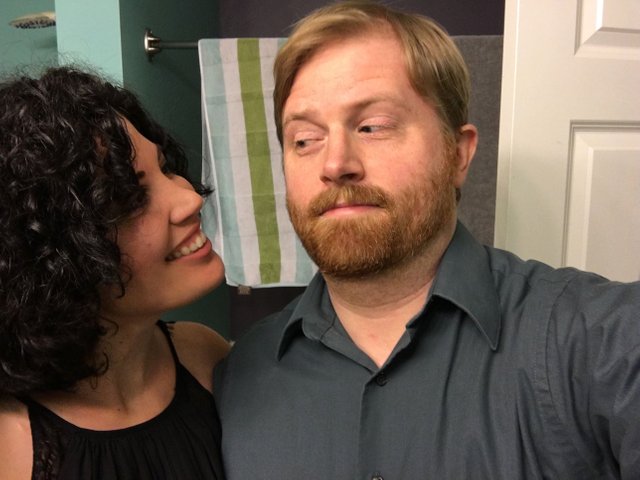 Drop a safe for work pic of you and your lover in comments!
post and images by @shawnamawna
Recent Posts