One Year Ago We Moved to This House and Had a Party
Just about a year ago, this guy turned 11.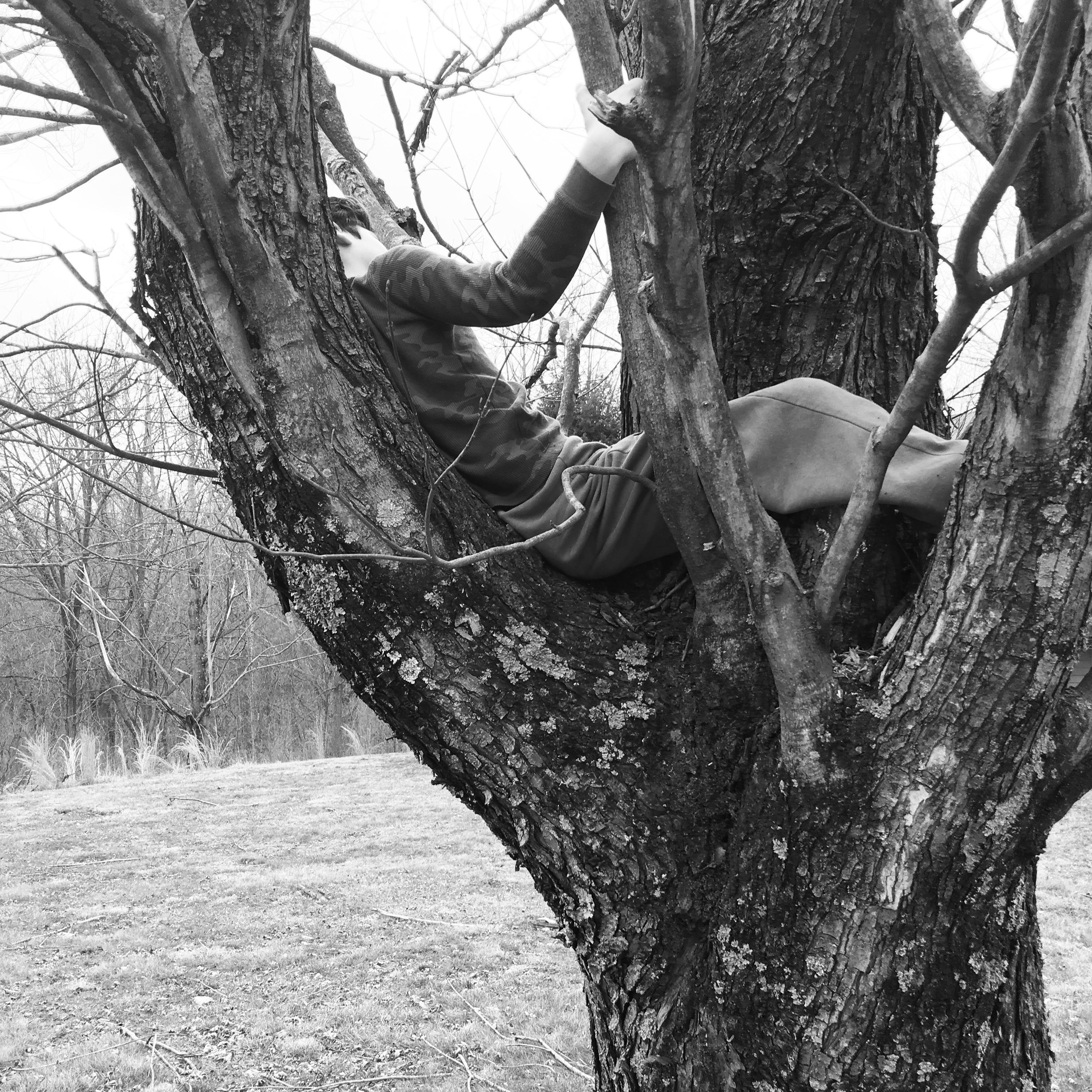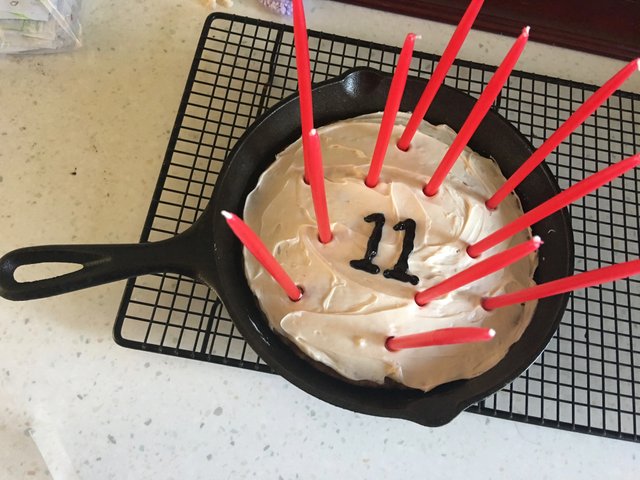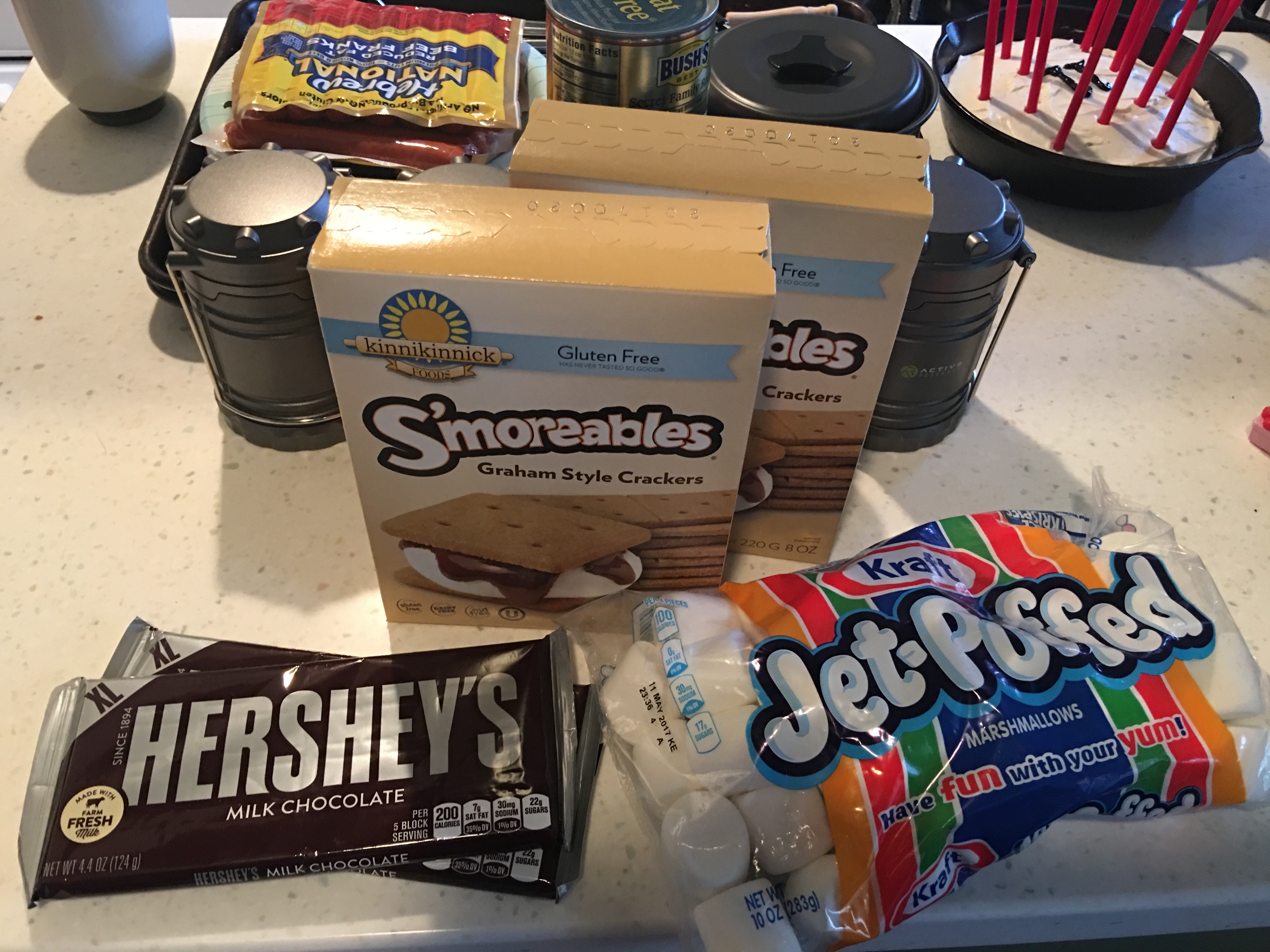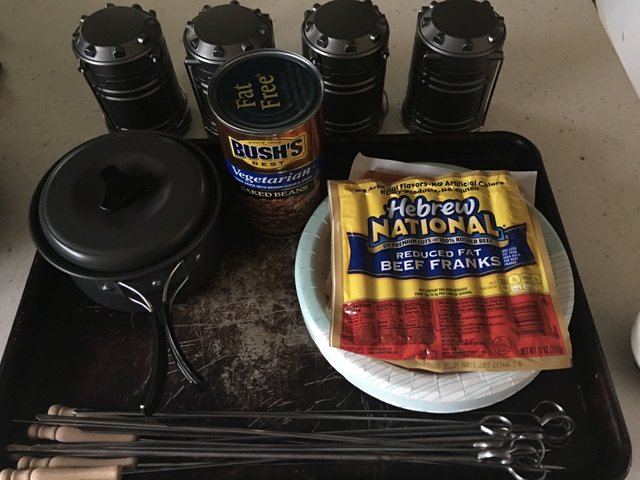 It was the first party we had in this house. We spent it outside at the firepit roasting hot dogs and marshmallows, making s'mores, climbing trees and playing hide and seek with only lanterns when the sun had set.
I am very much looking forward to what 12 brings.
images and post by @shawnamawna
Recent Posts