Honoring My Body's Limits
Here's the story: I was truly excited to work out five days this week. I'd been looking forward to this morning's workout in particular because it would involve, for me, heavy squats. I love squatting heavy, but my shoulder kept me up most of the night because, whether I like it or not, my tendon is still healing.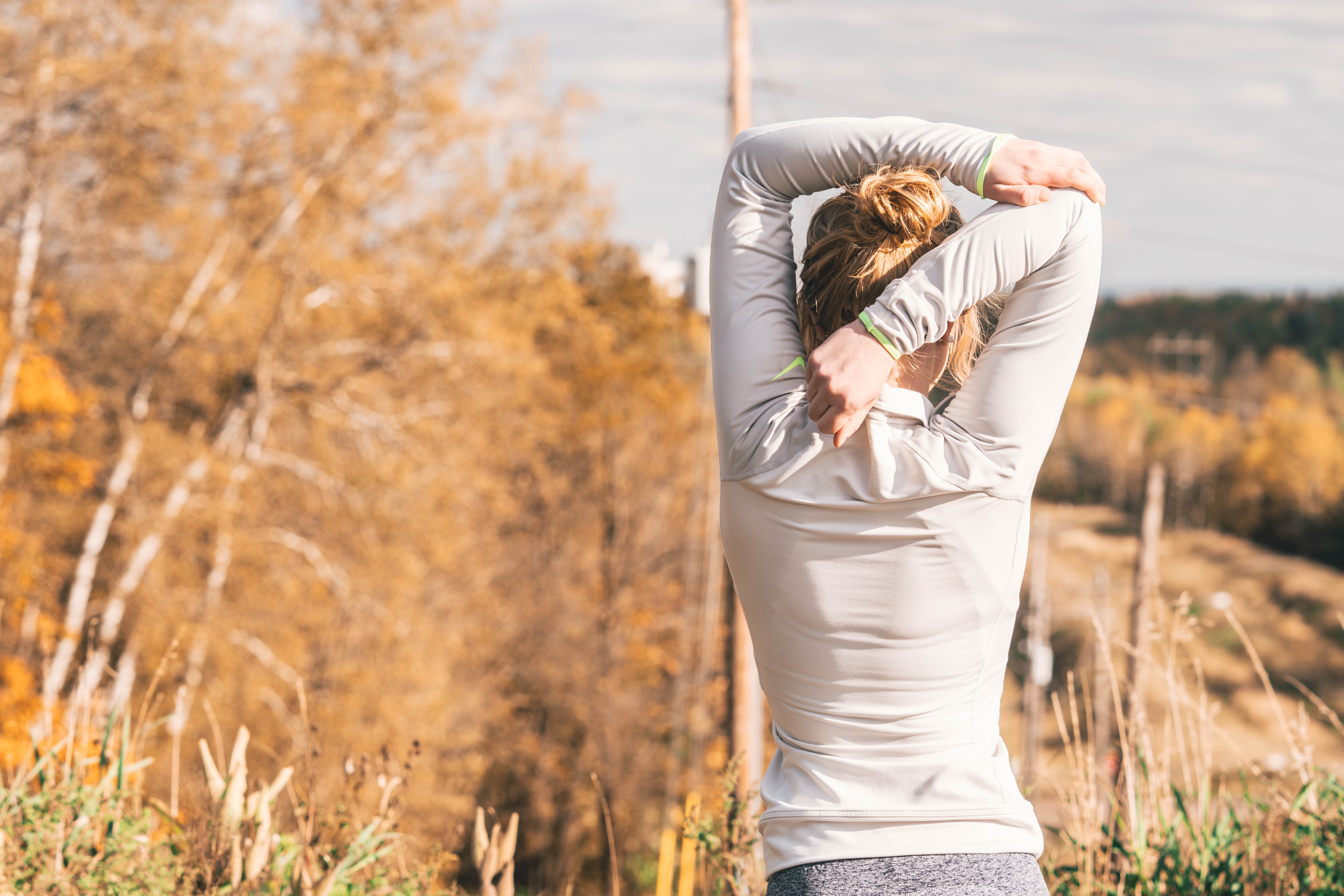 Image Credit
This is one of those very slow recoveries during which most of what I enjoy is off-limits. When I woke up to my shoulder hitching painfully, I cancelled my workout and worked on mobility instead. It was disappointing, but the right choice.
I won't be healing if I push too hard. This injury stemmed from trying to set a personal record the DAY AFTER being cleared to lift again. I'd been lifting light for six weeks. I lost my patience. Now I've been lifting light for four months. I should have listened to my body then. I'm paying for it now.
I'm grateful for this lesson. It's not one that I wanted. Still, it has helped me slow down and pay attention in ways I wasn't before. I am taking better care of myself, remembering to have days off, and progressing because of it.
How are you taking care of yourself?
Recent Posts