[MUSIC AND POEMS]. Melody of tears ...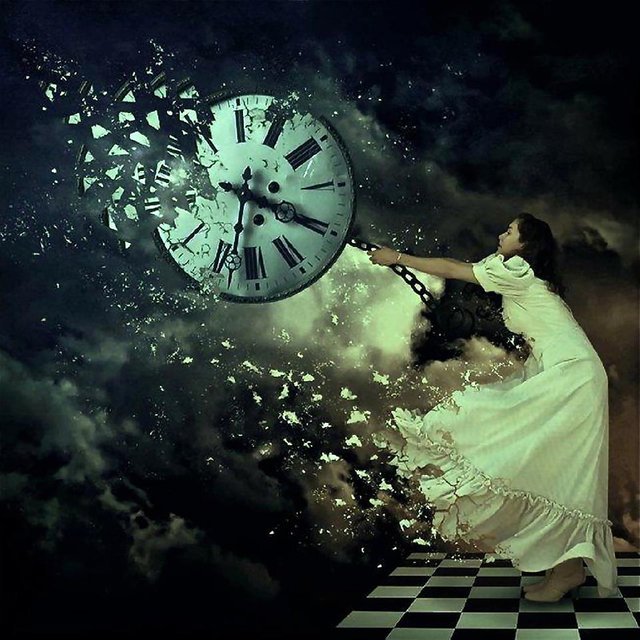 ---
IS IT POSSIBLE TO FIND ANSWER?
Is it possible, to find an answer,
When in love is the sunset, and not the dawn.
You live through life like a thief,
Not understanding that all that eternal dispute,
Sin space!
Controversy among friends and the search for the enemy,
Although each soul is deceived and naked.
Betrayal, and even the sin of them in the utmost,
It does not matter that we have found happiness,
To the line have come!
And moaning, and shouting - it's only a heartfelt cry,
Which, in general, did not reach the goal.
We treasure values ​​with deceit,
And it is not clear in the distance, why are we running?
To the gates of strangers!
And we measure the crown of thorns,
Though any soul is already dead.
Walking on the road to heaven, we come to hell
, Where the dial is stopped, The
clock is standing!
---
I propose to listen to a beautiful melody:
Ludwig van Beethoven "Melody of Tears".
---
---
Photos and videos are posted from open sources of the Internet.
© Copyright: Evgeni Zaikin, 2017
Certificate publication number 117112304929 Additional information
: http://www.stihi.ru/2017/11/23/4929
---
Happiness to all, love and prosperity in your families!
Come to me @ evgeny-zaikin I was
with you, as always - Eugene!