I had been looking out for a change of residence, since last 2 months I started my work of a decent home search which would suit my needs and certain expectations and also fit into my budget. I feel anything that has got to do with our Home is the most taxing work, like a home renovation or a home search. Cause when it comes to a home there are so many emotions involved. It is something where you are going to be all the time so you want it in a manner that best suits you.
For me when we shifted to Muscat the current home was selected by my husband and we all know how much of patience Men have. He told me he visited a lot of places and finally selected this one. Then I asked him which all places did he visit, so he tells me 3 apartments in the same building 😃😃😃. I had nothing left to say...hahahaha.
This time I finally took it on me to do the search and thankfully we managed to get a very good Apartment which is 90% matching to my requirements. Let me tell you, I had a big checklist and my husband had almost given up. I must have seen close to around 20 Homes or may be more in all the different areas of the city before narrowing down on this one and I am quite happy with what I have finalized on. The moment I had entered in this place I felt very good vibes and it was like inviting me to be there. The place had very good energy. The budget was a little overboard but then the Home was so welcoming that we decided to just go with it.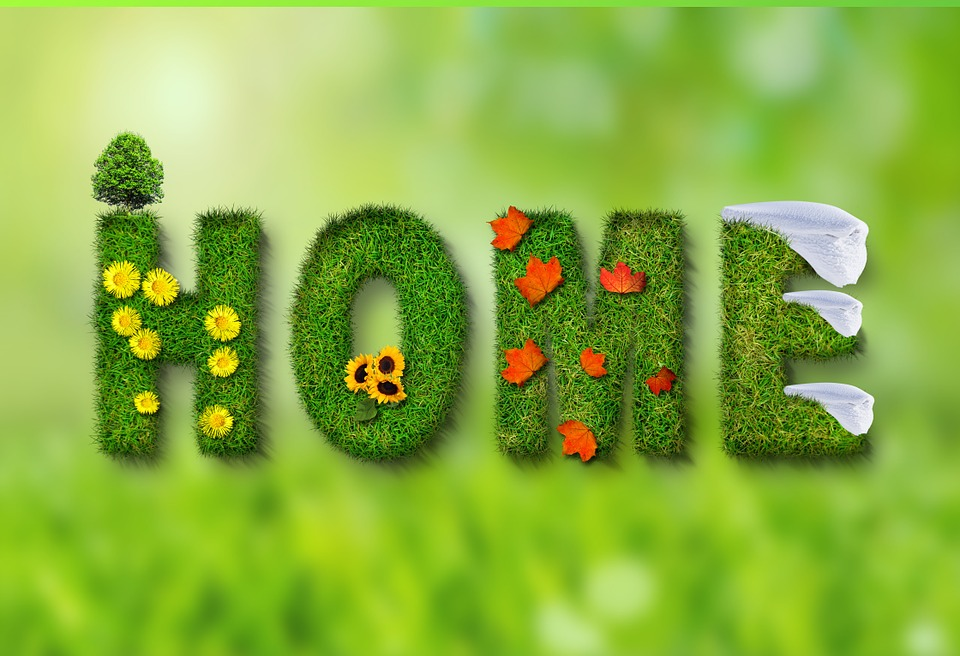 Source
What were my expectations?
The home we selected has a huge living room. I wanted that since we have many guest on and off at home. We have an end to end glass wall in the living room which gives a complete view of the city. There is a big balcony area, which I wanted it the most so that I can keep some plants in the balcony area and also when the weather is nice we can use it for socializing. All the bedrooms are spacious and very well ventilated facing the east direction. I always prefer a bedroom in the East direction so that the morning sun rays can brighten up the space. The building has a swimming pool and gym. My husband never goes to a gym but suddenly he has decided to visit the gym, I was wondering why but then I saw there were some pretty fitness instructors out there so no doubt he would want to....hehehe....In a way good for me, he needs to reduce. I do not drive so the other advantage I have here is a supermarket just down the building.
Overall the Building has a very good appearance and good vibes.
The things that did not go as per my expectations are; the kitchen is small and the other I always wanted a sea facing home but then that was completely going out of my budget and the ones that I saw with a Sea view, the other things were messed up.
This was the best combination I could get for what I wanted so I am happy and in all a very good deal for me.
2 Days back we shifted to our new place and I am getting such good feeling being in this new home, the setting of the home is almost done, just some final touches left which we plan to complete in the next 2 days and then our house is ready.
Thank you for visiting my blog

My other blogs of Interest
---
---
Supporting People Who Help
Make The World A Better Place
@ecoTrain