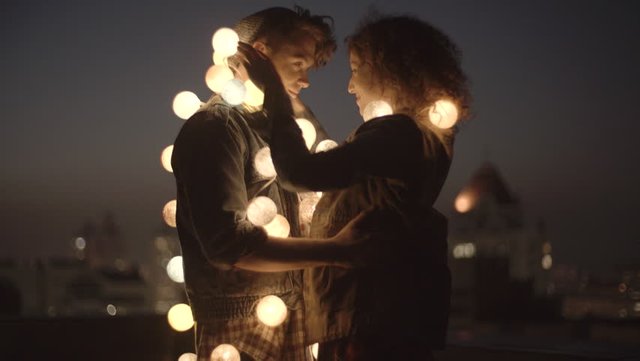 OK I was asked this by a distant friend who met me after many years. So i thought I'd put it in words and share it on stage. Let's get straight to it...
What you put in is what you get out. Seems like common sense but it's anything but that. Sometimes we are not in a mood to put in the work it takes to get something out. Those are the times that'll determine the good, bad, ugly or a superhero. Pressure gets the best of us. But will the pressure get the best out of you?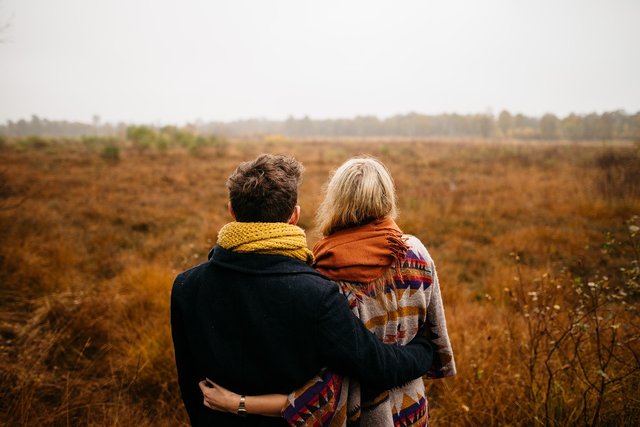 2 Standing out from the competition. Generic attention about her body parts will only get you a date with a butcher. Knowing what she likes, dislikes, things she wants someone to do for her - be it flowers or a bike ride. Knowledge is power but knowing how to use that knowledge to impress is art.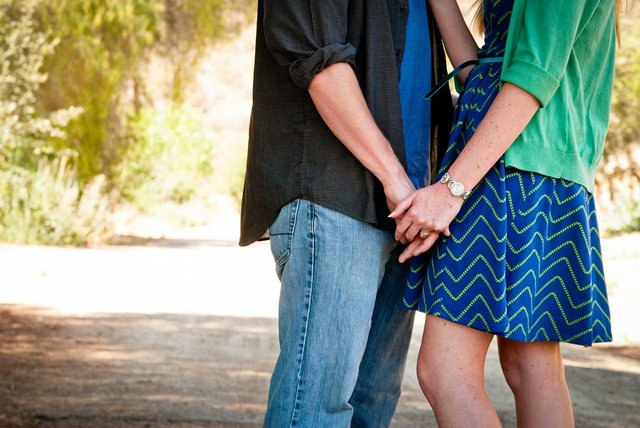 3 Respect. I really wish I didn't have to include this one in personally. But times are bad. Respect is rare so do the part of putting up with the crap and she'll make sure you'll reach heaven when the sun shines upon her.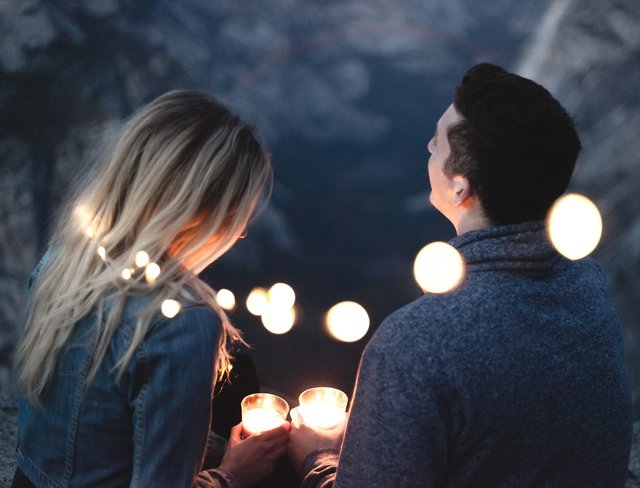 4 The subtle art of the 'back n forth'. Call it Cha Cha if you will. Life's like that. You cannot appear desperate even if you're dying inside to bang her brains out, and neither can you appear distant that she thinks you're not interested. This is not a constant state of mind or action but indeed an art of seduction.
5 Generosity. Probably the most important. That's why it's called the matter of the heart not the mind. Bigger your heart stronger your magnetic pull. Do everything without any expectations in life. The universe takes care of the rest.