She sits alone, away from the window. She is a regular customer yet I almost don't recognize her. There is something different about her. She is gloomy, retreated in her own space, alone.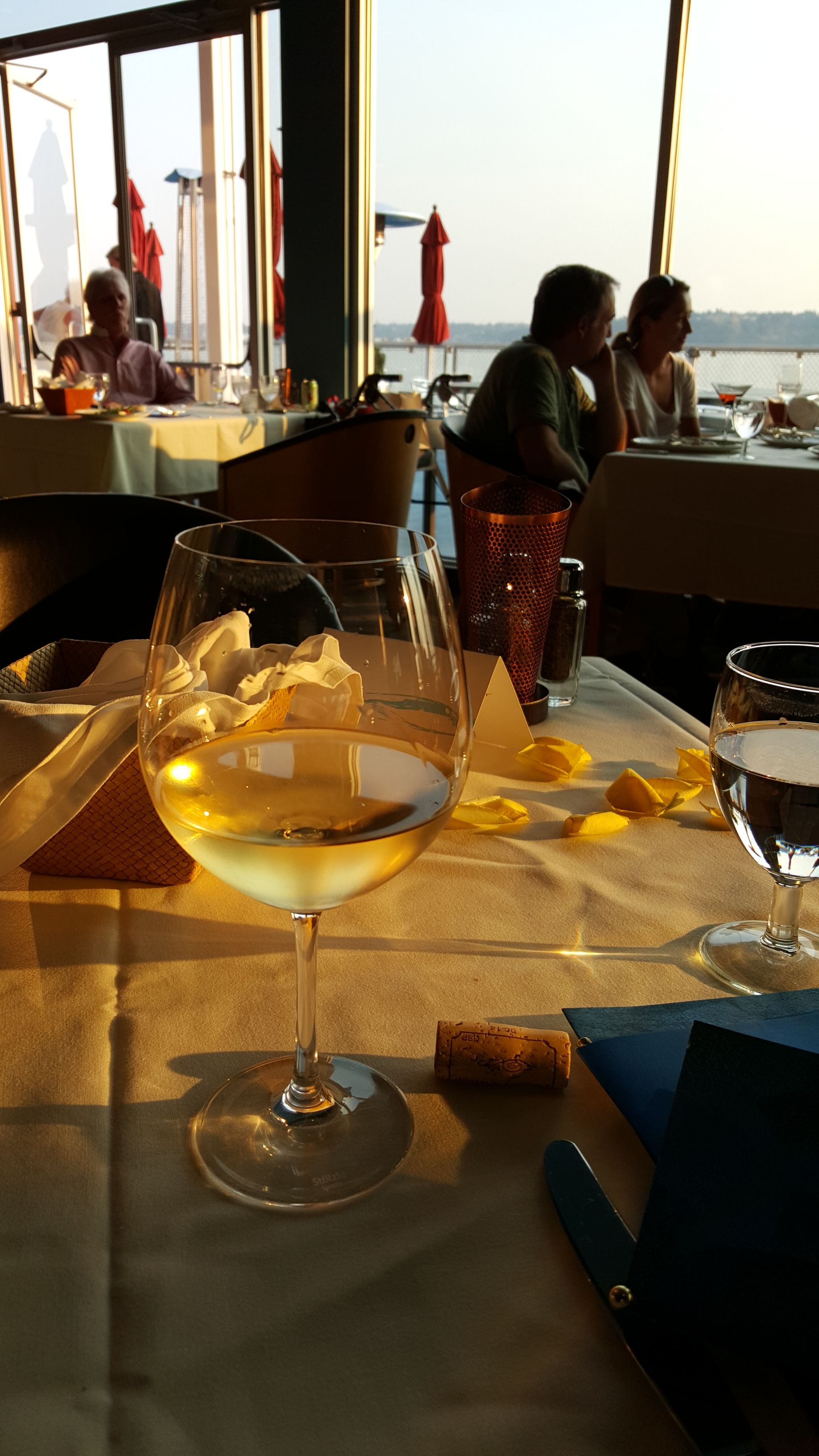 She flips through her phone. She waits for her meal, oblivious to her surroundings. I walk by her table as I make my way towards the front door. It is the end of my shift. My bags are packed and I'm ready to go home.
"How are you tonight?" I find myself asking.
She looks up, confused, disoriented.
"Not so good," she says. "My grandfather died today."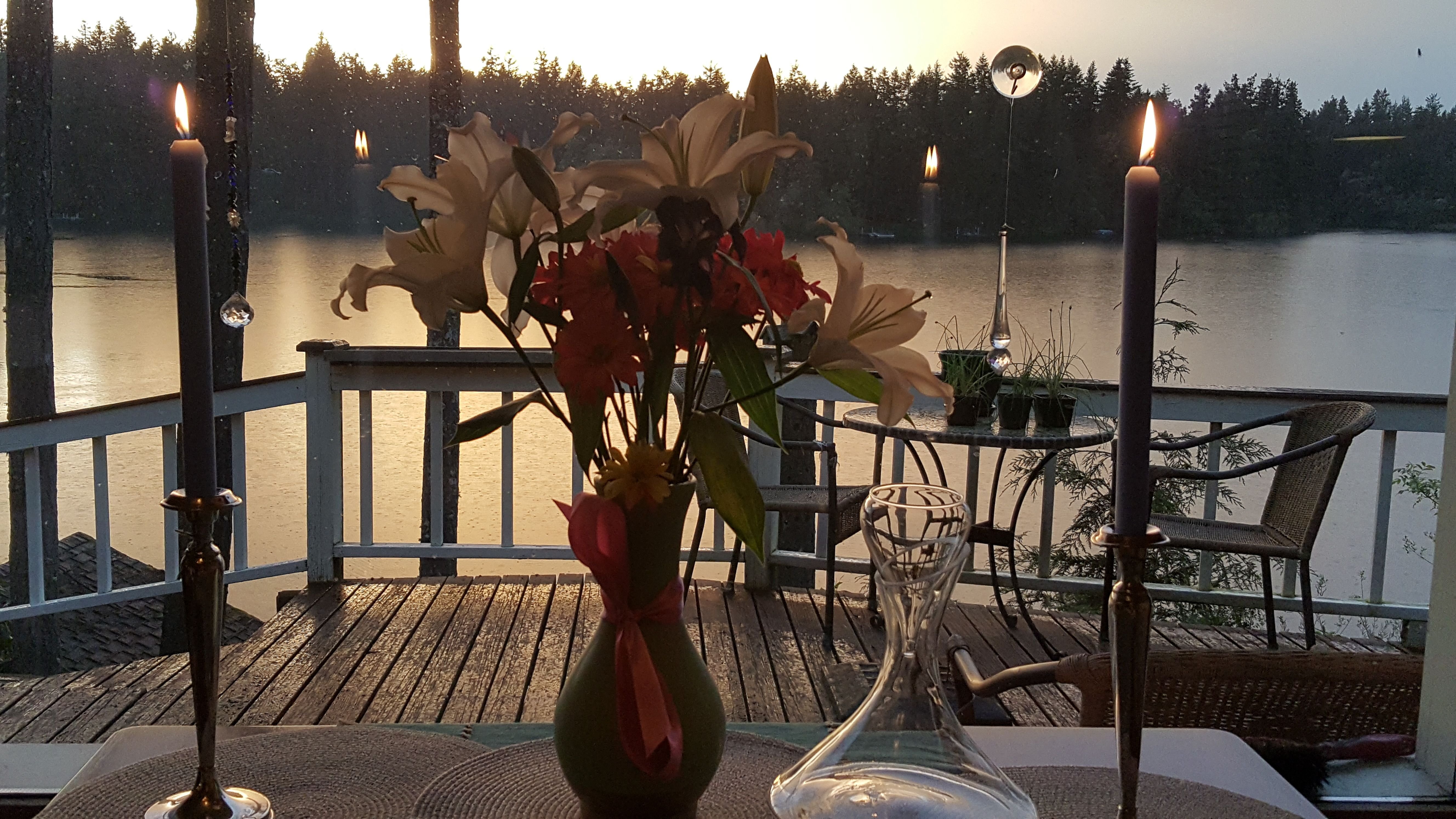 "I'm so sorry!" I say, putting my bags on the empty chair opposite her.
She puts her phone down.
"I was very close to him," she continues, as if my presence was a door of entry to her story. "It's hard," she adds.
"I know," I tell her. "It's never easy to lose someone we love."
"No. It isn't," she leans back on her chair. "It's all the little things about him I know I'll miss more. Like baseball." She is lost in thought.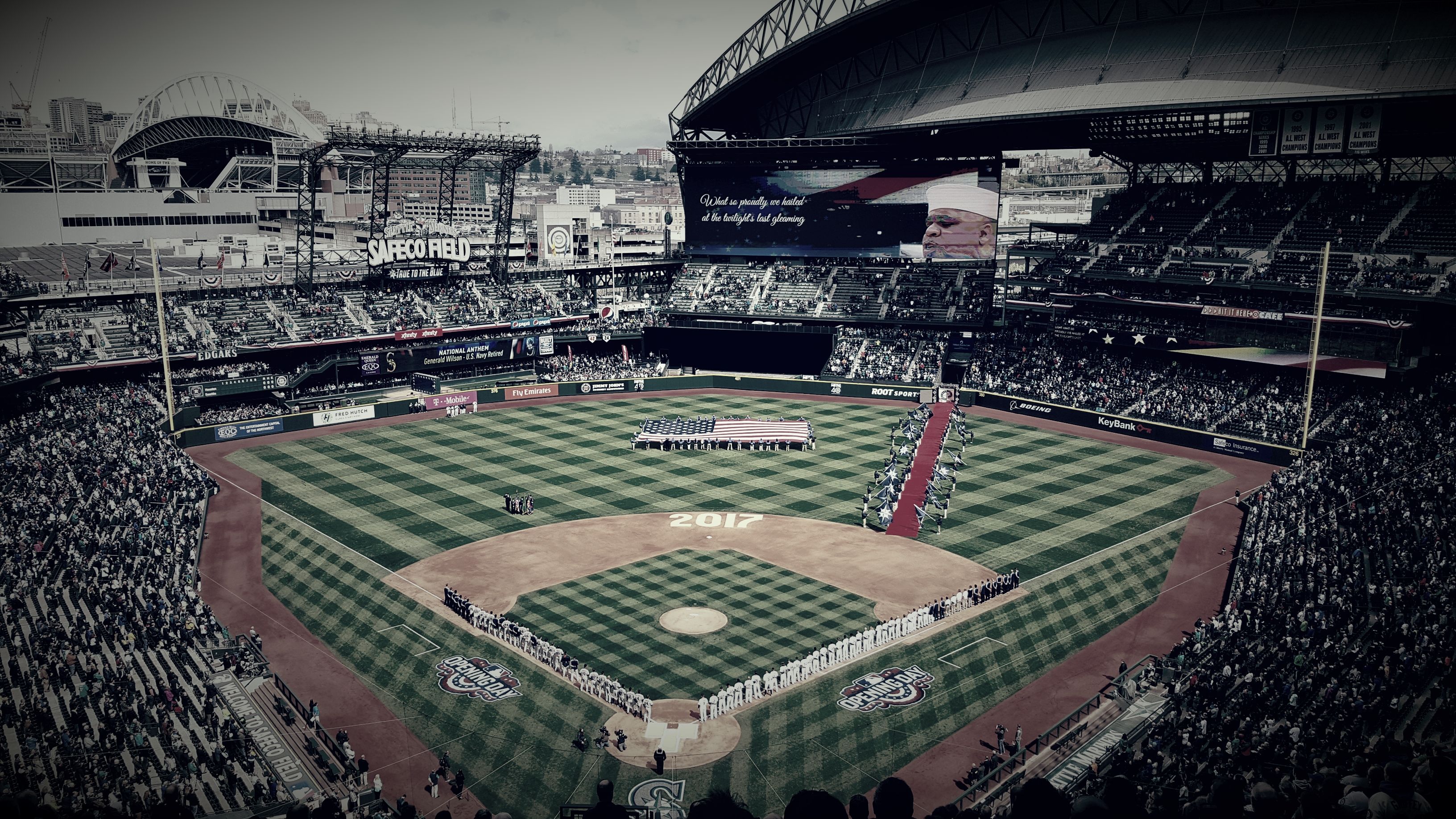 After a few moments, she looks up at me once more.
"Or how he loved hearing me play the piano," she says, now turning her gaze towards the ocean.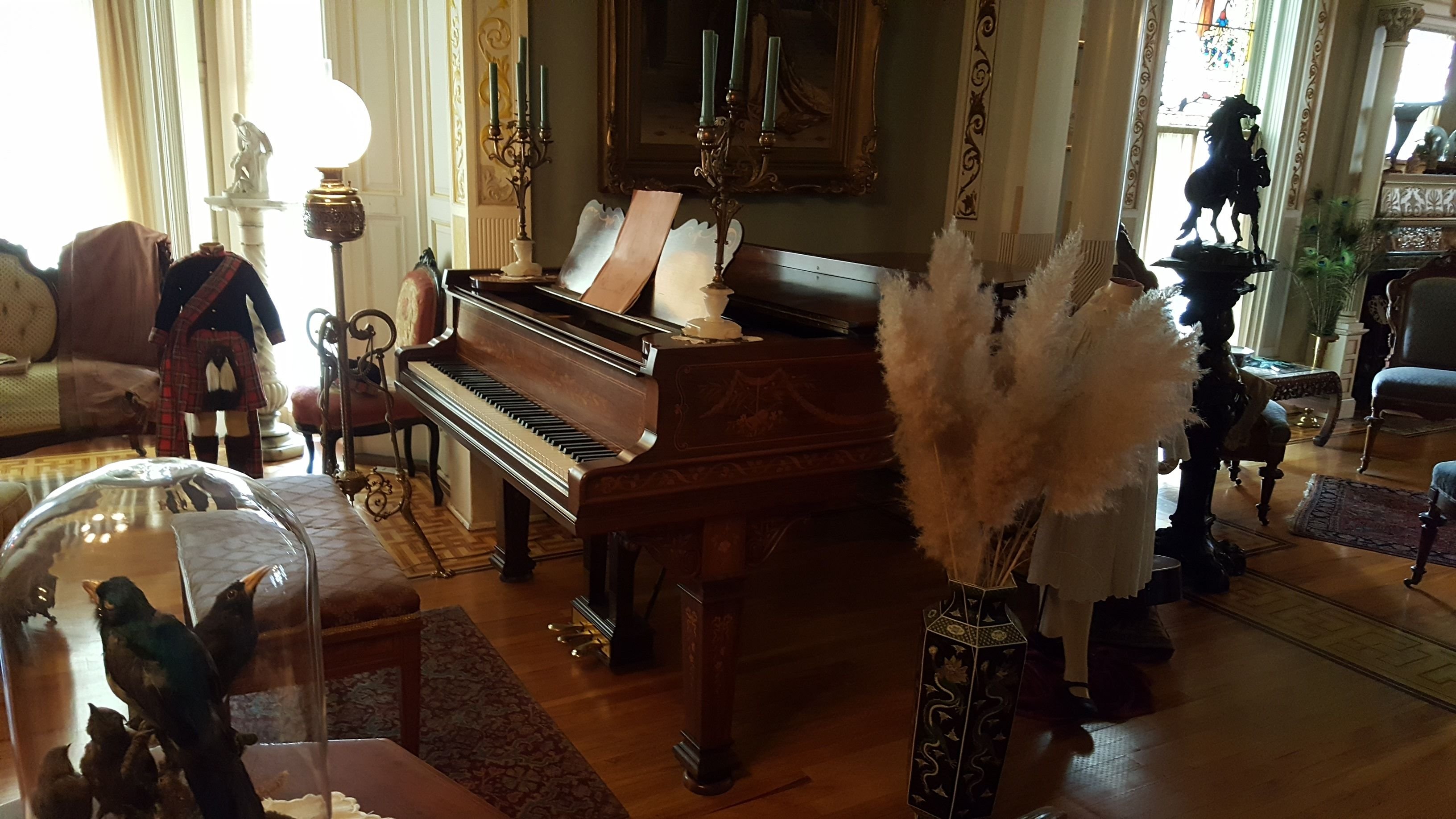 She reaches for her glass of white wine and makes a toast in the air, to no one seen, only remembered.
"Just know you are not alone," I offer.
I tell her that because I too remember my grandfather, his laughter, the two missing fingers of his right hand. I remember how he walked with his cane yet still wanted to dance.
"Thank you," she says.
Is it my imagination or is she smiling?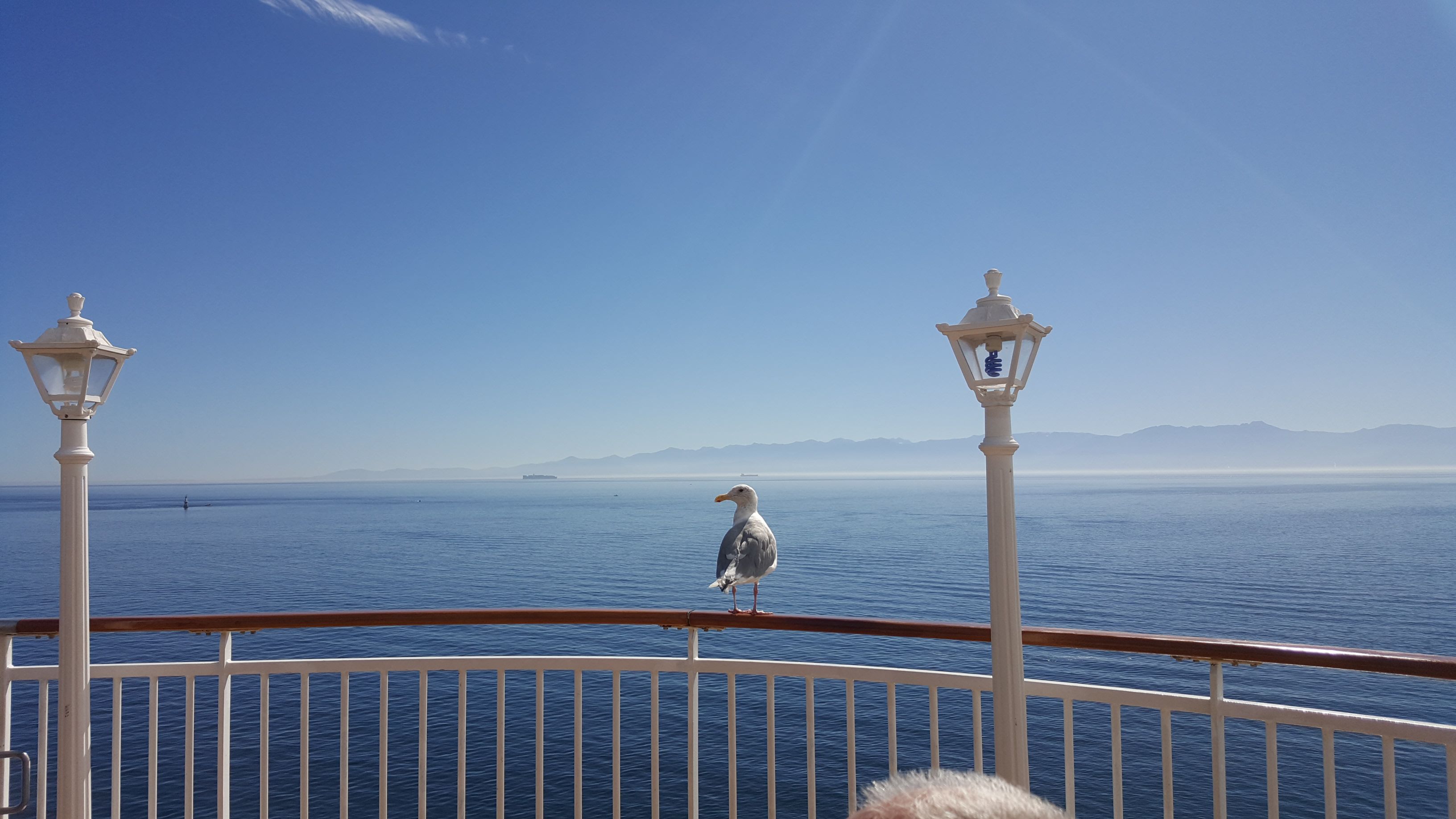 As her grandfather continues on his journey to the unseen world, she sits in a crowded restaurant, surrounding herself with strangers to lessen the pain of loss.
"It'll get better. I promise," I say grabbing my bags to leave her to her Friday night.
As I reach the front door I wonder why I decided to stop at her table. Was I lead by her grandfather's unseen hand wanting to lessen his granddaughter's grief?
What goes on behind a person's eyes as they go about their day? I interact with hundreds of people daily. I see bodies going about their business, attitudes being displayed over petty things. How often do I stop to genuinely ask, "How are you today?"
For some of us, today is just another day. For others, it is the end of the road, a day when the sun sets for the last time.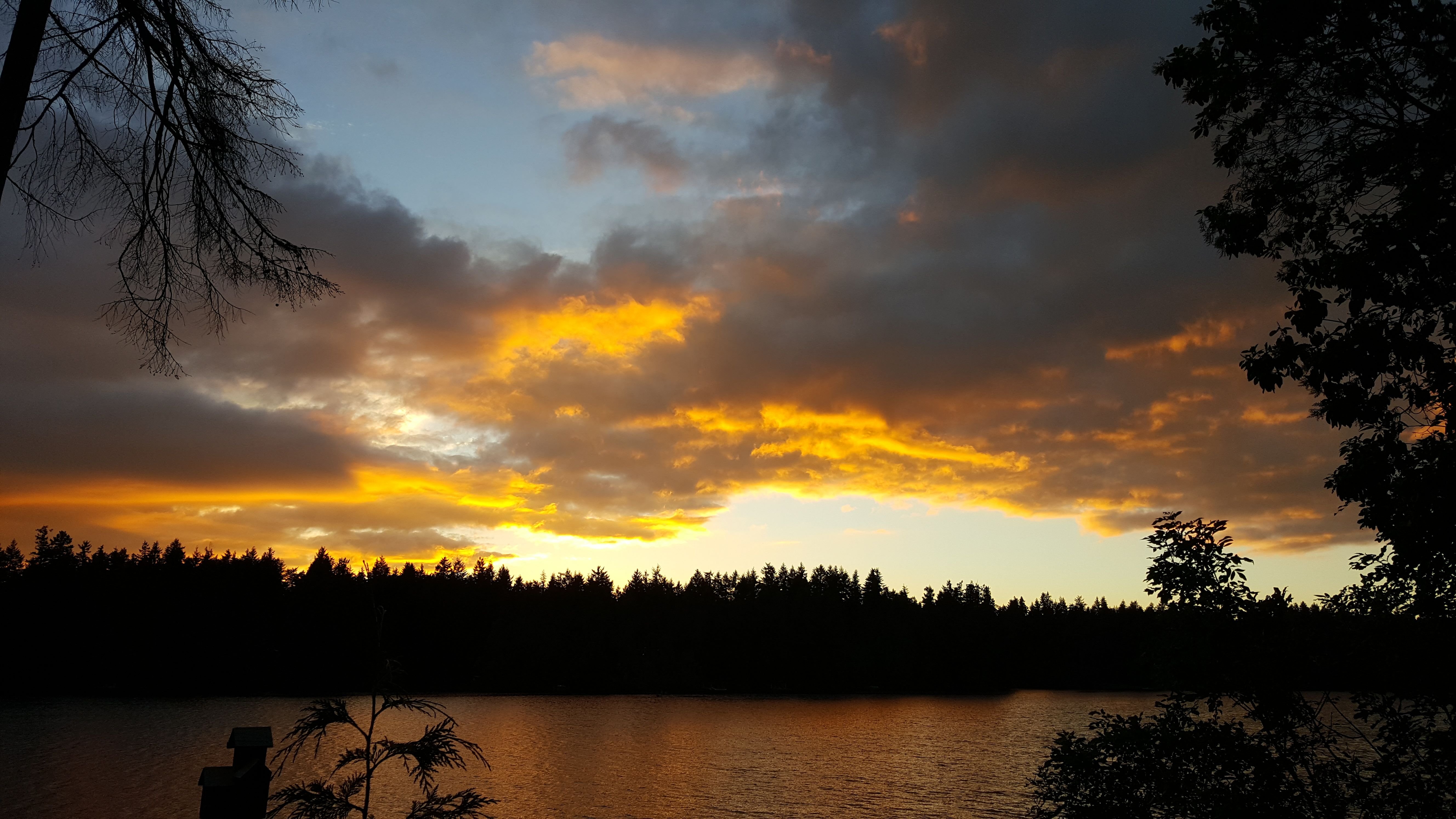 Today, a grieving woman gave me a gift. She reminded me how important it is to take a moment to reach out and pause long enough to tell another that everything will be OK.
                                                                                              ~  🌹 ~

P.S.: If you like my stories, Please upvote, follow and resteem. Help spread my stories of connection and inspiration and let us make a difference in other people's lives...