I have never been like others. Since my very first day in this big World.
From the very beginning I was called a weird kid. Art Nerd. Or just ugly.
But, who am I? I can proudly introduce myself as an artist. But that does not stop me. Beside that I am always watching people, what they do, why they do what they do.
And I try to understand their philosophy of life. Sometimes it is curious how I can say which will be their next step that they will do or say. And sometimes I just really try to understand them. Some people call it empathy. I don't call it anything at all.
And by saying that I probably should mention one more thing. Maybe more than one.
I really love and enjoy talking about art. Maybe that is why I was called an art nerd.
But still, it is not all. I also talk with passion when I talk about feelings (from an artists or introvert/extrovert perspective (if you believe this qualification) and creativity.
Once I have started, I do not know will you be able to stop me. Joking! But I am really passionate about these things. Just ask.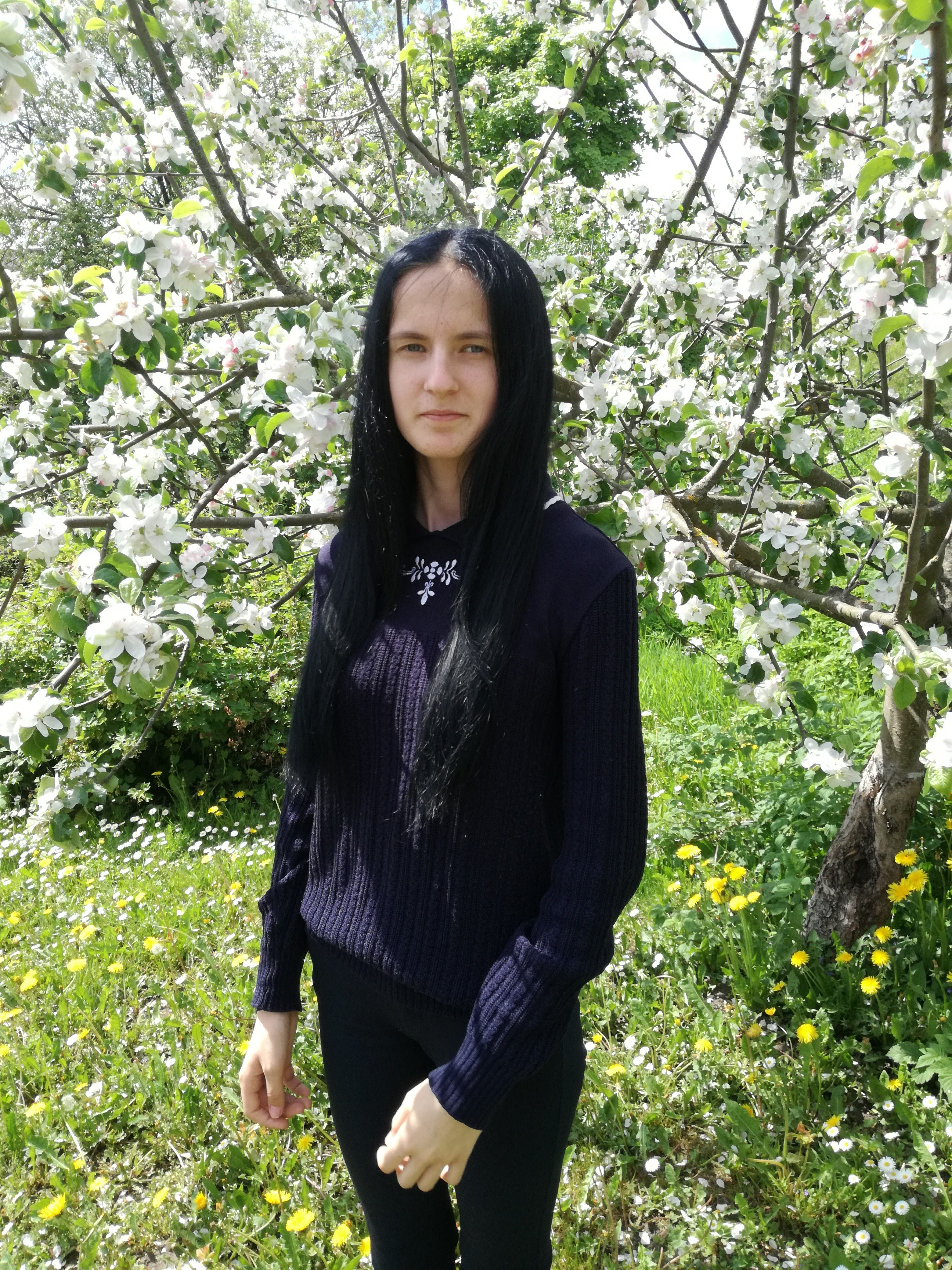 While I am writing this I am 19 years old - for those who are wondering by any reason.
And I am just starting my career. I mean, I started it since I got the first white paper sheet and some pencils, but I am taking it more seriously. Basic skills what I needed to be able to draw even more realistically I got from practising every day in my bedroom until...High school. But then I discovered Internet. Yes, I started all that pretty late. And my very first smart phone with actual wi-fi I got for my Birthday 2017. Pretty late, right? But there is more + than - . And by that I mean - I am trying every social media I am interested in. I am tasting and trying and figuring out what works better for me. If I would have started it earlier, who knows if my knowledge which I have now would be that big. I am not the smartest one, but interesting enough. At least for myself.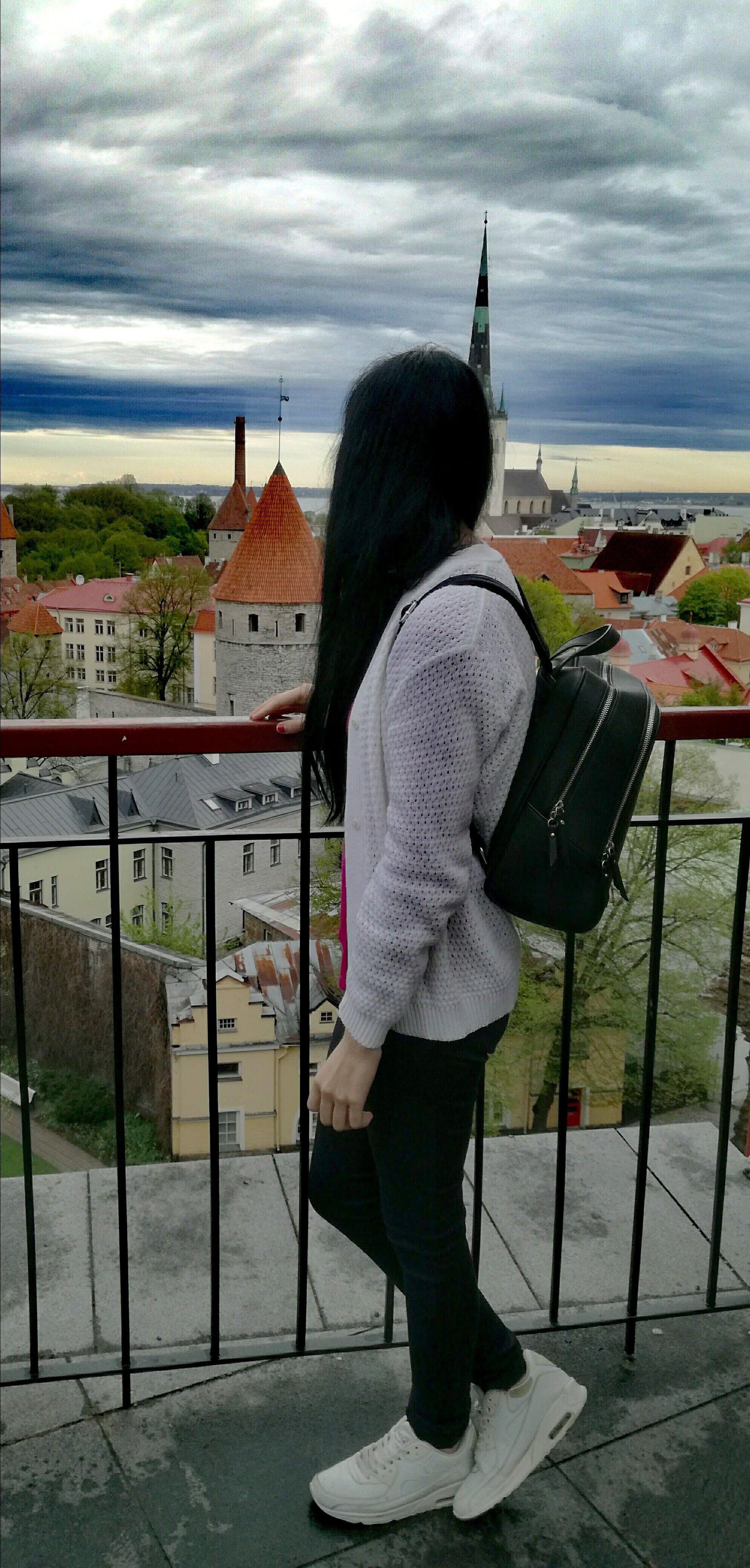 Writing is one of my interests too. People say I am good at it. But that is a thing I am not sure about. That is why I let others choose.
Video filming, documenting and telling stories even if they are about myself or my opinion I also love. That is one of the reasons why I started just now to build my D-Tube Channel. Still in the process. Channel and the very first few videos. Whenever I will finish them, I will let you know. At least how to find me there.
With every post we will know each other better.
Thank you for taking your time to read this! Maybe we will meet in the comment section.
With love,
Endija