Imposter Syndrome - Self Sabotage and Feeling Unworthy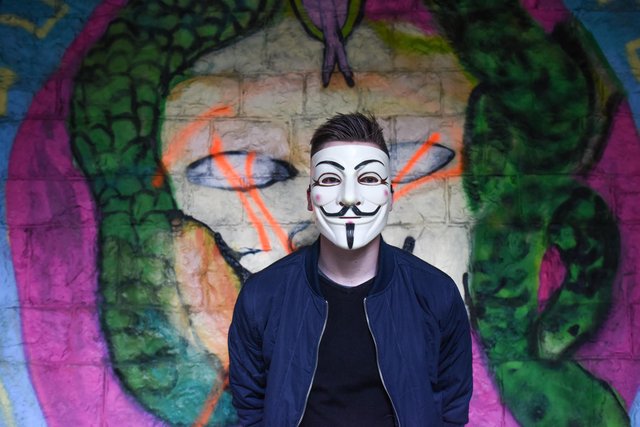 ---
Are you waiting for people to realise you fooled them?
Do you worry you'll get found out?
Ever feel like you're just pretending to be an adult?
You've ended up with a job, feeling you tricked the hiring committee with how qualified you are. Sure you have a degree from college but you feel like you aren't qualified to be responsible for all these corporate systems.
Do you ever feel you've duped people when they praise you for doing great work? You feel like a fraud, worrying that people might "find out" who you really are? Do you think people believe you to be more capable than you know yourself to be?
---
Impostor Syndrome leads to self sabotage.
Many recent graduates experience Impostor Syndrome where they feel they've gotten lucky up until now that no one has noticed they aren't actually as smart as they appear. Many people with impostor syndrome sabotage themselves, by doubting their abilities they tend to:
Only apply for jobs they're over qualified for
Not submitting work until it's perfect
Stressing and worrying about being "found out"
Attributing success to luck and other factors.
I personally have experienced Impostor Syndrome throughout my life. Especially my first few full time jobs where I had the theoretical knowledge but doubted I could put it into practice. When I taught object oriented programming to first year computer science students I felt like an impostor. I felt I didn't know enough to teach others, I was constantly worried they'd ask a hard question catching me as a fraud. Over time I've gotten over this, I realised I constantly felt like an impostor yet everyone else continued to appreciate my good work. Eventually I began to accept that I am in fact capable, I stopped worrying and started living.
---
Journey to 100 followers. @moomoo