Working towards a better me!
And a better future for my future family!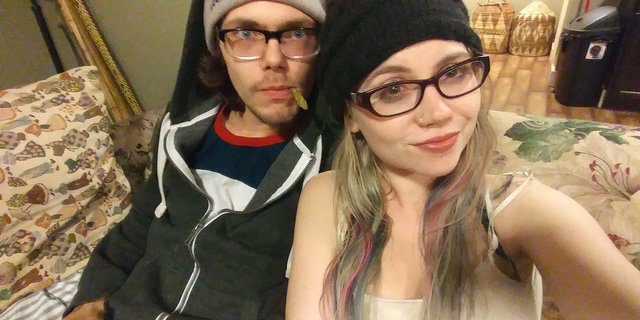 Trying really hard to make some changes in my life. I was watching a show the other day with a cook in a five star restaurant and he said "perfection is just a thousand tiny details" and it really stuck with me. So I've started a list of all the things I want to improve in my life, and slowly I will start to cross things off my list. Visually, it makes a lot more sense to me to have everything broken down.
Example
Instead of having my goal just be "lose 20 pounds", my goals instead are
cut down on sugar intake
limit yourself to 1 coffee per day
walk minimum 7000 steps a day
no snacking 1 hour before bed
snack on fruits & veggies rather than salty/sweet things
pack lunches for work so the temptation to buy food is lessened
do yoga at least once a day (morning or night)
When you see all the little things to do, it's easier to get everything accomplished. I'll keep you guys posted on how this works and affects my lifestyle! My starting weight is 120lbs, I am only 5'1 so loosing 20 pounds may be too much but hey, I can add that to my list!
check BMI (body mass index) to see what ideal weight should be
So simple!