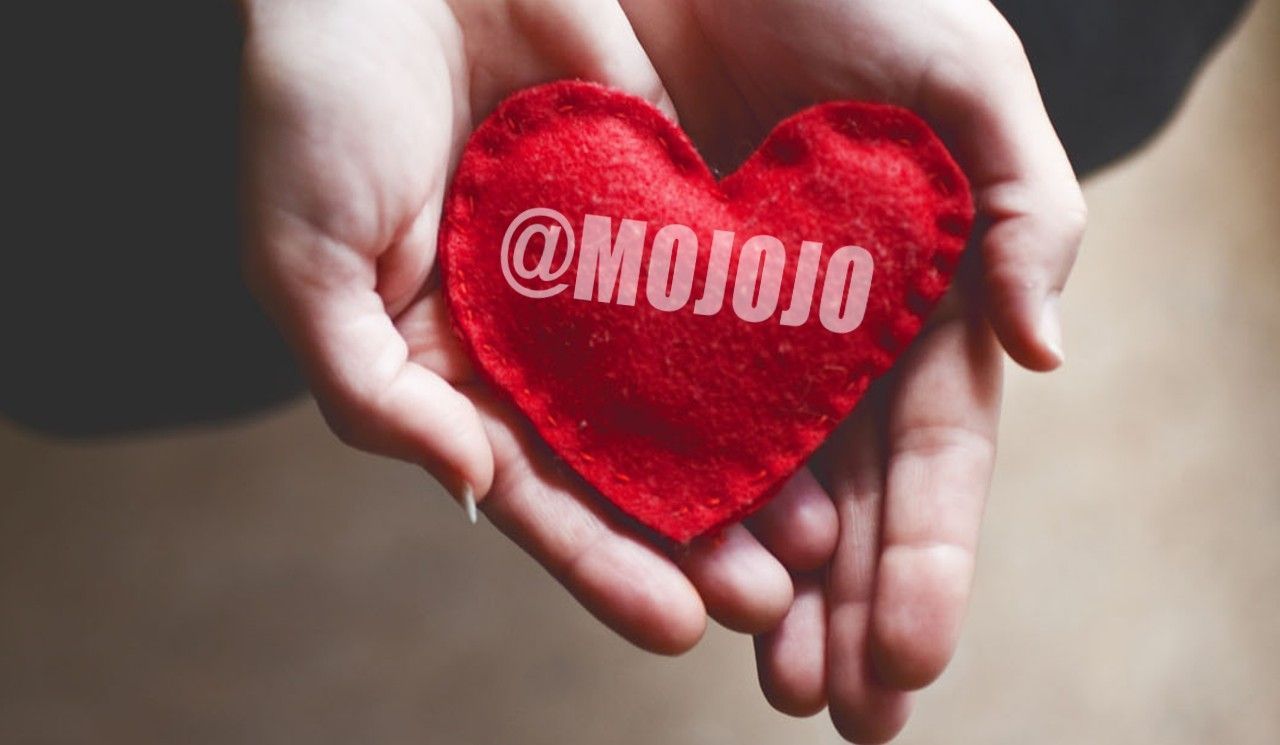 Miracles happen everyday! Most go by, fade away, unnoticed. No trumpet, no drum roll, no big news story that makes us 'look up, down, and all around! They sometimes happen with a quiet whisper, a soft guiding nudge, and sometimes with a loud thud! We file them away deep inside our memory as 'just a coincidence.'
But . . . 'What if . . . there were forces at work behind the scenes? An unseen force, a divine guidance? Do they exist? Does that concept exist? Fact: The wind blows and howls. We can not see it. but 'we can feel it.' We can also 'hear it.' So we can see, feel, and even hear the actual evidence of an unseen force! It can cool us off on a hot summer day. Or it can toss us around 'if we are't paying attention!' A-lot like 'Life.'
We do see and feel the after-effects of invisible forces! Sometimes they can exist in the form of a 'Miracle', big and small. Lots of Miracles! Are we looking? Are we feeling. Are we listening? What if . . . we do that? What if . . . we slow down some, smell the roses? "What roses?" you may say. See, my point exactly!
'What if . . . we pay attention? Sometimes, we may wonder 'What if . . . what if that had happened differently? Did that gut feeling that I just experienced and reacted to . . . 'Keep Me Safe? . . . Alive? . . . Healthy?' What if . . . it really did?!!
Do we really have 'Guardian Angels'? Does the 'Butterfly Affect' really exist? For every positive action there is an equal or negative reaction, or however that goes.That is science, right? But as we have pondered over, examined, re-examined, and discussed many times, for many years, SOME THINGS JUST CAN NOT BE EXPLAINED!
Maybe in time, we will discover more science. Proving for once and for all 'that we don't know s---t! That there's more to our universe than our inquiring minds want to know. Or can even comprehend.That it is not really our universe, after all. Maybe we are sharing it, or just being 'allowed' to be here! What if . . , ?
'What if . . . this year each and every one of us experiences our own personal and unique Christmas Miracle? What if . . . this time we know that we did . . . because . . . this time 'we were paying attention!' What if . . . we did that?
'Best Wishes & Joy' to ALL!