DEPRESSION- A SILENT KILLER
I bumped into my friend later that day after leaving the class. He was an old friend from high school and I didn't expect that he will get a transfer to my university. I was excited to see him and started asking him questions like Hey How you doing? Where are you these days? What's going on in life? etc. He seemed a little off, his eyes were sleepy, had dark circles, body drained maybe due to lack of food & water. I asked him with soft voice whether he needs some kind of help, and he broke down. He cried & cried for hours at the very same place and I had no clue about the reason behind it. On asking certain questions, I got a hint that he was sad because of his girlfriend. So, I confronted him and came to know that it was not only his girlfriend but also his studies in which he faced severe problems. He had a break up recently and due to that he failed in engineering entrance exams, and now he got transferred to another department that he doesn't like to study at all. Engineering was his passion, I knew as I saw the potential in high school, and even now also the rage was on in his eyes. He looked grumpy maybe he couldn't help to remove all the anger on her girlfriend so he is looking for someone else that he can throw all out. He saw me walking towards him and very next moment he left and went to his class, I was worried and the whole journey from my college to home, I was thinking about him.
I thought maybe he needs my help but is not ready to accept that he needs help. I had already gone through the process once so I knew the exact solution for his problem.
Another day, I found him sitting on the bench in the garden area of the university. There were few books lying around him, and its pages were playing with the wind. He was looking sad, his hands on his forehead, his back bent so that he cannot see anything but just darkness after closing the eyes. I made my mind to help him overcome his depression.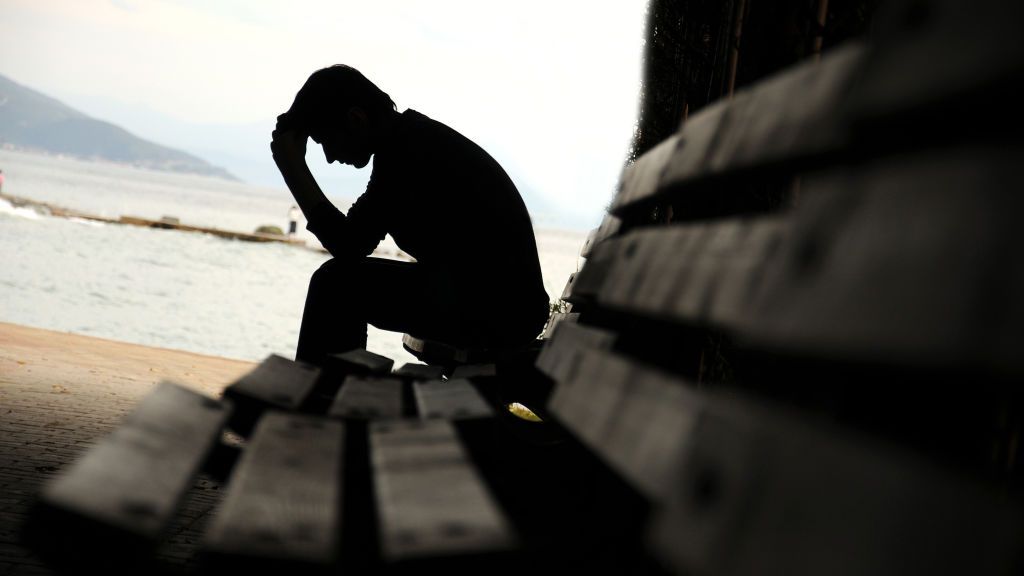 I went to him, sat beside on the bench and just started telling him few stories from the time when I was depressed when I was down and there were few friends around to help me. Motivated me and took me out of the trap.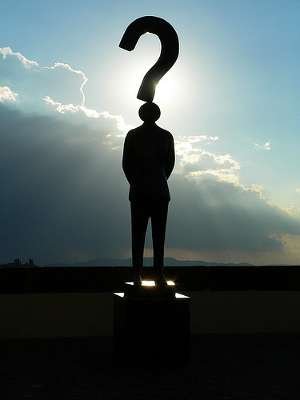 I told him the consequences I faced during the time I was sitting in the corner of the apartment, not even eating or drinking any food. I told him how my mother was worried that I wasn't going anywhere, not to party on weekends also. I had withdrawn everything from the world even few family members, friends, some good influence etc. But then some one came and told me few things that change me entirely. I would like to say same things to you:
"There may be times when you fail in everything you do. Your failure may cloud your decisions and only negative energy will run through your veins. You will collapse one day as patience will leave you stranded. You will feel secluded in between your friends & family. You will be stuck with a blank expression, staring objects as your mind is swimming in the ocean of amateurish, vacuous & vague thoughts. On that day, you might feel that fatal actions can resolve things.
That day, my friend, remember that even the mighty rocks are propelled by the ferocious waves of the ocean. Endurance is the nature of the rock, they stand there fighting every wave. And as time changes the waves are pulled back.
Your life path will be full of astonishments with rocky hills, twisted roads, and ocean waves. Be amazed by it! Success, failures etc. are all objects in this journey. You may stumble or even fall but you have to get up and keep going. Destiny is a secret you're eager to find, so record the journey, capture it's moments, jot down the achievements and forget the failures. At the end, only the Journey matters! My friend, life will give you a box full of memories that you will carry on the way. But they are the energy packs that keeps you motivated throughout the journey. Life may be brutal but the Journey is beautiful. And so you should travel till you reach apocalypse."
Depression is a silent killer that would never fade away until someone comes and holds you to go through it. You have to keep yourself motivated throughout. Recently there has been noted that many of them are attempting suicide due to depression, I just want to convey the message that "Look around you, if you find anyone going through the phase that seems horrible, go help them, teach them to be alive, to live the life they are lucky to have"
In the end,
"Even the darkest cloud has silver lining"