This is what's going on.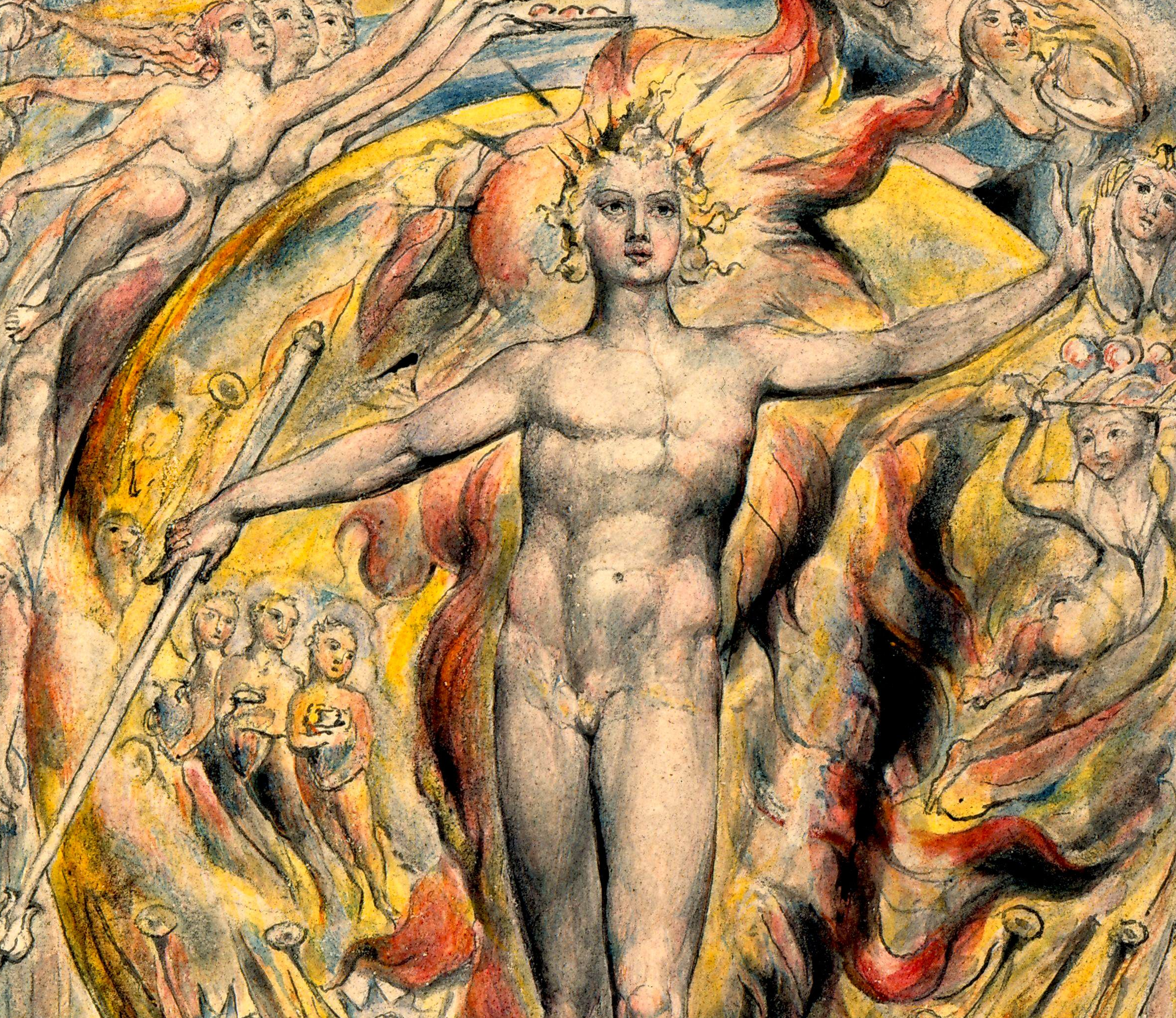 Source
Whatever you think you have on me: you have it.
The fact of the matter is that men like me, regardless of individual merit or lack thereof, usually wind up with empty coin purses , our Faustian payment.
So what am I selling?
Not partnership.
Not apathy.
Not justice.
I am selling the fact I am your intellectual, physical and spiritual superior.
I am selling life.
I am selling my temporary forgetfullness.
Because I prefer friends to enemies.
Temporarily.
Bitch.
----
Medium | Twitter
----