Miracle of God
Hallo my steemit friends.
Peace for us all.
I am here not a writer, there are still many mistakes in this writing please understand.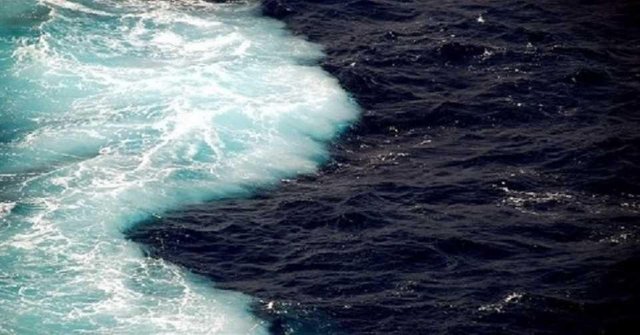 What should I do now.
Pursuing a glimmer of hope.
Can I reach that.
Behind the difficulty there will be happiness.
That thought I kept myself in.
Everyone must be afraid of failure.
I've had so many failures.
Maybe this will get closer to me with my dreams.
Unexpected power will help.
That is the power of god.
Come closer to God, we need God and not the other way around.
Miracles and luck will come from God.
We can not create it.