QUOTE OF THE DAY : It Will Happen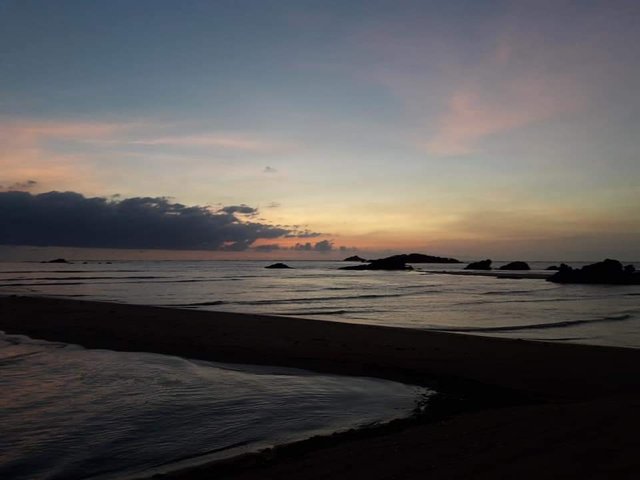 photo is mine
Your time will come. Your moment will happen. Your dreams will come true. Your desires will be met. Your goals will succeed. Your business will thrive. You will win. The only way for all this to happen is when you are absolutely ready for it. Don't ever worry. It will happen.
– Gabriel Valenciano
We all have our time line.. we all have our time to shine.. time to grow .. time to achieve our goals.. It's true that there's perfect timing for everything. Actually in all things. Sometimes you may feel like discourage that things you've planned didn't happened how you want it to , why you don't have this and that , why others are like this and you're not. It's okay.. everything will fall into places , you just have to be patient and learn how to wait .. Waiting doesn't mean you're wasting your time , it means you are patient enough to wait for your turn and for the right moment that all you've work hard for is all worth the effort...
your cuties ,