QUOTE OF THE DAY : Be Grateful and Life will Reward You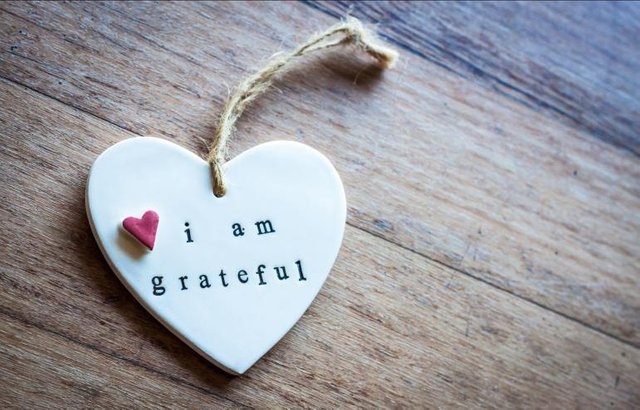 Take this time to simply be grateful. Be grateful for your friends, your family, your dreams, your life. If you're still searching for joy, no worries. Live passionately knowing that if you walk the right path and practice patience, life will reward you when you least expect it.
– Gabriel Valenciano
OWN THOUGHTS
Life in reality is full of hardships.. difficulties .. problems everywhere, but there should always be at least one reason why we should be thankful.. You may not have lots of money right now, you may not have your own house , own car , own business, you might be broken hearted.. and all painful experiences we might have , but at the end of the day , you are still blessed more than you know.. sometimes we just have to appreciate even small things in life and with that you are being grateful..
your cuties ,