MOTD : Pause.. BE Ready and GO!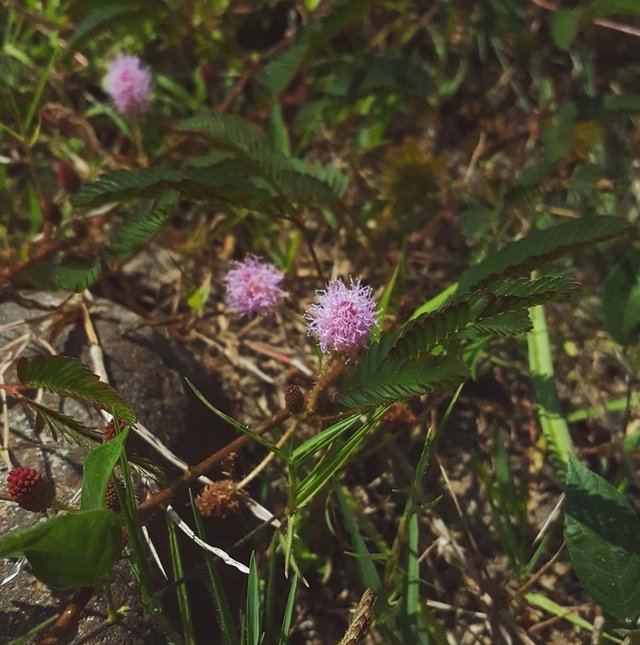 photo is mine
Our Motivation of the Day
Stoplights mirror life. Green stands for go. Yellow stands for alertness. And red stands for stillness. Following this simple concept will allow you to get to where you have to. Disobeying gets you caught and you end up paying the price. Patience my friends. You'll get there.
– Gabriel Valenciano
OWN THOUGHTS
Our life is a continous process , and as tgey say you are the one to choose your path.. along the way ,there will be bumps and curves, relating to stoplights of life , sometimes we need to see red , we need to stop and pause , to just realize things , breathe in and out and just continue fighting.. also yellow , so we can beready for anything.. anything that life can possibly throw us everyday , just gear yourself up with strength ,confidence and faith and we're definitely ready to go for the green light.. coz when you had a break and you k ow you're ready , perfect timing will come for you to just go and live your life , just make sure that your life's co-pilot is from the ABOVE
your cuties ,