MOTD : Make a Difference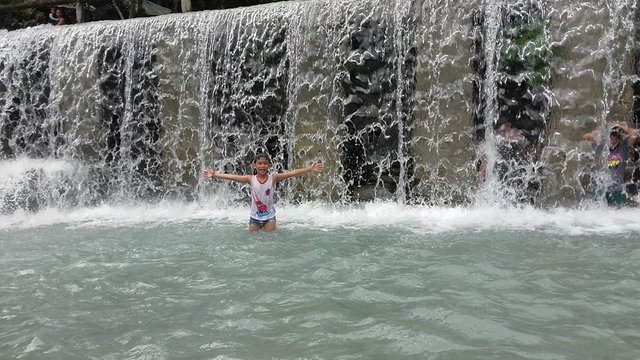 photo is mine (in photo is Zeph at the beautiful Tagbungan resort)
Our Motivation of the Day
Making a difference doesn't necessarily mean you need to change the world. Making a difference could simply mean impacting one life. One could turn to ten, to a hundred and to thousands. Don't feel irrelevant, you are exactly where you need to be for now. Your time will come.
– Gabriel Valenciano
OWN THOUGHTS
Another motivational thought of the day. here we go.. The point is you don't have to be the most famous and the richest person in the worl to make a difference .. to promote change. You can actually start from yourself , motivating and encouraging another person, and ir could go like chain effect.. a positive and beautiful one. The reason why you are living is because you havea purpose , a mission , once you'd figured it out.. you'll k ow that you are okay right now and that is nothing to worry about.. make a difference.. give , share and love...
your cuties ,