Beautiful Headlands of Ahmetbeyli!
High speed and mountain's road don't allow shooting all perfect landscapes around. However from time to time it is possible to make a panoramic shot like in this case.
These three headlands in Aegean Sea are located near Ahmetbeyli town in Turkey.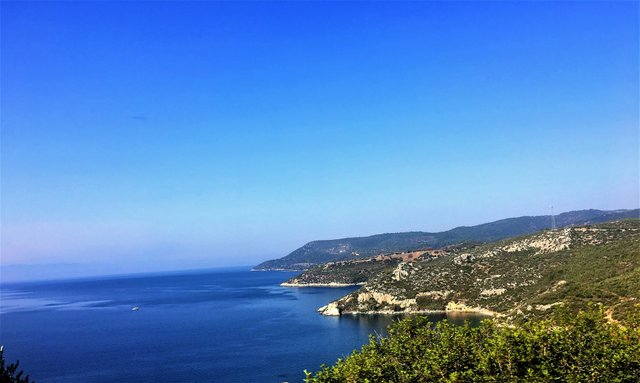 You see that nice weather and good perspective bring success picture :D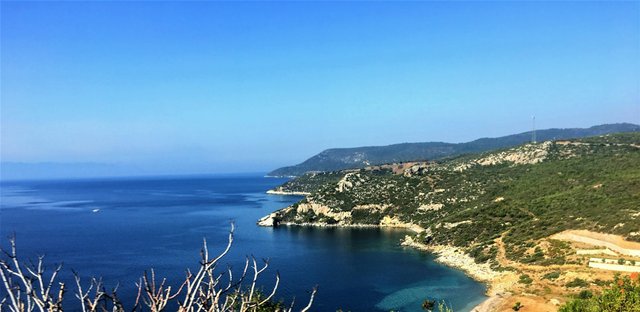 Have a nice and perspective day!