Steve Jobs has once said that his understanding of reality and life itself would have been quite different if he had never tried LSD.
I agree.
Lysergic acid diethylamide more commonly known as LSD is a synthetic drug. And that's not all. This drug does not provide any specific feelings. It changes the concept of feeling. Users of this drug experience very vivid hallucinations, their senses function in a completely different way and some even experience synesthesia (they see sounds).
Sounds cool, huh?
Not exactly.
Why?
Let's begin.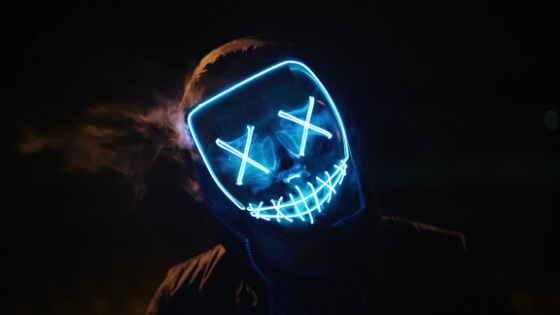 Albert Hoffman, a guy you probably have never heard of and probably will not hear of after this, synthesized LSD. During work with this substance, quite accidentally, through the tips of the fingers, he resorbed some LSD. Hoffman thus felt the impact of LSD, which at that moment seemed totally incredible to him.
When he realized what has happened, he decided to try out the effects of this new substance on himself. He consumed a quarter of a microgram of LSD. Very soon after that, he asked his assistant to escort him to his house because the drug started affecting him. On the way home, the drug reached its peak so it was probably the most colorful return home ever.
By the evening, Albert Hoffman thought that death was about to occur, although only his pupils were dilated, judging by his assistant.
When he woke up the next morning, after some horrible hallucinations, the effect disappeared.
Albert Hoffman, trying out an unknown substance on himself, broke most of the ethical principles and got into a state of psychoses. For some reason, he decided that for the remainder of his life, he would study this substance, because he thought it was the next step in the evolution of man.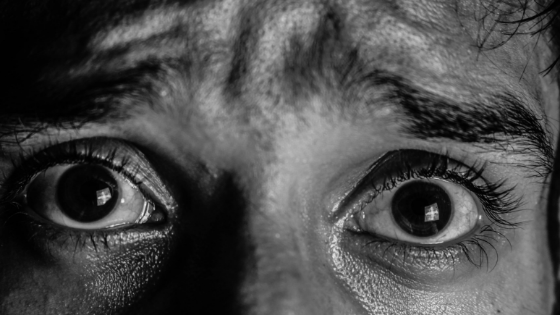 Good trip.
An enormous number of studies were dealt with by LSD, so this substance was once used as a medicine. Today, this isn't the case because, after several years of research and millions of dollars, it has been realized that this substance only provides hallucinations.
LSD does not cause physical addiction but can lead to psychological addiction. As with cocaine, your life will not be the same without this substance. More specifically, it will be depressed.
I've read somewhere that there is no person who overdosed with this drug. That's probably right.
I've also read that some wise guy says that it is impossible for someone to jump from a building, under the influence of LSD. This is incorrect.
This is the most potent hallucinogenic drug there is. How it will affect you and what kind of hallucinations will it cause, it's not known. Effects depend on many factors and can often be scary.
People who often exaggerate the consumption of LSD often experience paranoia and constant fear, even though they are not drugged at a given moment.
Interesting is the appearance of flashbacks. Flashback is the recurrence of certain hallucinations even without the use of LSD, as a result of addiction.
You may hear stories that LSD is safe. It's not,
Psychoses and constant paranoia are potential permanent effects. You can live without trying this drug.
If you see the benefit in this post, please upvote. If you have any questions, feel free to contact me.