I could write five hundred pages on this subject, but I will try to make it brief.
Someone once told me, '' if coexistence with our own family is difficult, imagine having to live with one or more strangers under the same roof ''.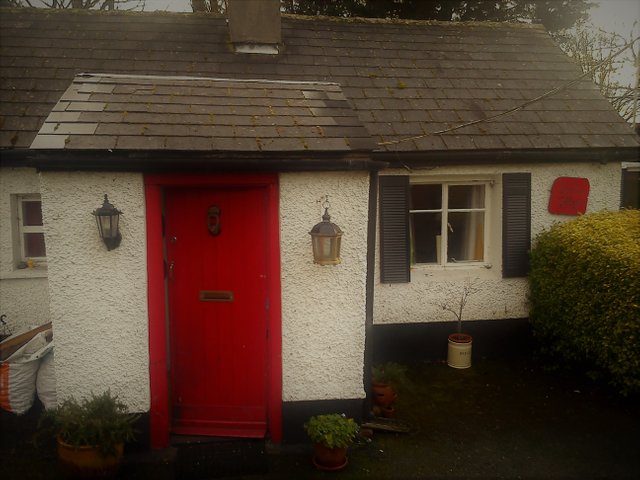 Photography by: @miguelarocha
I had not realized how real this issue can be until I checked it out by myself when I moved with a friend to a small rented apartment. But in this case, I will start with previous experiences that could be either positive or negative.
Since I started as a language student in Ireland in 2014, I lived with several people under the same roof. The first to receive me were a couple of Irish people who rented rooms to students under quite homely conditions, while making you feel like part of the family. But as everything is not always as planned, I soon discovered that not everything is easy when we move with people we do not know quite well, or as in many cases, people that we do not know at all.
There we were my partner and I, after a few months in that family home without work and little money. We received a recommendation from a friend whom in this case I will call Maria. María told us about a house with three rooms whose managers were renting the remaining rooms for a lower price than usual, because they were relatives, they made us an offer in pairs that we could not refuse.
Those home responsible from our country, had rented this house months ago and without the consent of the owner, decided to rent the rest of the rooms to reduce the cost of the house.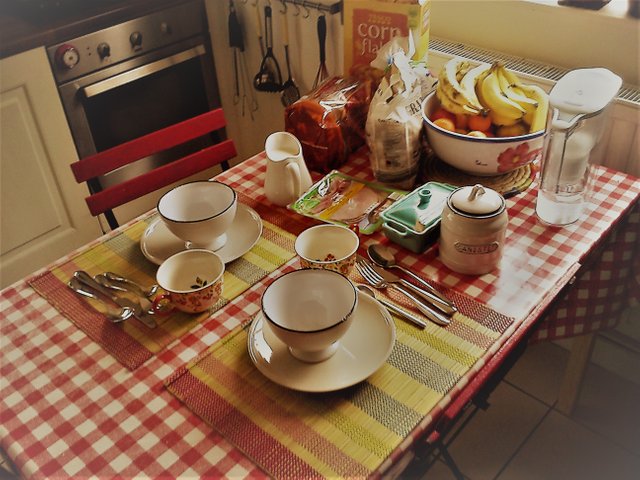 Photography by: @miguelarocha
After several weeks, certain discomforts started. Like having to share the kitchen with ten people at the same time. Dealing with annoying noises late at night. Accepting seeing unknown people in the house all the time, even though the visits were limited. And accept the fact that, among the tenants, we fully paid the monthly expenses of the rent while those responsible, in secret, did not contribute a penny of rent. Sure, they took advantage of all of us by making us the highest rent while they did not spend and instead, they kept a lot of our money.
After three months of nightmare, they asked us to leave because they wanted to rent our room to more people, include a couple of Bunk beds inside the same room in order to generate more income, renting a single room to four people, repeating the story of the next room.
After a short discussion and only a few days after having paid our share of the rent, we agreed to leave asking for the refund of the remaining days. In the middle of real estate crisis and against all odds, we managed to rent a small room in an apartment located in the heart of the city. After receiving the money back and in the midst of an indescribable tension, we were able to move the next day.

Photography by: @miguelarocha
The next four months passed without any problem in this new place, which we shared with two guys from India, who despite the housekeeping, did not have any negative impact on our daily lives. Sharing with them was not difficult. Communication was good, silence predominated most of the time and there was no tension. Occasionally we were visited by Maria who was allowed to. At the end of those four months we received a message from a classmate. This girl was moving and she was giving away her little flat for a reasonable price. It took a week to gather some papers and talk to the owner to rent the flat. This time sharing the expenses with our special friend, Maria.
Only a few weeks were enough to realize that the 'Nutella' container that we had kept for more than a year, filled with the same content up to more than half, was finished in just two weeks. The food lasted, nothing. The toilet paper was only replaced by us. The trash was only taken out by us. And the general cleaning of the house was made by partner and I. Definitely, Maria was failing and she did not realize it. We realized that it was a girl who consumed more than she contributed and that usually did not help with the general cleaning of the house. While I was sweeping the floor, I had to ask for things as simple as 'raising her feet'. And when moving furniture to clean, having to hear questions like: ''are you missing anything'' Or saying: '' you lacked there'', while pointing with her finger.
Obviously with the passage of time, this coexistence became toxic making us act in an annoying way so that she decided to leave on her own. This behaviour lasted for at least three more months until at last we were able to say 'goodbye' to Maria.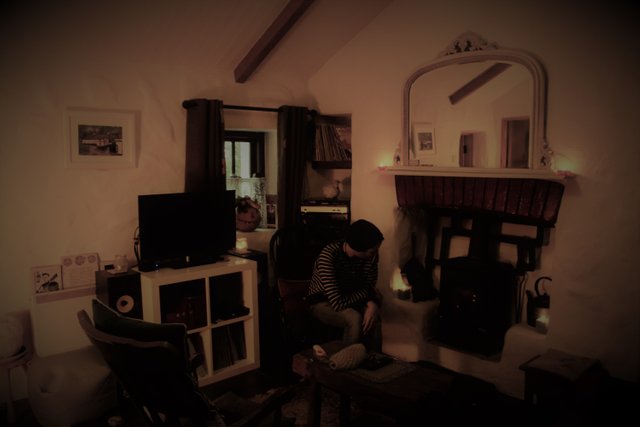 Photography by: @miguelarocha
I write this now because three years after these events and having moved to another country Maria came to visit us after receiving an invitation to spend Christmas at home with us because the friendship still exists. In just four days we were able to relive every moment of discomfort we had in that house that we once shared with her during that long year. The controlling attitude, the uncooperative and misplaced opinions were not expected during this holiday season. I suppose there are things that never change. In our case, we expected Mary to continue her journey and we return to our lives, where silence predominates in this house that until now, we do not have to share more than with ourselves only.
Who may it concern, think carefully before making any decision when you want to share a flat with someone else. Remember that we all have different manners and that we have all been raised differently. But more importantly, do not forget that we will never get to know a person completely.