13 Things do successful entrepreneurs every day
Successful entrepreneurs should be role models for young entrepreneurs or young entrepreneurs. Young entrepreneurs can have many of the characteristics that have been the cause of the success of others so that they consider the assets of their company when succeed God willing.
Here in self-promotion we can offer you some free assets that can be a reason for your company's success as we wish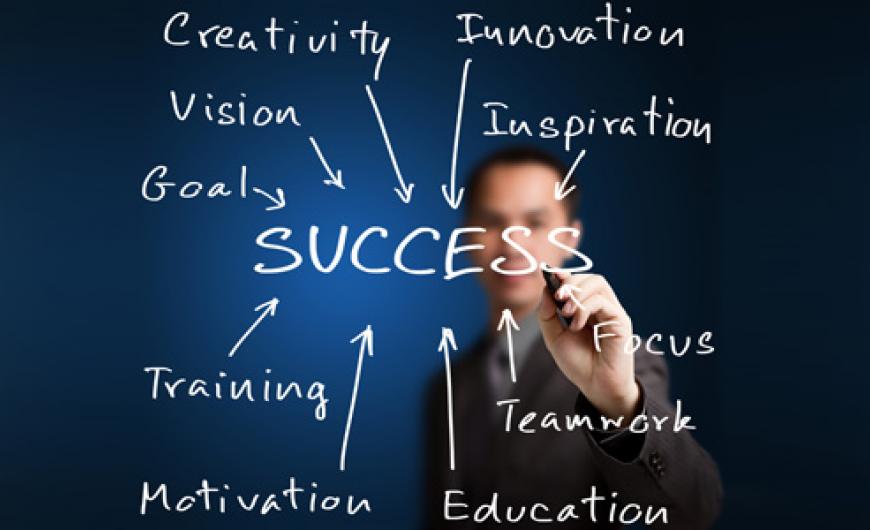 ---
1- Plan your day:
The first thing to do in the daytime is to look at your calendar and arrange your day's tasks. If you worked very well at some point in the day, you would book these hours for important things. You should also not forget to set some rest times while performing tasks to replenish your energy.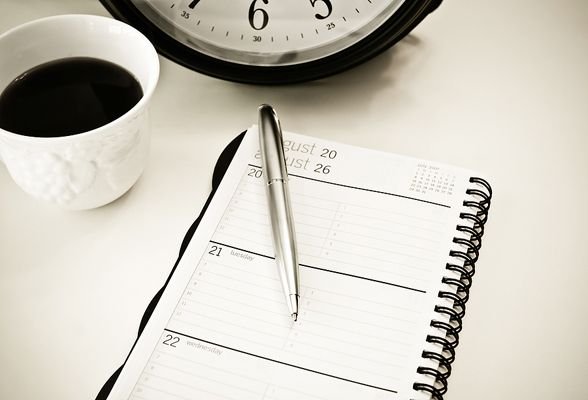 ---
2- Do not check your email in the morning:
The first thing that opens your eyes open on your smartphone It is difficult, of course, to ask you not to open your smartphone in the morning and not to browse your email, this may cause you confusion and distractions from focusing on what you should do first Try not to open your email until 9 or 10 am After you have arranged your day plans. And advice that you do not check email more than 3 times when you work on an important project.
---
3- Remember your goal:
At the beginning of each day you have to sit down a bit to determine your main task and goals of your company Think about your customers and interests Think about the most important aspects profitable in your company so as not to lose your vision.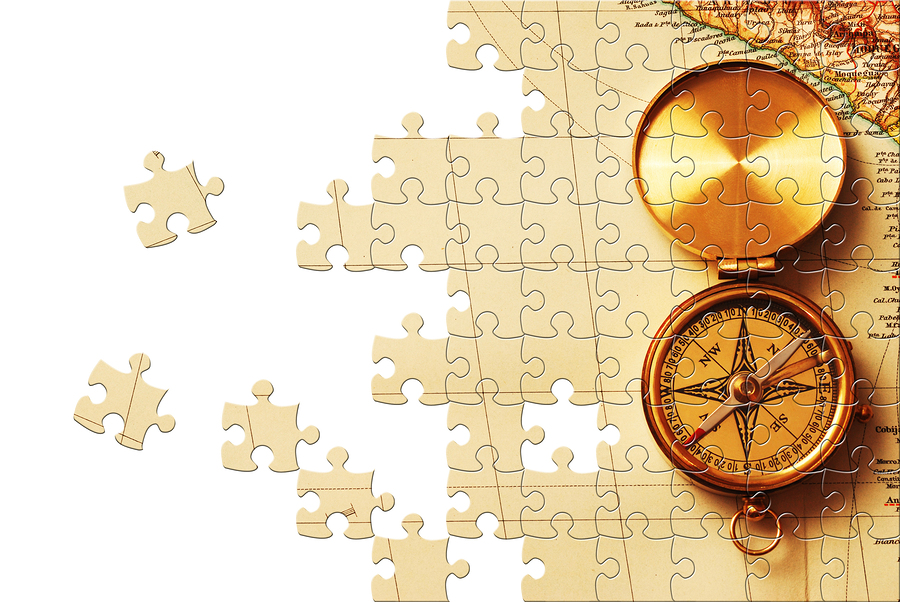 ---
4- One task:
We live in a multi-tasking world, but when you are too busy and you have to do a lot of tasks, you become less annoying and distracted for you, so to become more productive and efficient you must focus and prioritize your tasks.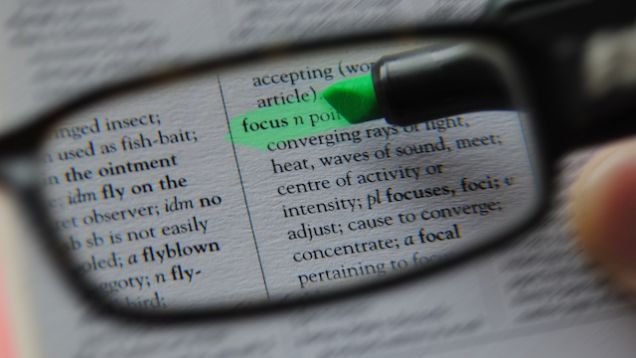 ---
5- Vision:
You may be silly, but you should close your eyes and imagine your maximum success. Imagine how you will feel when you see your goals come true before you see your goals come true and give you strength and help you keep your expectations in front of your mind.
---
6- Say No:
Entrepreneurs as a result of their enthusiasm love every new idea but the problem is that every new opportunity puts the entrepreneur in an increasing pressure so he needs to focus not every opportunity can turn into a profitable business as your time is the most expensive you have to use it properly.
---
7- Feel the value of your time:
Unlike money, time is not a renewable resource and you do not have to get more than 24 hours a day so you should guard your time and spend what matters to yourself and your company and try as much as possible to avoid confusion and occupy your thinking.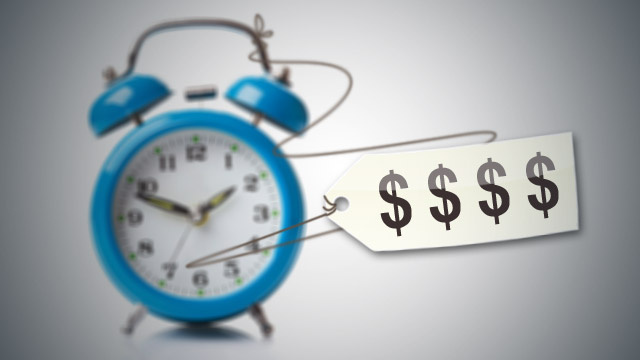 ---
8- Negotiation:
The enthusiasm at the start of any company may make entrepreneurs think they will make money easily because their idea is new and they will get a lot of money to buy everything they need and then discover the truth that there is nothing easy and nothing comes up free of charge and you have to pay careful attention that you can not do All.
If you are not a good sales person, you should appoint someone with sales experience.
---
9- Be a good listener:
You should know well that a leader who listens well avoids problems that may occur as a result of poor communication and reduces the time that needs to be asked.
---
10-Stand and move:
Try not to sit all day, you have to move and do some exercises that benefit your body and renew your activity and energy.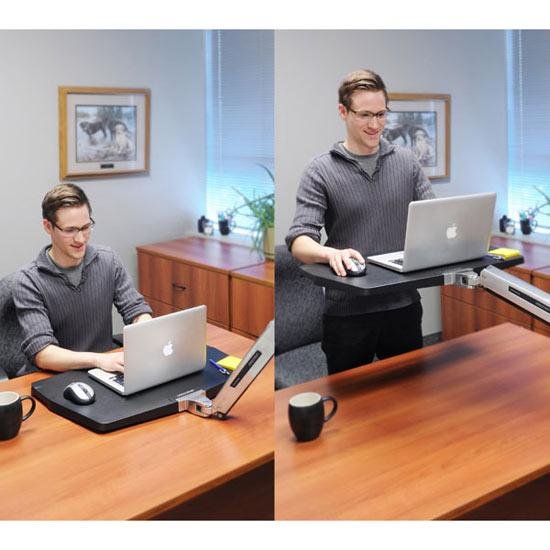 ---
11- Breathing deeply:
Every hour stop your office and try to take the same deep for 10 times it renews your activity and gives your mind the oxygen needed to work.
---
12- Try to take some rest:
If you are so busy that you can not leave work, try to rest for an hour in the relationship with lunch and make meeting places a place for your stay.
---
13- Clean your office:
At the end of each day, clean your desk so that the pens are in place. Place the sheets in place so that your desk is arranged so that you give yourself a sense of activity the next day.
---
---
How Steemit curation upvote works
How to be successful in your life
successful people think differently
Get rid of negative energy that surrounds you
Creative people see a different world
Methods of dealing with the recurrent negative idea
How to set your goals and achieve them in 2018
---
If you find this post useful please Resteem it to benefit others.
---