Our behavior is the byproduct of our habits.
Our behavior is the byproduct of our habits.
Our behavior is the byproduct of our habits.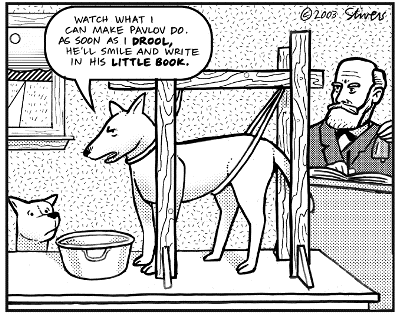 Source
This is VERY important.
Once you understand this you can REALLY start to make changes.
Our behavior is the byproduct of our habits.
Of all the things you do each day, how many of them do you actually choose to do?
For most of us the number is quite low.
We wake up.
Have the same breakfast as the day before.
Put on the clothes that we normally wear.
Go to work and do the same things.
Our lives are the product of our habits.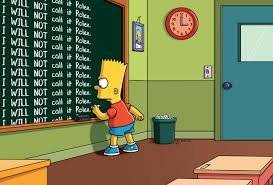 Source
Your will power is valuable.
When trying to make changes in their lives most people try to force themselves to change their behavior.
Maybe the want to lose weight so they stop eating the sweets they love. Or possibly they try to create a new exercise habit overnight. A trip to target and a quick swipe will buy you the outfit, but it won't create the habit.
Our behavior is the byproduct of our habits.
Rather than trying to shift behavior, use your will on creating new habits.
If you want to lose weight, don't worry about stopping unhealthy habits but rather focus on creating new ones.
Over time, as these habits solidify, you will begin to replace the unhealthy behavior with healthy ones.
Over time you can build a completely new set of behaviors.
How long does it take for a new habit to stick?
Habits take time to create.
Make sure you don't try to take on too much, too soon.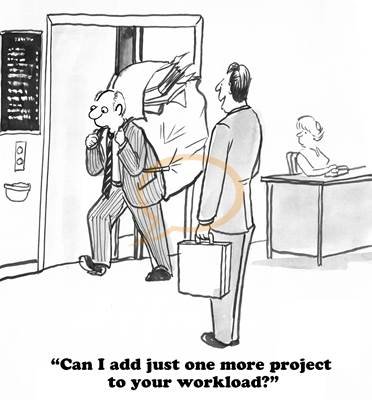 Source
An exercise in practicality
What is one habit that you would like to create in your life?
What is an amount that would be effortless to maintain?
What is a fitting reward if you could keep it up for 2 months?
Please try this!
You will change your life.
Change takes time and effort but it doesn't have to be painful.
Remember,
Be patient.
Be gentle with yourself.
Less is more.
Over time you can make HUMUNGOUS changes in your life ... but you have to do the work.
Start right now!
If you didn't answer those questions earlier, do them now!
You will NEVER have a better time to do it.
Grab a pen and paper.
Write down the goal you want to accomplish and COMMIT to doing it!
YOU CAN DO IT!!

I create these posts to help individuals learn about themselves and life.
My goal is to share this wisdom openly with everyone. Any support offered is greatly appreciated.
Offer Support
50 SP -- 100 SP -- 250 SP -- 500 SP
Donate
BTC : bc1q2g77hgxvjgf8qlntj2m7skxawa6qykw4ql82kj
ETH : 0x1B3eA4279A0D35B0e47860Ed55ad6A2F86Ae159d