Ahhyeee Matees! Want to be my Start up Bro/Broette!?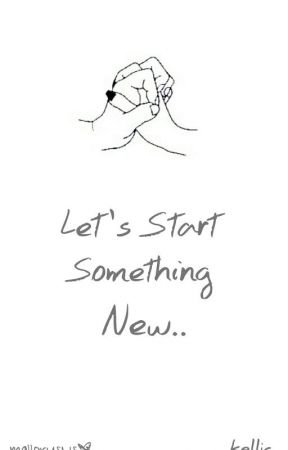 Your week has been rough ...
you just got off work, traffic is atrocious and your boss yelled at you all day long!
You can't even go home yet because you have to run that last errand ...
Life is ... Rough!
​
Fortunately, you have Pocket Grandma!
You pull over to the side of the road (driving while talking on the phone is Not Safe!) ... and open up the Pocket Grandma app.
​
You're so flustered you don't even want to wait for one of your favorites to be available ...
With one swipe you are instantly connected with a grandma nearby to listen to you, care for you, and offer kind and compassionate wisdom.
The stresses of the week melt away just like your imaginary marshmallows in the hot cocoa she is making for you ...
Life ... is going to be ok ...
​
​
Ok! Now that you see how incredible of an idea this will be ... want to help me launch!
I have ...
(1) Grandma
Basic Wordpress skills
The ability to get $100 in Free Google Adwords!!
​
I need ...
1-2 devs! ... and maybe some other people who want to join ...
​
Even though my writing has a flavor of jest to it ... I am super serious about this business idea.
It is easily scalable.
It offers legit value to a user group that is in need.
and can be tested .... easily.
​
If you are interested,
send me a message on telegram @j00ze.
​
This will function as a Decentralized Organization using Holacracy.
If you decide to steal my idea ... just make sure to pay the grandma's well ...
​
Excited to see what will come from this. I luuuuvvvv you Steem!