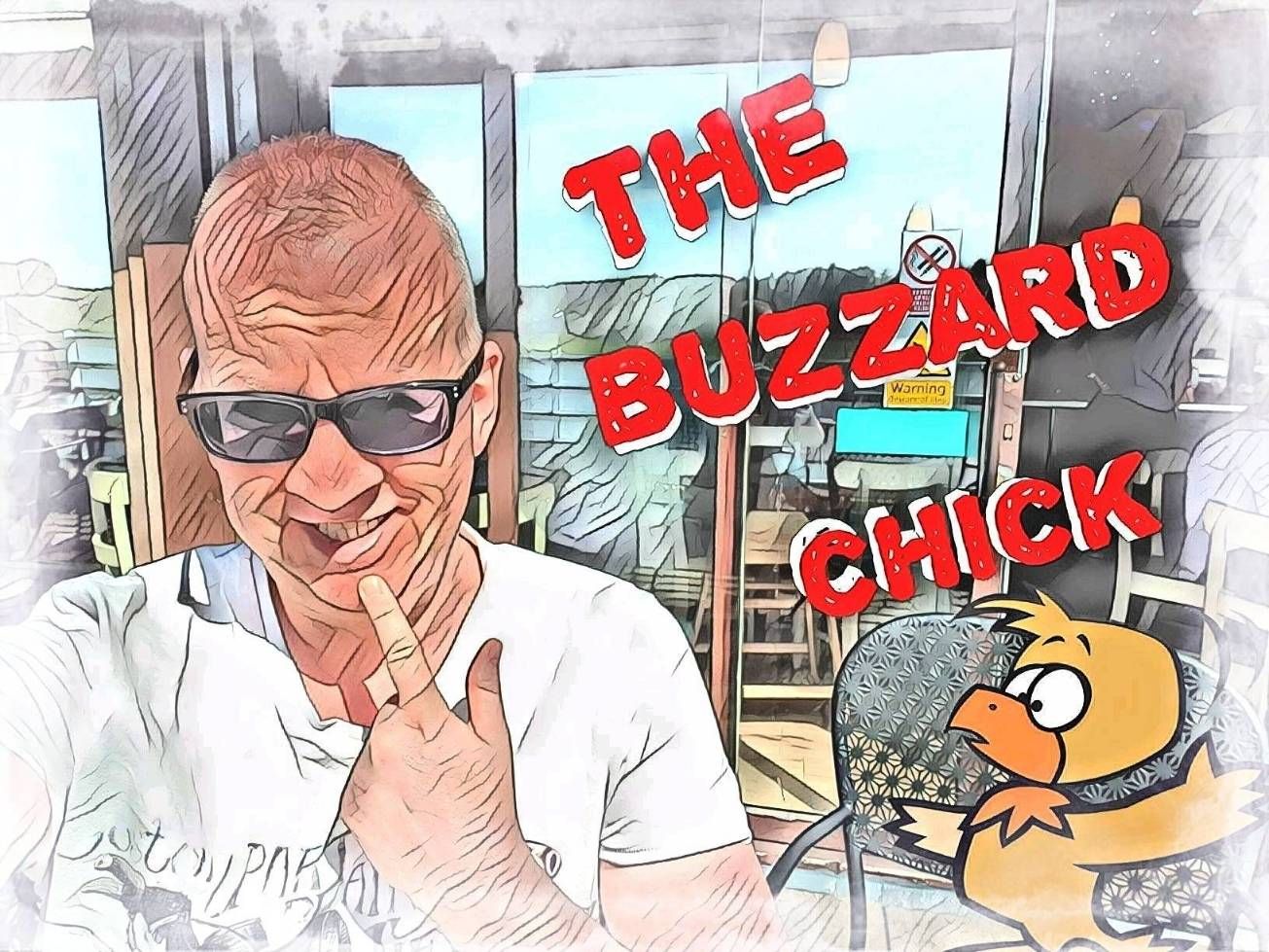 Summer has come to Scotland.
The geese are honking in the skies and the common man in the street is shirtless in a classic display of taps aff now that the weather has broached the 15 degrees barrier.
These are indeed happy times.
Even better for me was the fact that the good lady had decided to take herself and the little lady off to the hairdressers to get their collective hair done. Given that the little boom is highly dependant on the juice that flows from the milky squeakers he went along with them too.

I was alone in the house. Immediately I thought of getting my nadgers out and wandering the house naked in some primal rebellion against... well... everything.
Instead, I scanned the chores I had been given by the good lady in a futile attempt to stop me masturbating the next few hours away.
They were a doddle. I whipped through them in no time and was done.
I looked at the clock.

Holy Manjano! I still had almost three hours of man freedom.
What to do?
It was a prize dilemma. I could obviously crack wan aff which would mean that I could then crack another off before leaving to go and get them.
Something stopped me, however. The man in his mid-forties took pause and thought.

Hey, life isn't all about frantically beating the bossmatang when the missus isn't there.
sorry @bossmatang! :O)
I decided to do something more constructive instead.
A couple of hours later I rolled up and picked up the good lady and family from the hairdressers.
And what have you been up to in the last few hours without any family Daddy?
Asked the good lady somewhat suspiciously.
Goodness, wench of mine. You suspect me of some nefarious deed. Perhaps milking the buzzard chick?
She raised an eyebrow as if to show that is indeed exactly what she thought.
Go on then. What did you get up to?
I could tell she was thinking the worst as is the way of women since the dawn of time.
note, I am not being sexist. It is a documented fact that on a primal level the reason that women give their men so many chores when they go out is to blatantly stop them just masturbating the day away

Well lass.
I proudly proclaimed..
I dug the XBox One out from under all the kiddy stuff at the telly, plugged it in and immersed myself in Fallout 4 for a few hours.
I beamed widely.
It was bloody marvellous!
She stared at me.
I smiled in return.
She stared harder, obviously employing the kind of lady mind tricks that a Jedi would be jealous of.
You played Fallout Four for three hours when you had a house alone without any children and it's sunny outside?
Yes indeed!
She shook her head.
You would have been better off masturbating the whole time.
Hmmh, Women!