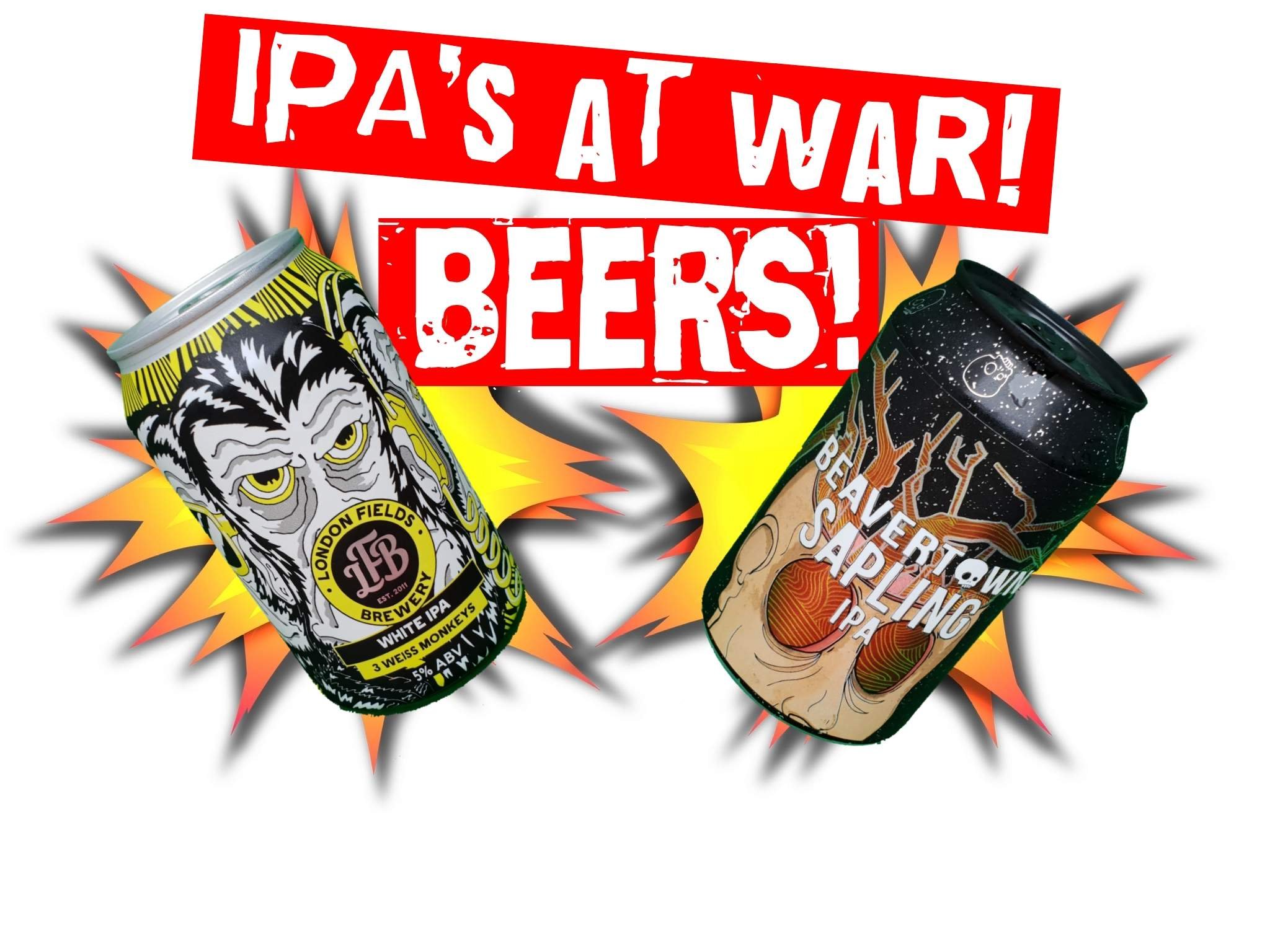 It's raining, it's pouring, the old man is snoring. Wait. Am I the old man? Not bloody likely when there are beers on the go!
Despite the atrocious Scottish weather, I have decided to lighten it up this week with some fine IPAs.
Will they tickle my patootie or will they get some Scottish short shrift?
Let us see.

I have never tried this brewery before. Interesting can, I like it.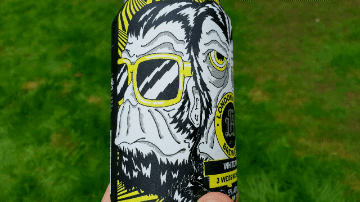 Somehow the idea of a Weiss style IPA quite appeals to me. Let's get it plonked into a glass.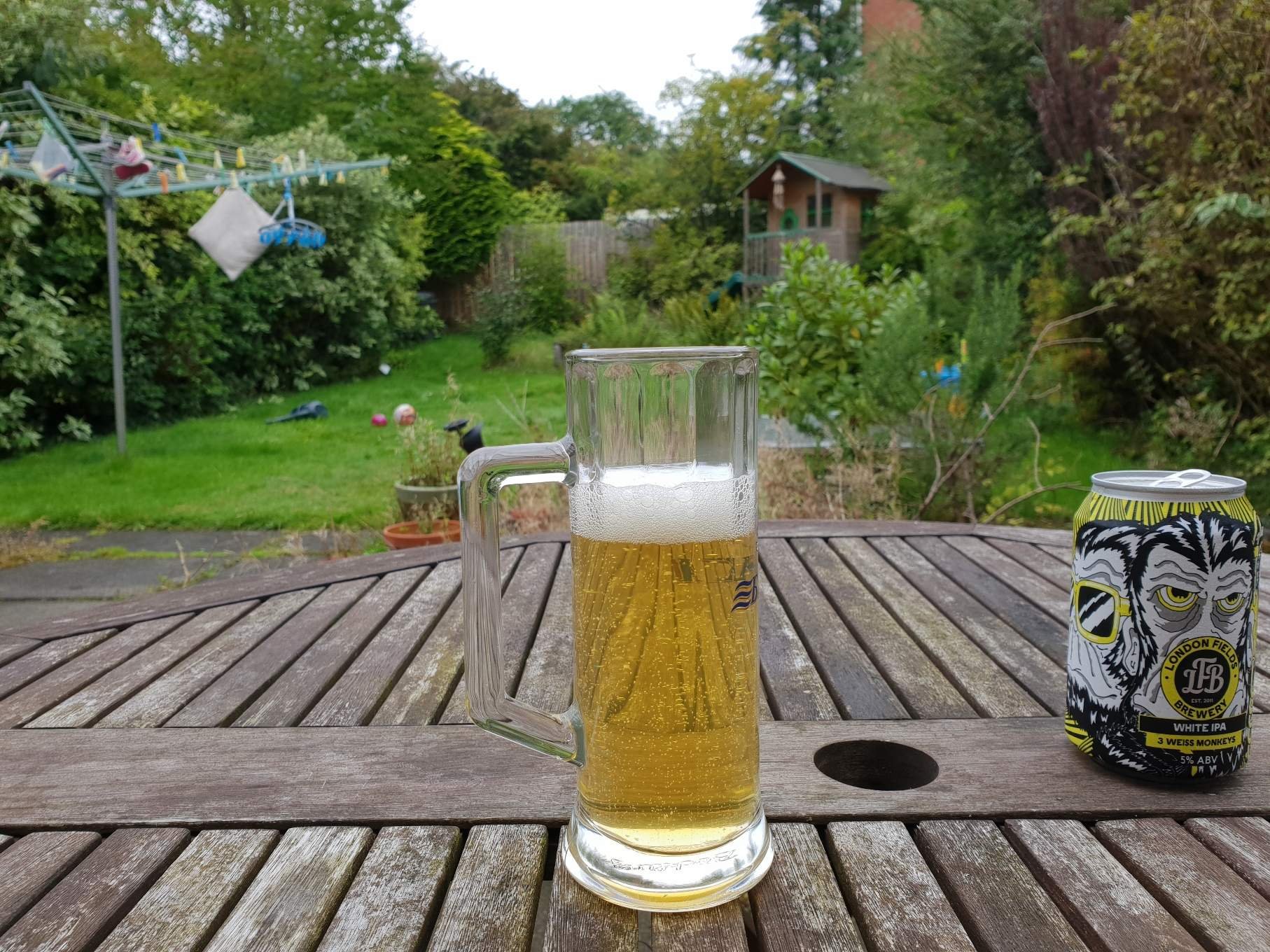 Hmm, a tad wishy-washy looking. A pale straw colour. Nice head at least.
Well, you don't get your neck wet by talking about it. Tally-ho!!
Wow a pleasant beer, for some reason I am taken aback. After seeing the colour, I thought it would be shit. Don't get me wrong, it isn't amazing but it is perfectly pleasant. Yes that's what it is, perfectly pleasant. 7/10 booms!!

Now, Beavertown. Skulls and madness is what I associate with them. They are capable of greatness but also equally capable of throwing out some ridiculous duds. Which will this be?
A splendid design on the can as ever. Not their best but still good and skully but onwards, to the beer.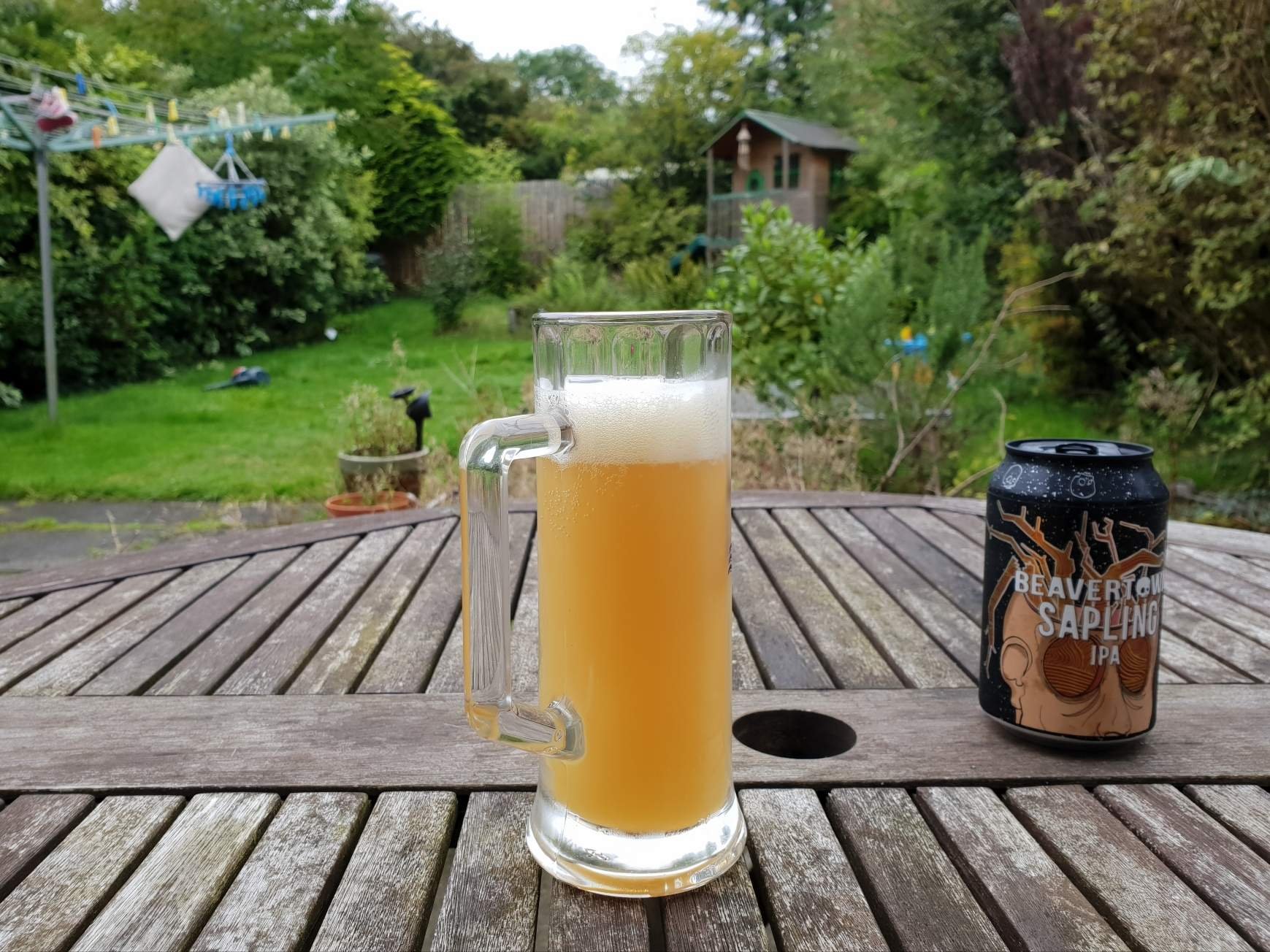 What the flim-flam-McJam? That is not quite what I was expecting. It looks like custard. Weird custard.
I feel apprehensive.
Let's get this over with.
I don't think I can elaborate any further. I get bitter bitter hops but not good bitter. I don't like it at all. This nonsense can take 4/10 booms simply because of a weird loyal feeling to Beavertown. Daft I know. It should probably get a two. Hmmph.
Well. I am off to lick the bottom of the kitchen bin to get that taste out of my mouth.
Nah, not really. I have many fine beers ready to travel the well worn road down my neck. Prepare yourself beers, I'm coming!!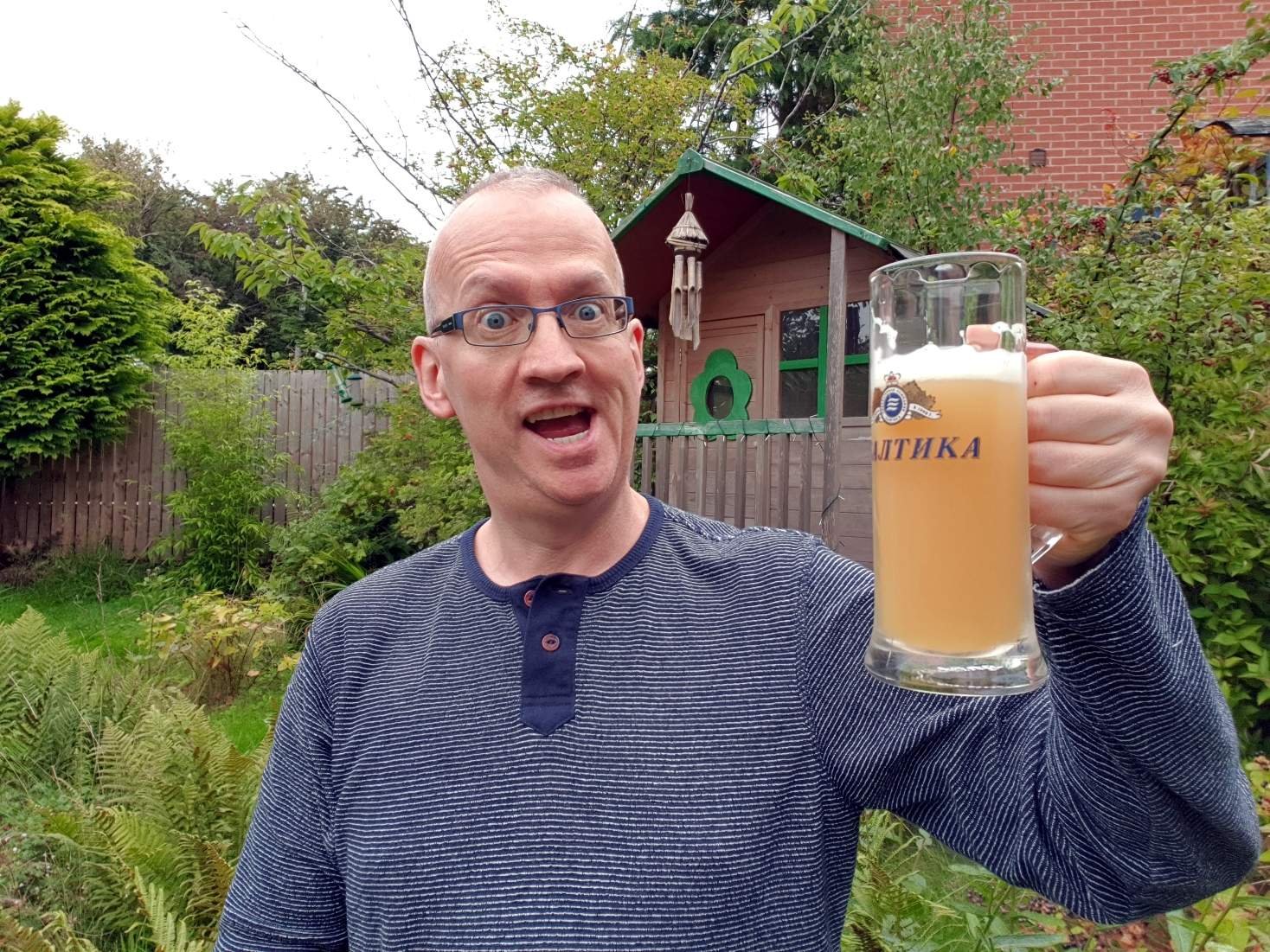 Cheers everyone!!