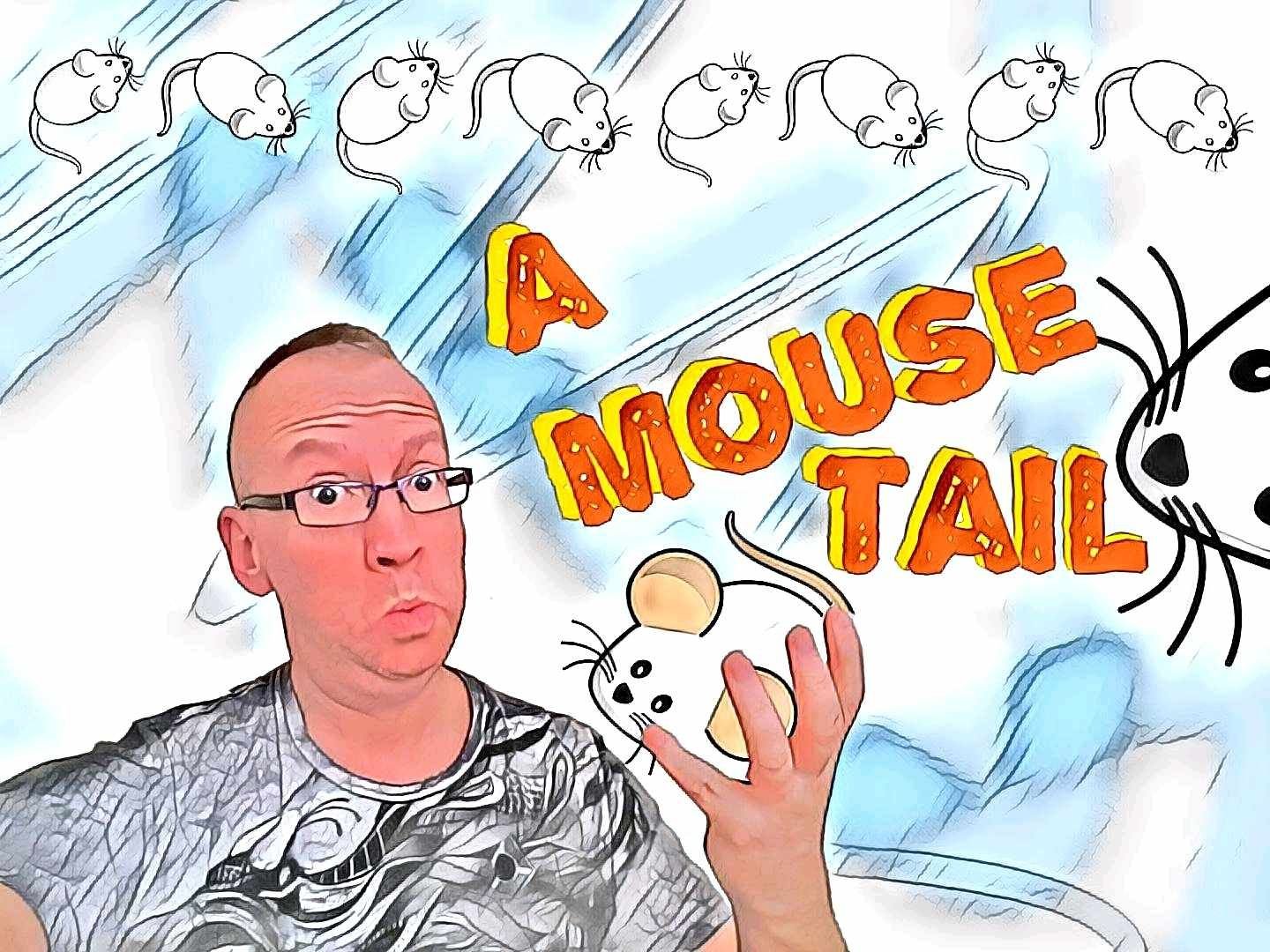 I was making lunch for the family in the kitchen when the little lady popped in.
What are you doing daddy?
Despite it being obvious because I had just asked everyone what they wanted for lunch, I chose not to be rude or to throw something spoon'y in her direction.

Making lunch lass, remember I just asked you what you wanted?
Oh, yes... Daddy, what's this?
She was old enough to reach the top of the worktops now which meant any number of dangerous items had to be hidden away. It was like playing knife chess with a Grandmaster. As our house was currently baby central it meant that there was still loads of other things within her grasp.
It's a wooden spoon lass. Put it down please
What's this?
It's an apple as well you know.
What's this?
It's a dummy for your brother, put it back.
What's this?

It's a... Oh.
I did not expect that one. She stood with what looked to be a white rifle bullet in her hand. It was a tampon. Sans the little mouse tail they normally have right enough but a tampon all the same. Thankfully for the sake of all of our sanities, it was unused. Why the hell couldn't the good lady hide these things away from civilised eyes?

It's a... eh... well, it's... a tampon.
There, none of this Victorian values hiding the truth from the children nonsense. I was a modern Dad. If she wanted to know what a tampon was then I would bloody well tell her.
What's a tampon daddy?
It's a thing for eh... Well em, it's like...
Dammit, she had me there. I mean I am all for openness and that but I was a bit stuck. Oh well, in for a penny in for a pound as strange cockney prostitutes in London often shout.
Well darling, when girls get a bit older a thing called puberty happens. It's a normal part of growing up and as a result of that every month they have a thing called a period.
I could feel a prickle of sweat on my neck.
And as a result of that period they bleed a little bit... From their vagina. The tampon helps to catch the blood.
I finished my rambling infodump. In my head I was thinking I might have said a bit too much. The little lady was staring at me aghast. Eyes wide open. Slowly they began to fill up with big salty tears. Then her mouth crumpled in an 'O'.
I don't want to bleed from my bajeena! No... NOOOOOOOO!
The good lady materialised from somewhere. I could see from her face I was in trouble.
Daddy, what is going on?
The little lady found this and I was trying my best to explain you know, what it's for?
The good lady snorted like a wild steed. The little lady clung to one of her legs as if to the mast of a ship in a storm, weeping about blood and bajeenas.
That's a glue stick. You use it to glue paper and stuff.
It's a what?
I looked at the little white thing a bit closer.
Oh. Oh shit.
The good lady ushered the little one, still wailing from the Kitchen. Before she left she caught my eye and shook her head.
Arsehole.
She mouthed silently.