I do not have much experience in teaching. At the end of 2013, there was an opportunity for a 6 months teaching in the village madrasa. In the absence of a madrassa teacher, I had to take classes in all his subjects. I was just a student of class 12 in college. Yet in the absence of the teacher I agreed to take classes.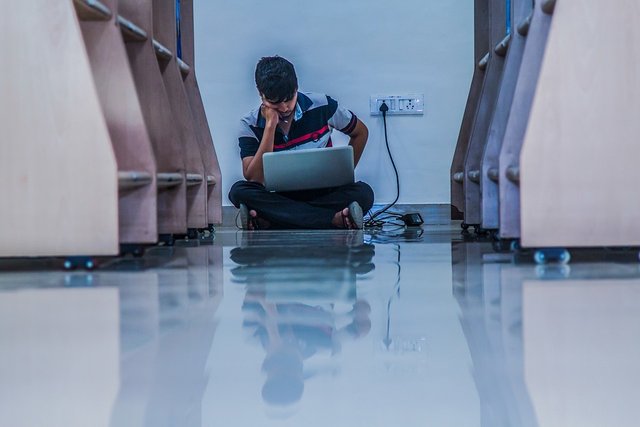 [Source]https://pixabay.com/photos/library-study-alone-reading-male-2414380/)
I still remember that the first day I was going to take classes was the day. The first class was a third-class mathematical subject. On the first day, I asked the students in the class - taught a chapter of mathematics. When the end of the year is going on. Surprised to me, they answered - the end of the third chapter is just finished. I could not be surprised. Then I started teaching like myself and finished their math books in about four months. But it is certainly their achievement, because they end up caring for daily work. That is why the class progressed fast. This is just an incident. The condition of almost all classes was almost the same.
My younger sister was a PSE exam in 2012. Coaching from 7am to 9am, schools from 10am to 3pm, private to 4pm to 6pm, break for 1 hour, then read from private until 7pm to 12pm. In the middle, there was a break from dinner. At such a young age he had to take so much pressure. I was worried by seeing it - unless I became mad again! Even after studying the schedule, he had to sleep in his house and not sleep in his house. Actually, we did not have to do anything. School rules, so everyone has to do everything like routine. I often felt sorry for the little sister. At the age of 10-11, we traveled from one end of the village to another. Now these things can not be thought of.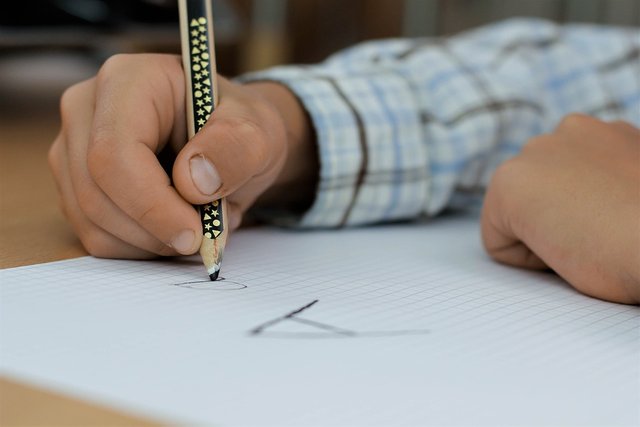 [source]https://pixabay.com/photos/human-paper-adult-hand-write-a-3305707/)
If we were to count on how much abuse was done in children in the name of special class in a few years, then I could have understood. Earlier, there were special classes in the school for public examination. And now there are special classes for each class. Students from the first class to the tenth grade for 12 months special class are being cruelly oppressed. And there is no way to protect the children from guardians from these tortures. Whether it is available in special classes or not, special schools fees are paid in almost all schools. For this, guardians are hostage to schools. And cruel-silent torture to children who are silently tolerated
The government has taken several steps to stop coaching. As part of that step, all types of coaching centers are closed during SSC and HSC examinations every year. However, special school of coaching does not stop anywhere. Rather, during this time their business increased in the name of special class. At the time their argument is stronger. Because the school is closed, what is the problem of coaching?
Coaching business in the name of special class is happening in front of everyone's eyes. The only way to overcome this is to provide proper education to students in the class. Then the school will stop the immoral coaching business. Children will also get the joy of childhood.