And I still have no idea who to vote for

I've been pondering which party to vote for over the past few months. At first, I was quite sure that I would vote for an independent party given that the major parties are either lacking in sound policy to address our most critical issues or appear to be very easily bought and quite corrupt.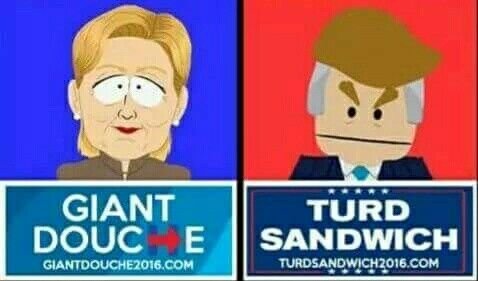 Source
However, as I delve more deeply into each parties policies I can see the value in voting for the lesser of two evils. But I also see value in voting for a party who is likely to receive more seats in comparison to all of the other smaller parties but who has policies and values that I more closely align with.
I'm still undecided, and the polls open tomorrow. So I really need to make up my mind rather than sitting here on Steemit, buying some Bitcoin and playing Apex Legends.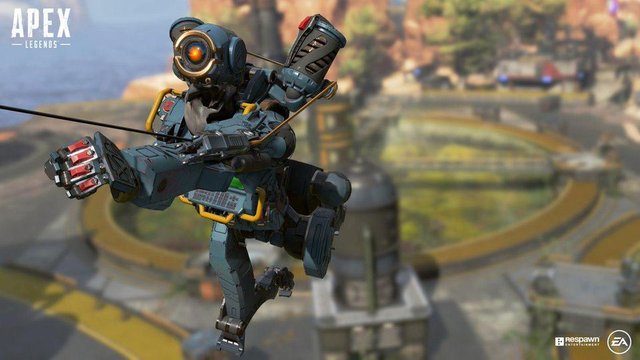 Source
And for the first time in my life, I'm planning on joining a party. I think that it is high time that I started to exert my small amount of influence on a parties policy and direction. So I plan to join whichever party I decide to vote for tomorrow. And maybe, one day in the future, I'll even try my hand at taking a more committed role in the big bad world of politics.
I have my niece to thank for the motivation to join a party. She's only quite young however already has the lofty goal of becoming an Environmental Minister. She's an inspiring young lady, and clearly far brighter than most of the members in our family.
While the incredibly selfish purpose of writing this post was to help me make a decision as to who to vote for, it has failed miserably. So I suppose I'll need to get some sleep and I'll hopefully be better at decision making at sunrise.
Have a great weekend everyone!