Please come and see what I did .
Hello Namaste hola friends,
Now a days steemit becomes my habituaL action . I get up with steemit, walk up with steemit and sleep up with steemit. Just joking friends.
Today I have done my most important program, the food distribution program for the flood victims. There are 100 families approximately all total 300 people are there, Yesterday I had distributed bread, banana, water bottles some butter and jams to the poor people mainly childrens and women.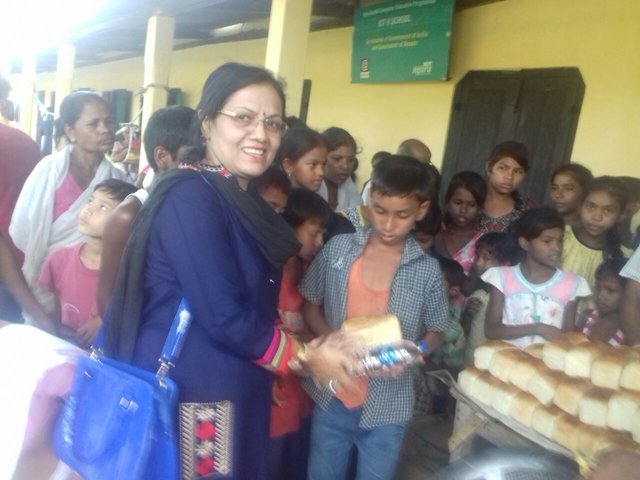 I made a video of the program, these people are surprised at first how did I managed all these things. They knew that I am a single mom and only a school teacher, how could I managed all these things. I told them that there is a community of very good people who provided me every thing to help them.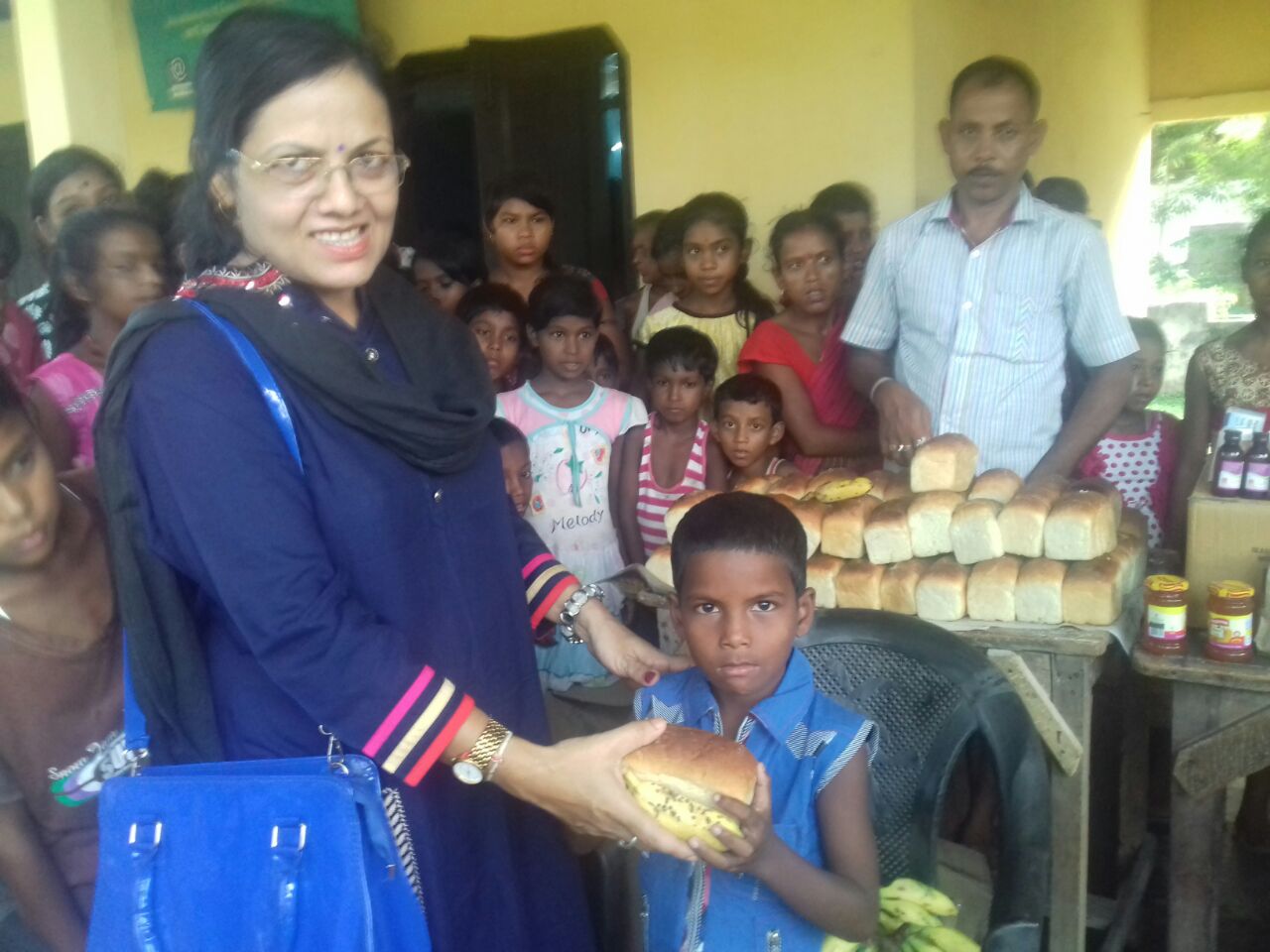 You know friends,at that time a few of medical people were also present there, they all are anxious to know about our community. I told them ,that I dedicated two of my post for the Flood Victims of my locality, and request for the the help to some of my friends from the greatest community of the world ,that is steemit community in which I am also a small member.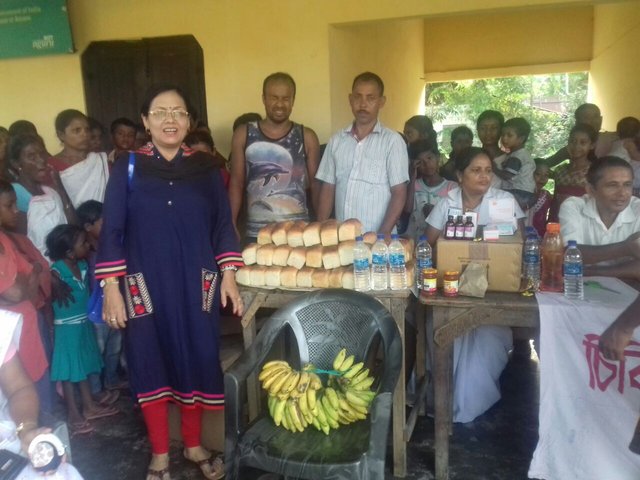 They looked at me surprisely, at that time you know my friends ,I feel very proud as they thought me as if I am a genius woman. Thanks friends giving me the opportunity ,this feelings is great! I know myself very well, I am nothing here, it is possible only for you guys. I did all these from the reward of my first post. I could get 8 SBD from my Ist post ,and one of my friend markwhittam donated 10 SBD total 18 SBD, with this I can have at least rs 1200 twelve hundred Indian currency , I purchased these things with rs 1300.
Thanks for the valuable supports friends. These people are very much thankful to you friends.I apologies with you friends ,I could not make a very good vedio too ,as it was my first video in front of so many people. But now I am little bit confident that I can do much better in my next one.
Some of my friends also help me so much to arrange all these things, but I forgot to introduce with you friends. I promise I will definitely produce a good thing in my next one.
I want to thanks all of my steemian friends such as therealpaul, kus-knee exeyl ,Canadian coconut, and many more. I want to thank specialy markwhittam who for the first time came for ward to help me,from this my inspiration increase I had requested you guys to help me. Thanks, you all guys did a great job by helping me.
Finally I want to tender my heartest gratitude to the greatest steemian's who is now doing his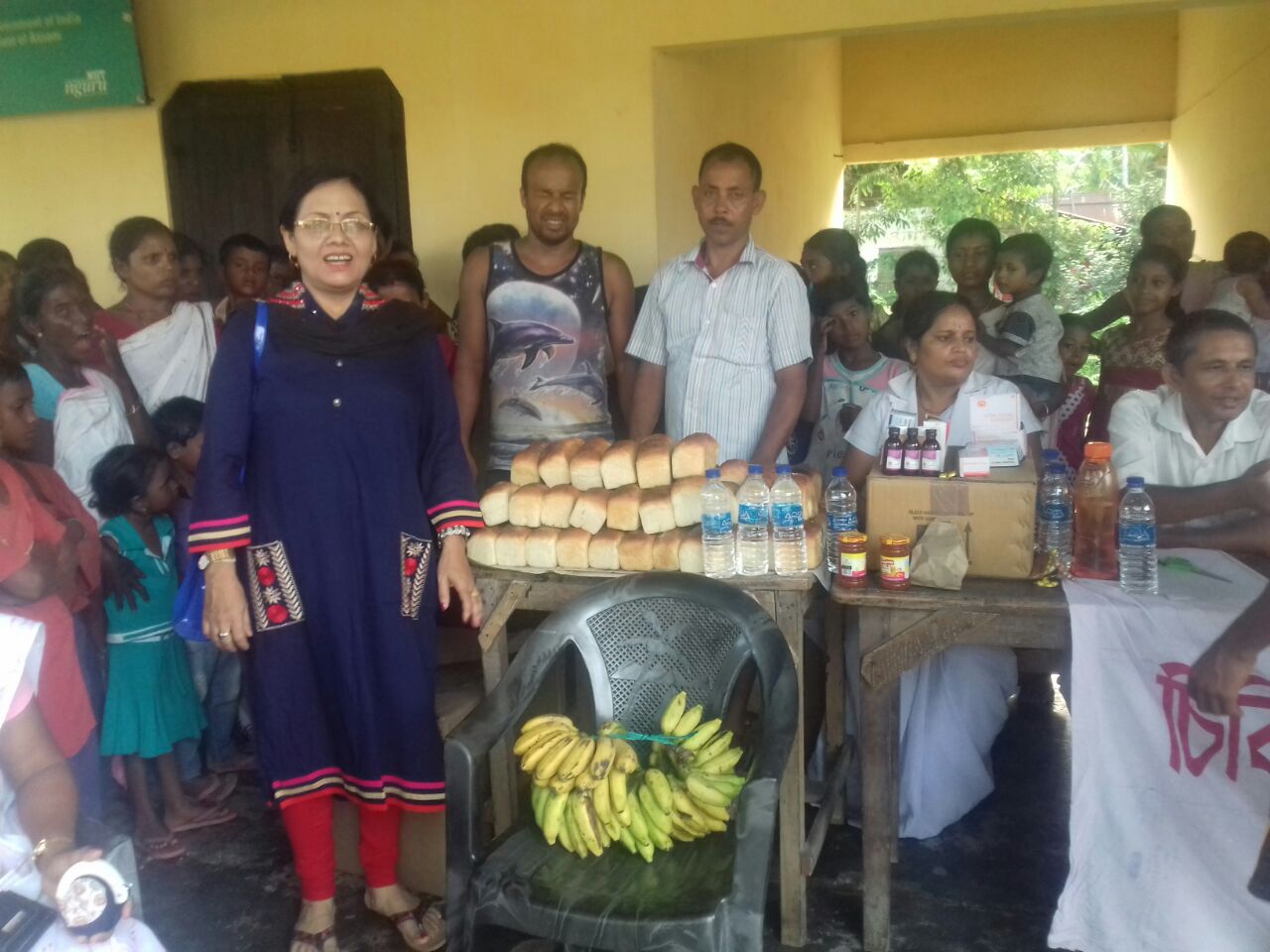 great job by promoting my 2nd post in great way, he is non other than the great steemian's kafkanarchy84 from Japan and his team. Let's see what happens in near future, how much supports will I get from you guys.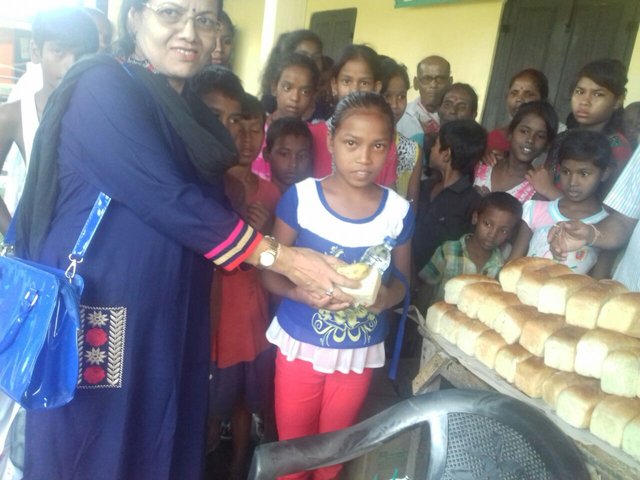 Lastly I again request you all friends, there is also have much time if you want to help them. Please come forward to help the humanity. I also want to invite and request ,the famous Indian steemians firepower, rayalmacro, too to help the flood victims.
Namaste, if you like my post please don't forget to upvote follow and resteem it ,so all people can see it and come out for the sack of humanity.
I love you friends, wish you all good health and happiness. Jay Hind.