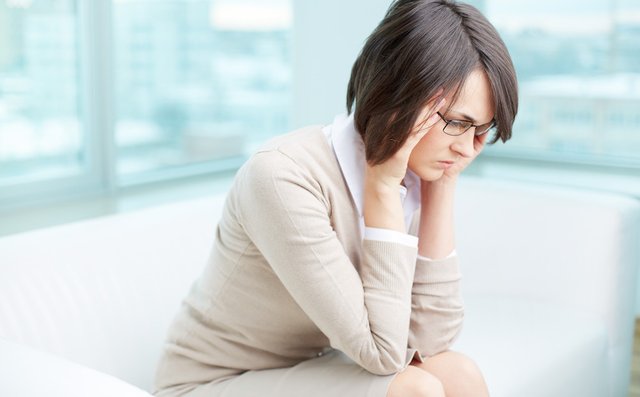 Ever got an addiction? The craving, the infatuation, the constant attention that steals your time, effort and money?
Yes, I've got one, and it's always on my mind, this new addiction. Initially I thought it would go off, but after I passed the 90 days mark, I started to doubt my own will power. I was quick to notice it, so I started taking note of the time lapsed. I figured I could fight it. But as the days grew more, I knew I was losing the battle.
I've overcome many temptations, challenges and obstacles in the past, so I know my own strength. I was initially confident.
And yet, I find myself succumbing to this new addiction.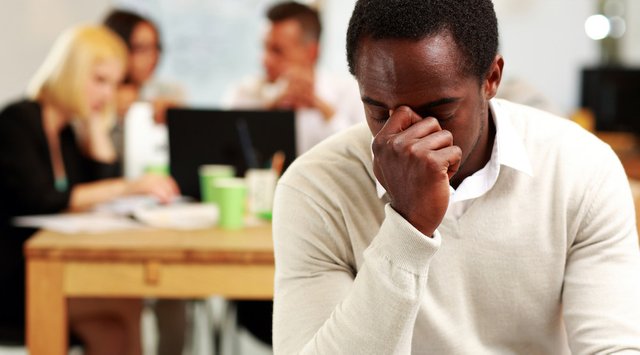 It's on my mind the moment I wake up, even before I reach for my phone to check the time. Yes, I would wake up before the alarm clock rings. That's scary. Sometimes, I even dreamed about it.
And I would think of it before I sleep, often one of my last thoughts. No matter how tired I was throughout the day - meetings, tasks, chores, deadlines, submissions - it popped into my mind, sometimes even just for a split second. But that's enough to kickstart the addiction, and derail me from what I was supposed to do. That's how the temptations sneaked in most of the time. And it usually went downhill from there.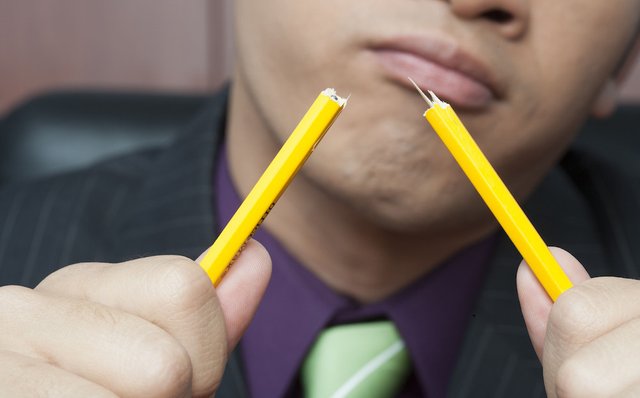 I cut off communication channels, distant myself from those involved, hoping that I had lesser distractions to deal with. I used apps to monitor my focus, I recalled my meditation lessons from the past, I listened to white noise and music, praying one of it would help me.
Today marks Day #104, but sad to say, I'm still struggling with the addiction. If anything, I've only gotten worse.
And don't say that I didn't reach out to friends for help. I did. Some ignored me, which hurt initially, but it's good. Good because I've spared them from the addiction. You see, others who didn't ignore me eventually found out that they were addicted too, and credited me for their change of behaviour. It's like a virus, spreading. Some would be repel by it, others would be swayed.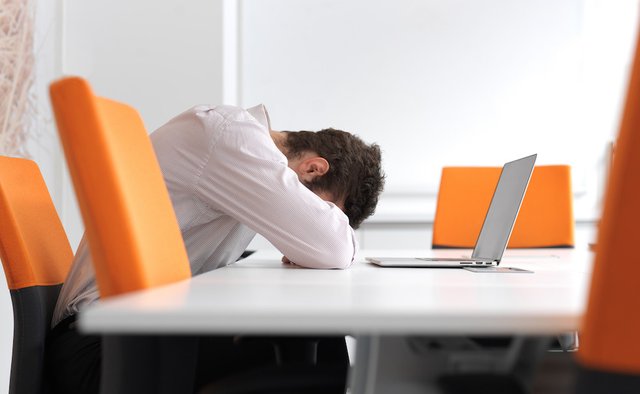 I lost track of how much time I've spent on it. Worst, those friends who found similar addiction? We started grouping up. Initially we thought we could support ourselves, but as the impulse grew stronger, we realised we just got deeper into the addiction, justifying to ourselves that we were doing good.
And the triggers, oh the triggers. They are so many of them. News, social media feeds, WhatsApp group chats. It didn't help at all. As a matter of fact, it made the addiction worst. Every corner I look, every turn I make, every flick of my thumb across my FB timeline, it's there to remind me of my moments of weakness.
Honestly. Can I survive this?
Days of Addition: #104
Progress: Still addicted.
My addition? Steemit. :)
---
Wait, why's Mav posting on Steemit nowadays?
Well, unlike other blogging and social media platform, Steemit is the only platform that allows me to earn cryptocurrency when I engage with it. Yup, one Steem is about USD7, and you, too, can earn Steem Dollars every time you:
Create content (articles, blog posts, podcasts, videos, photos)
Upvote (like) other people contents
Comment on other people's posts
Have discussions, share opinions etc!
Yup, basically it's the very same thing you're doing on Facebook, Twitter, Instagram etc all along!
The only difference? For once you can earn a nice income on the side!
Sign up for a free Steemit account, and you can thank me by coming back and upvoting this article. And guess what, you will earn Steem too for doing that! #awesome