And you are worried about Steem inestability...? Welcome to Argentina.
Hi Steemit,
So I know we are all worried about how Steem currency changes everyday, and after so much effort of creating content, your wallet never stops going down, and up, and down again.
Well, if there's something we -argentinians- have learned is to live with that same feeling of inestability every day, for our entire life.
Argentina has always been known for some things :
Maradona
Absolute monetary inestability
Messi
Inflation
Tango
Buenos Aires
Corruption
Astor Piazzolla
Dexter grand finale
Fishing in the Patagonia
Manu Ginobili
I think that's about it.
But for what we have never been known is for our capacity as a society to adapt to changes.
In year 2001 , the country embraced its most difficult moment in economy when the argentinian peso devaluated.
We were used to live a lie, to say 1 peso = 1 us dollar.
That happened for many years, until it turned to be an impossible lie to sustain.
Since 2002 until today, we have suffered from constant changes in our currency, they even created some kind of coupons that had no real value, but many companies were paying their employees with that; we suffered from the prohibition to buy dollars, even though real state here sets the value of every single property for sale in dollars; we suffered from the incapacity to purchase things from any foreign country, as customs would retain the package and send it back; we suffered (and suffer) from insecurity; and today we are suffering from a new, bigger and constant devaluation of the argentina peso.
To give you an idea, today 1 dollar = 23 argentinian pesos.
That means our currency's value (and gold backup) was reduced to 0.04 of what it used to be since 2001.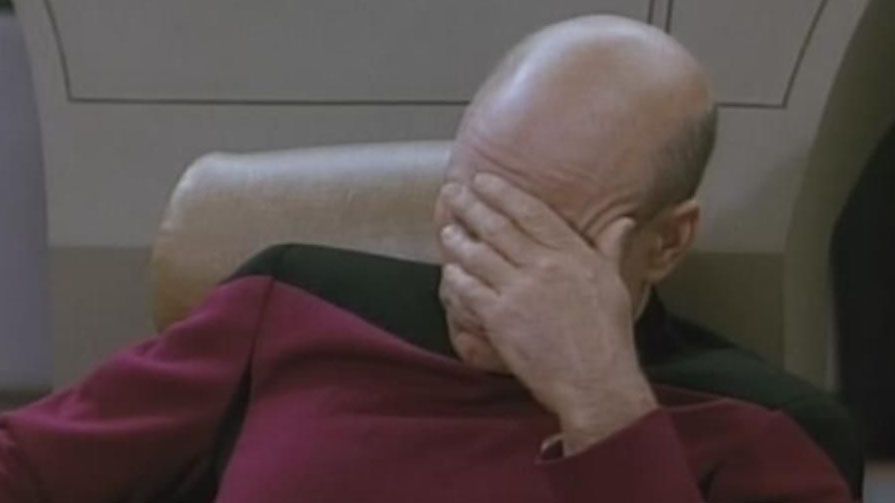 So please, even though I love my country and we all love Steem and Steemit, keep it cool.
It can always be worse and we have to learn to survive and make the best out of it.