The Criteria of Wealth [Revised]
Hi Steemians,
I recently saw a post claiming that anyone can be wealthy as long as they make the right life choices. It said that being wealthy is in your control as long as you understand the "criteria of wealth". These criteria were: investing in your education, choosing a lucrative career, and properly handling money.
Wealth isn't that accessible. These choices aren't available to everyone.
---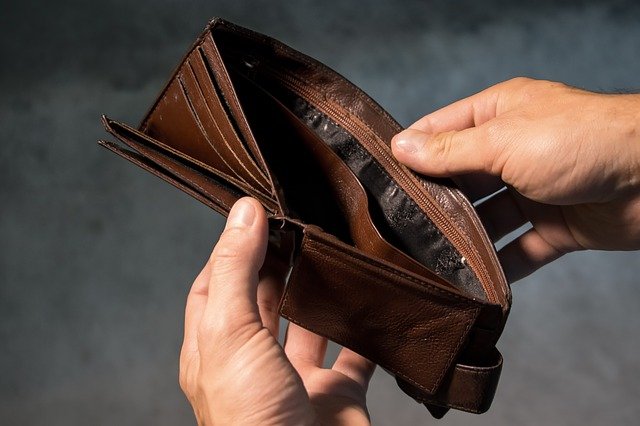 Andrew Khoroshavin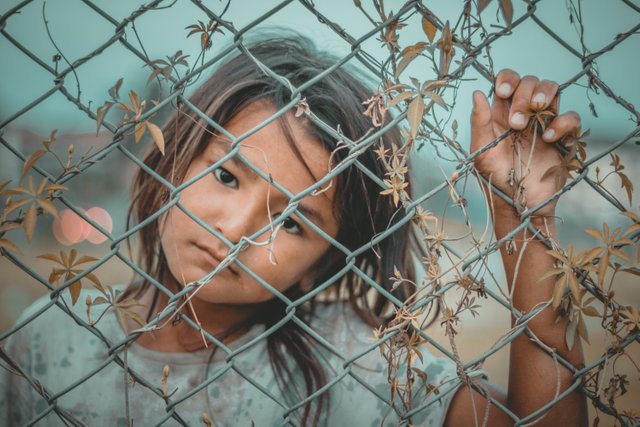 Namo Deet
---
Skills and education
Education is an investment that so many people can't make. Whether they're working to help with bills, they're looking after a family member, or they can't afford to go away for school, etc. Some people do take on extraordinary debt to go to school but this stops them from purchasing a home due to high debt and causes ridiculously high loan payments forever.
If education is so fundamentally linked to wealth, it should be a right not a privilege. We won't even talk about private schools.
---
Choosing a lucrative career
So many people are living paycheck to paycheck and they need whatever money they can get to pay the bills, support their families, etc. These people don't have a choice in their work.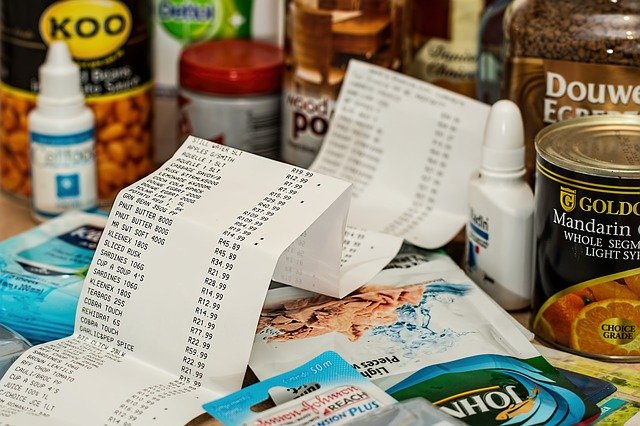 Steve Buissinne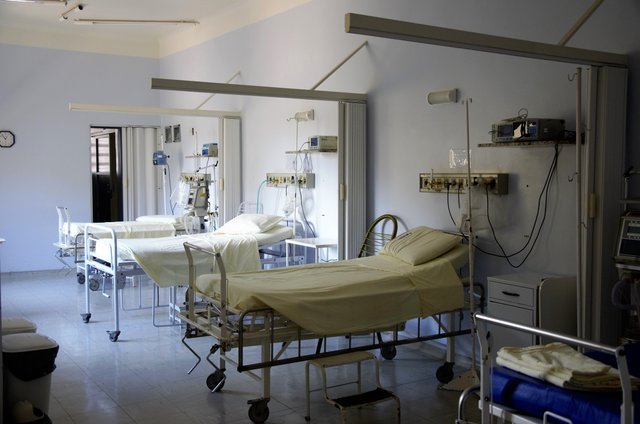 Pixabay
---
Properly Handling Money
If you made 60k a year for 10 years (which is more than the average wage in Canada) then you would have 600k if you saved every penny. Some people make that in a single year . Some people inherit that. It doesn't matter how well you handle money if you never have access to it in the first place. Being debt free is just a dream for so many people.
---
Conclusion
"Being responsible for your own wealth" really misses the barriers that some people face everyday by assuming that everyone has a equal opportunity. Denying that these are real barriers negates what so many people have been fighting for. We shouldn't blame people for not making responsible choices when they never had access to those choices to begin with.
When you ask about the criteria for the phenomenon of wealth and poverty, please consider the structural and social barriers that can affect different people. It's time that we discovered the real criteria for wealth and poverty.

Andrew Martin
---