I release a new quote every single day!
---
Quote Of The Day:
There are risks and costs to a plan of action, but they are far less than the long-term risks and costs of comfortable inactions.
By Unknown
---
Follow me here on steemit to receive a new success quote every day!
You can also upvote to support me :)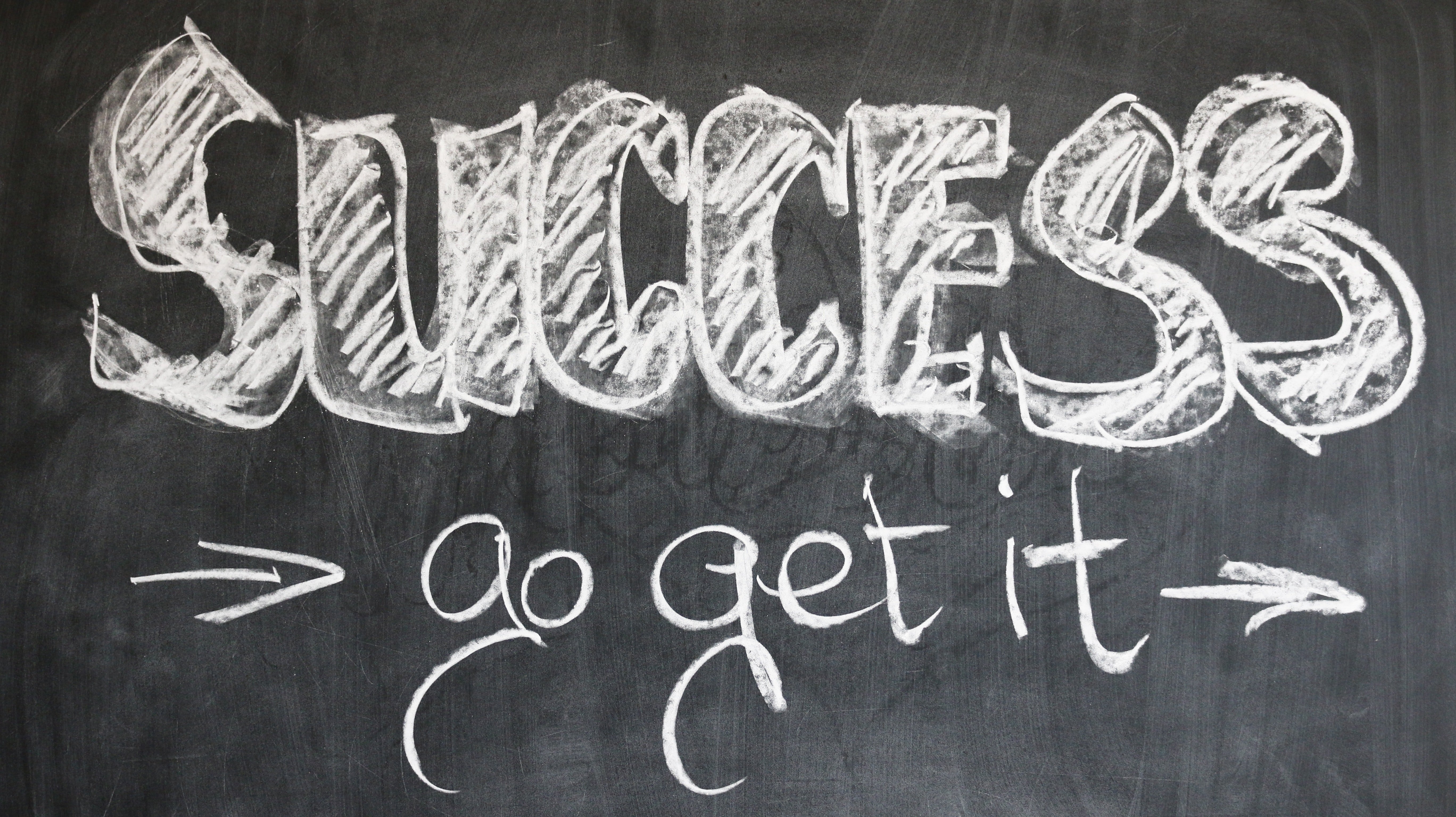 Image Source: Pexels