Daily Success Quote! #28 Thoughts Are Like Flames!
I release a new quote every single day!
---
Quote Of The Day:
Thoughts are like a flame: small thoughts produce small heat, and big thoughts make an inferno.
Jim Lu
---
Follow me here on steemit to receive a new success quote every day!
You can also upvote to support me :)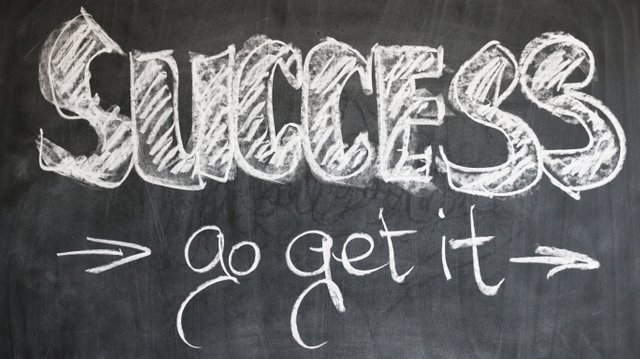 Image Source: Pexels