Do we often find ourselves "over-thinking?"
In consonance with a recent poll I have made on Reddit, a startling percentage, almost 70% of participants stated that they commonly "catch" themselves over-thinking.
Over-thinking may be a familiar psychological difficulty for many people and it is generally related with other mental circumstances such as depression, stress and anxiety.
No question, our own minds are constructed to overcome and solve even the most problematic difficulties and show excellent decision making abilities – thinking normally would be a healthy thing – but too much thinking, or "over-thinking" may mature and come to be unnecessary and even toxic.
Fortunately, there are various psychological methods to help better manage and control the way you use your mind, one of the best tools for that in my opinion, and the subject of this article is called the "brain drain" exercise.
This exercise is astonishingly easy to do. Start by taking a paper and a pencil or pen, then fully fill both sides of the paper by writing anything that comes to your mind.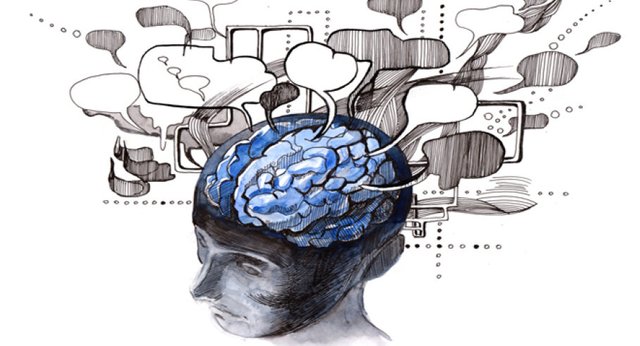 The primary purpose of this exercise, the "brain drain", is to have all your thoughts "spill" to the paper while you're thinking it, as your thoughts reveal themselves. During this thoughts and content "spilling" there should be : No edits. No second guesses. No waiting. The idea is to let any thought that comes you your mind transfer itself onto the paper, Even if the best thought that you have right now is "maybe I should first light up a cigarette and then start writing" or " I'm not really sure how to start or what to write". Just continue the "thought spilling" until you have the paper full of your thoughts from both sides.
In the beginning of this exercise, you will probably have the desire to write basic notes about things you feel such as "I'm kinda hungry" or "This is actually exciting", just let it pour and soon enough deeper subjects will start flowing onto the paper such as "I should get to know myself better" or "I can an want to make my spouse happier".
The ideal time to test this exercise is between the time that you wake up and before you start your new day. It shouldn't take more than 15 minutes since during that entire time your practice your brain and drain it onto the paper, a process that is completely free flowing, and soon enough creating a stream-of-consciousness.
Just like William James (the famous psychologist) indicated, our consciousness or mind is like a "river" that is constantly flowing and streaming. That is the origin of the phrase "stream of consciousness" .
Normally when we over-think we create a block in the stream of consciousness, just like a boulder or a fallen tree blocking the stream of a river.
The "brain drain" daily routine and practicing it assists us to overcome that "dam" that is concealing all of our precious thoughts away from reach, under a roof inside our heads, and makes it possible for those thoughts to travel freely with the pure intent of letting them release. Rather than keeping thoughts trapped inside your mind, what we are actually doing is clearing them out.
Thinking is mostly an unaware process that we do, just like breathing. A lot of the times there is no specific meaning behind our thoughts and they are just there.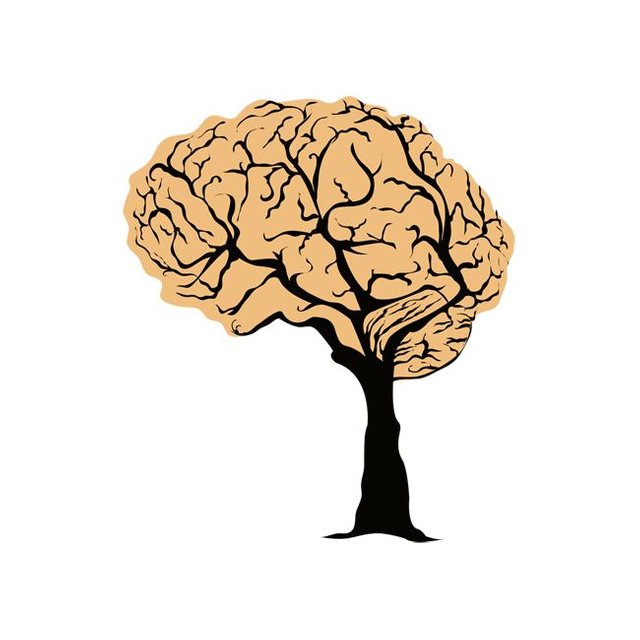 When we embrace this technique of draining our brains we allow our mind and consciousness to "go nuts" and have th freedom it needs. We are not in a fight with our thoughts but we are nurturing them. When you "drain" your brain in the morning, your brain cleans out, and ready for focused new day!
Amusingly, researches show that when test subjects spent 7 minutes of writing about our feelings before a difficult task, those subjects has shown to be more casual and easy.
Come back daily for new articles in self improvement and various "life hacks"