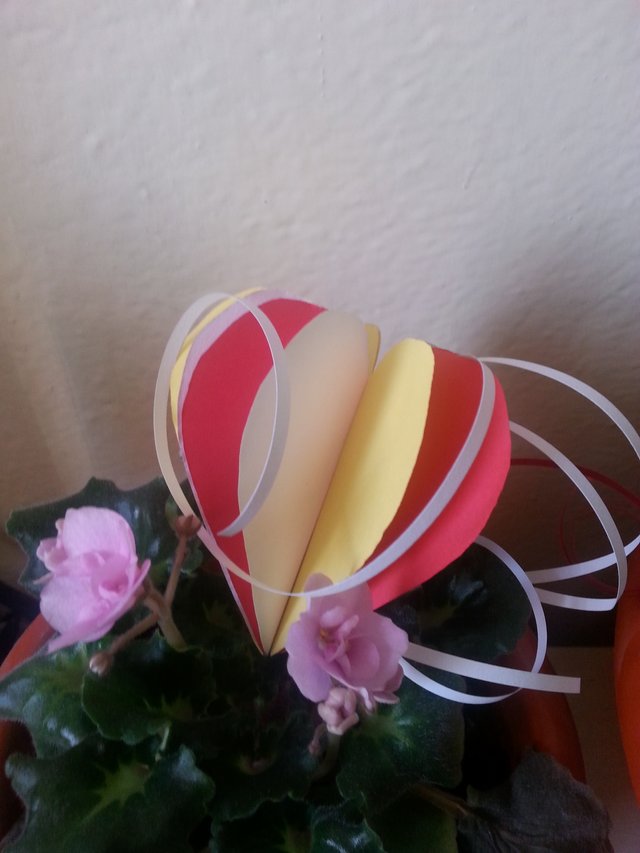 I love you like the first day when sunshine gold fell slightly by the wind on our Earth. I love you, and I will love you even if fate will separate, our love will stay up there, written in a star.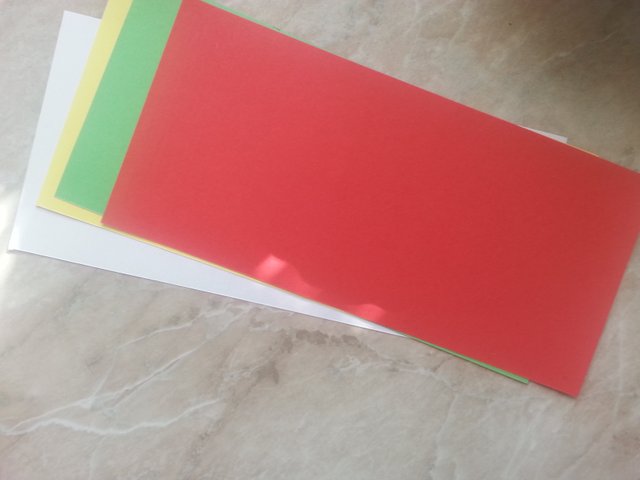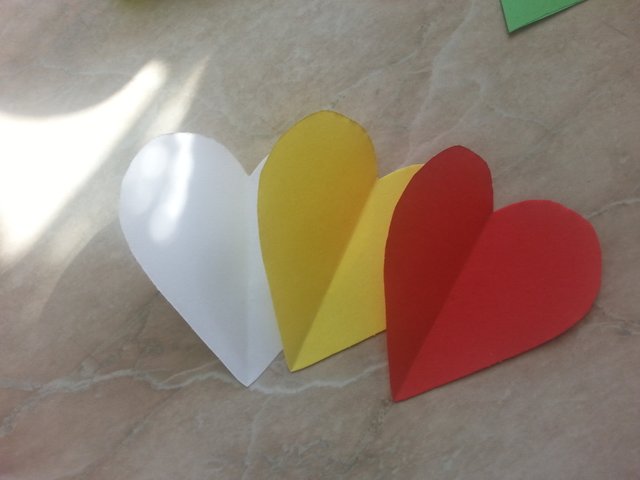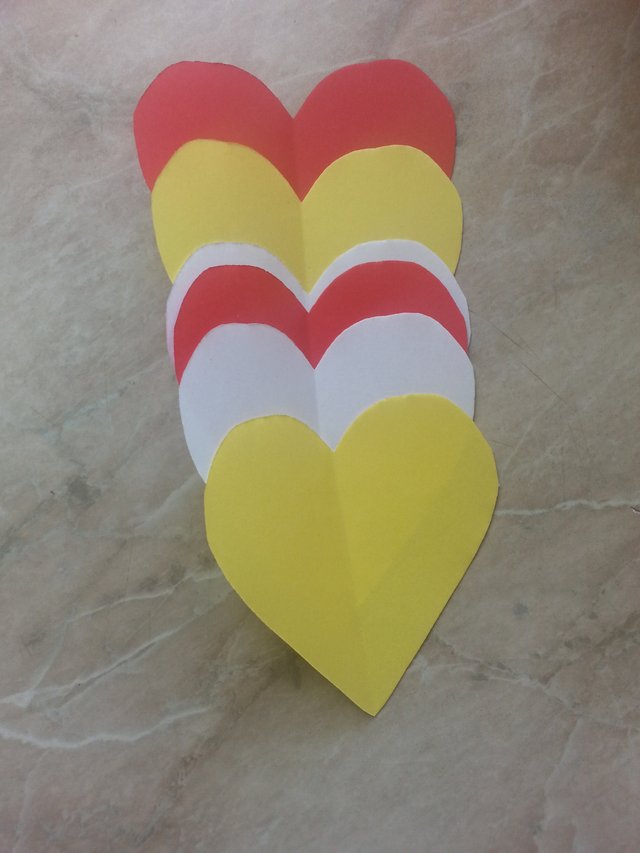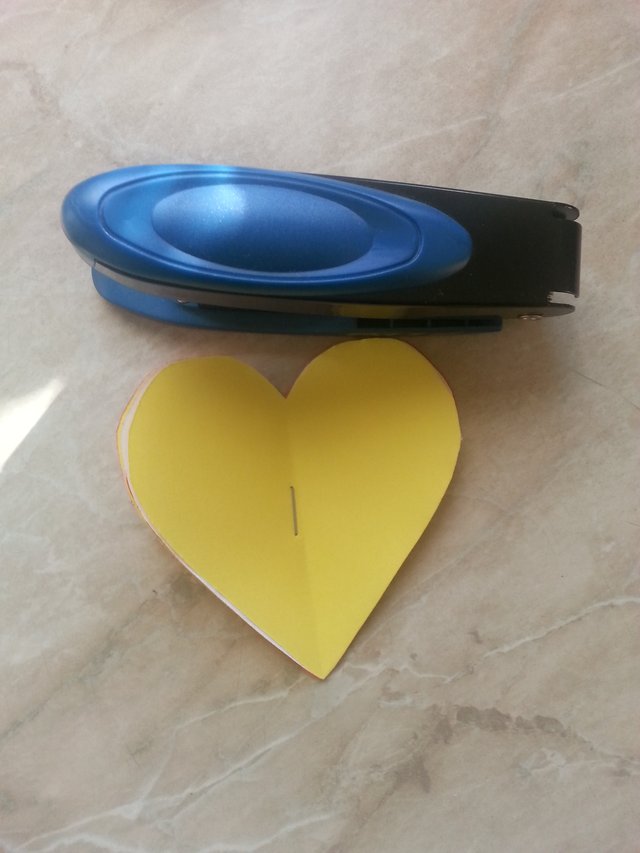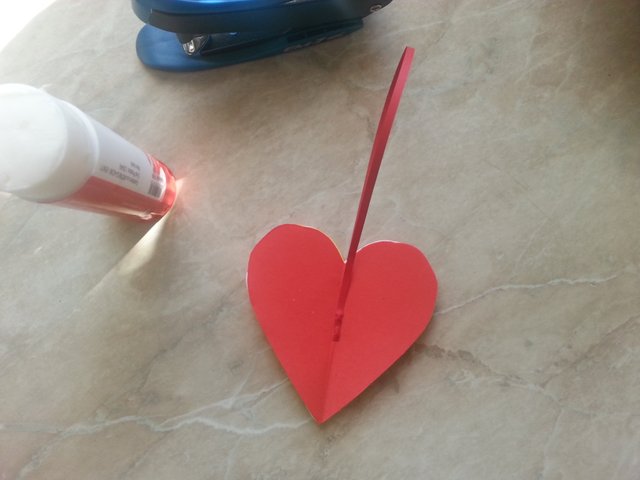 I wish you could see yourself through my eyes. Only then you realize how much you mean to me!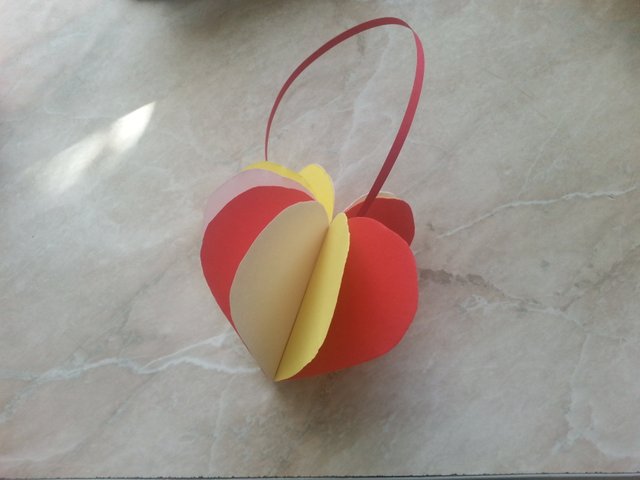 I looked in my wallet and it was empty, I looked into his pocket and found a few coins, I looked in my heart and I found you. Only then I realized how rich they are!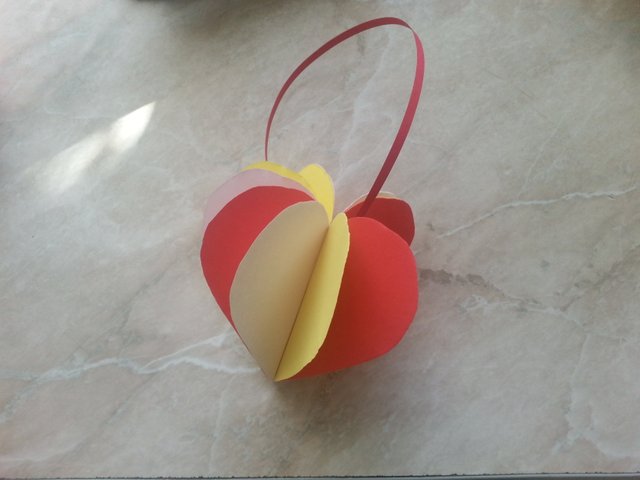 One night a star I asked, "Why do not you leave if it makes you cry?" I replied: "Star, you you leave heaven?"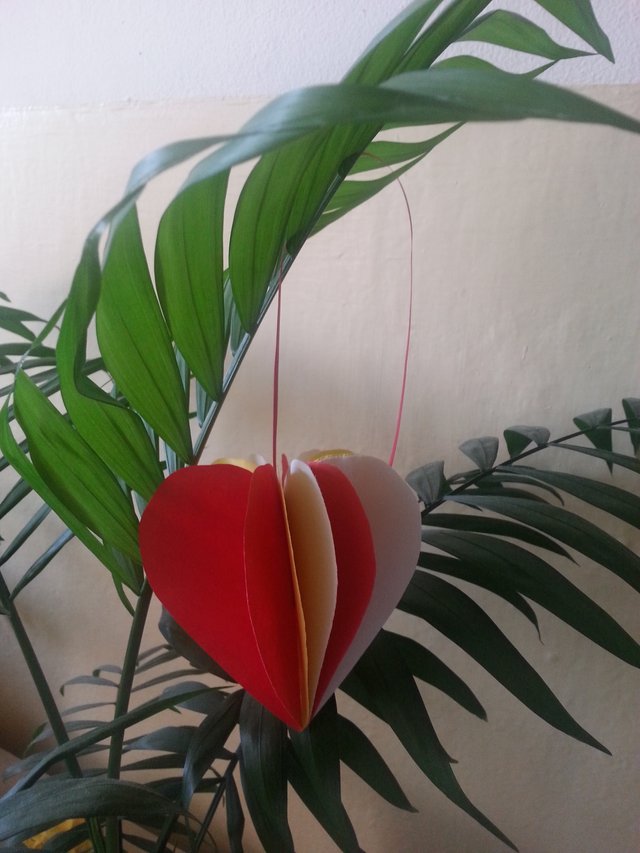 One day you will ask me what is more important to me: you or your life? I will say that life, and you will be upset, but without you realize that you are the life for me!