The old cars remained me about my grandpa who took me on the local trips his "Warsaw" cheerfully called his car - " limousine"( read below about "Warsaw" the car ) Splendid time never forget. Today I was driving next to the beautiful old town and couldn't believe my eyes the "Old Car Show". What's a great moment for me. I love old cars I think because my grandpa had ones too.. The smell of the gasoline spread throughout my whole grandpa's garage. Old cars are not environmentally friendly but it's a great lesson how much we have achieved. We can see how did our lives change in the turn of the last few decades. Great lesson for children as well as young people. Beautiful neatly unique vehicles.
"Warsaw" the name of the car like the capital of Poland ;)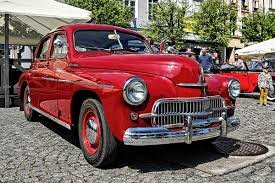 Old Car Show 2017 some of my shots and more in my clip below :)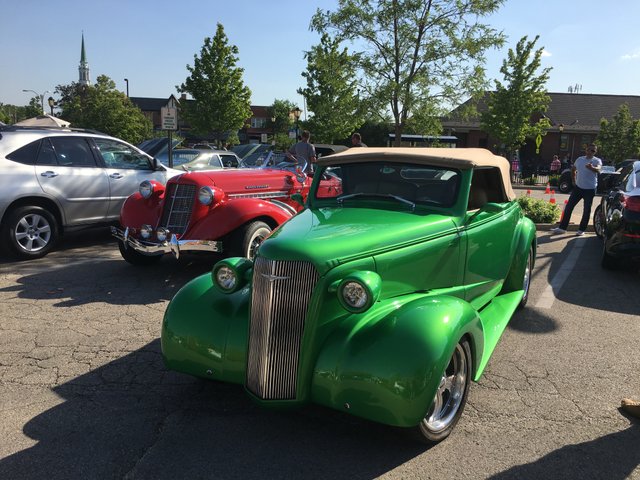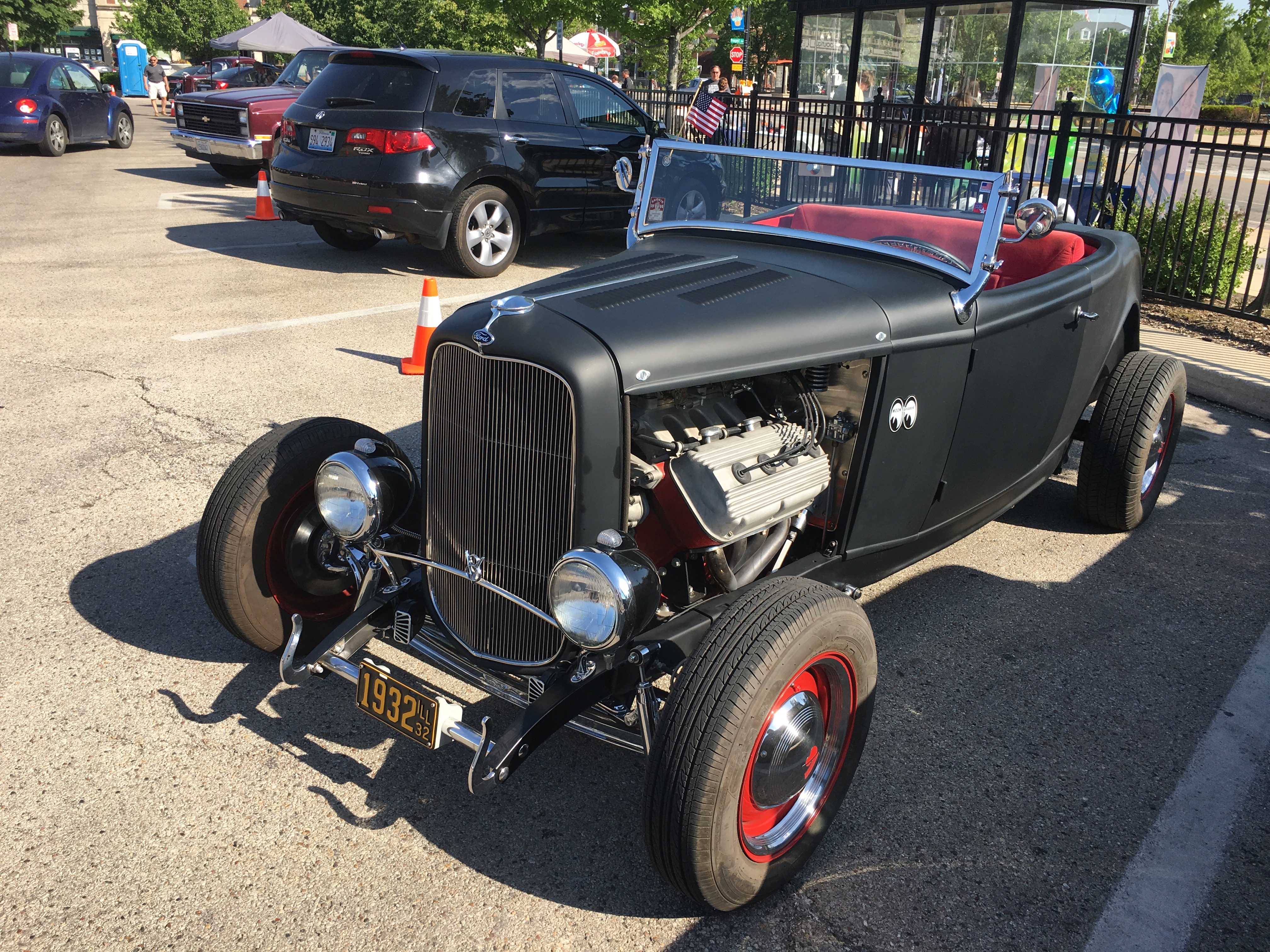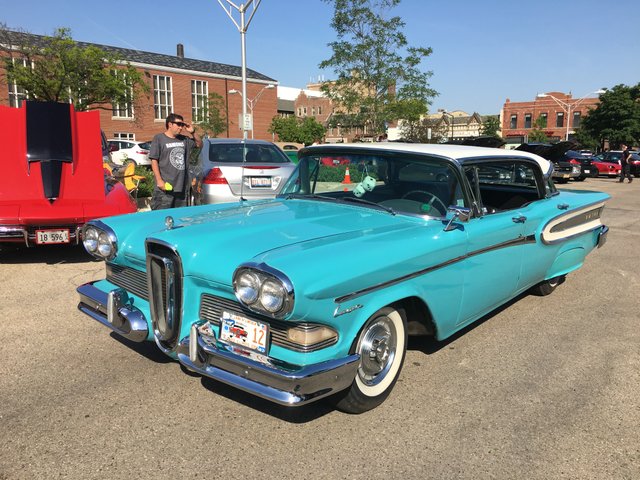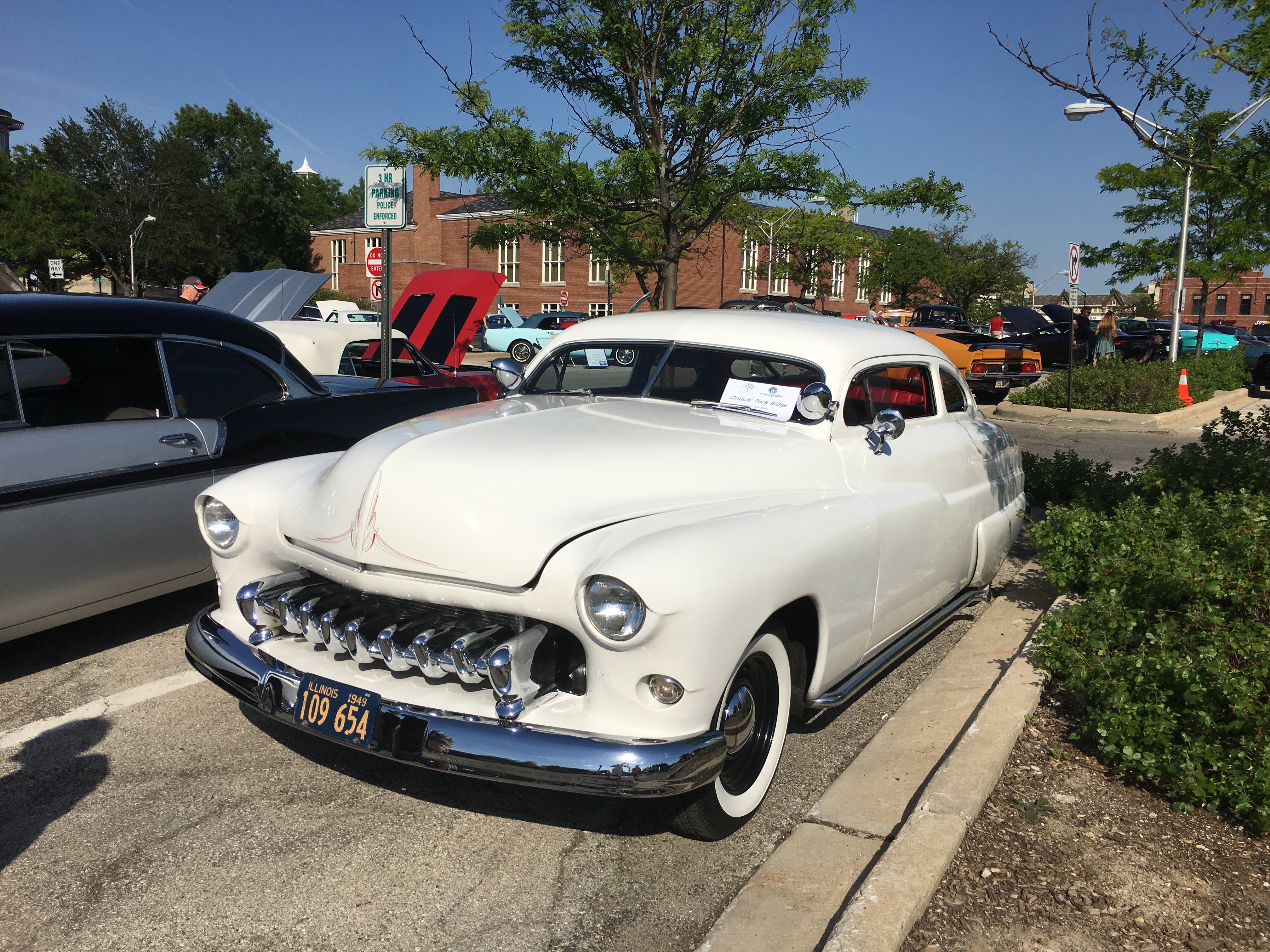 Here is the car which is the same as my grandpa had long time ago. Called "WARSAW". Poland bought the license for that car from Russia and Russia bought the license from USA. I loved that car because there was plenty of room on the back. :) The seats colors were red.
Let's come back to the show car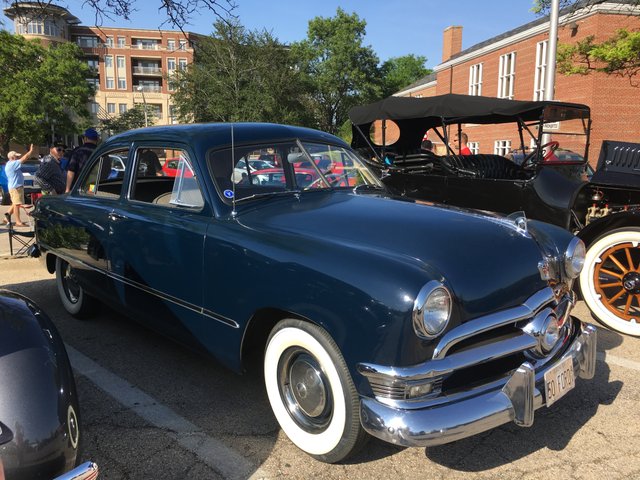 Before the car called "WARSAW" my grandpa had the car "SYRENA" which was the big hit in Poland. In the sixties, the "Syrena" ( Siren ) was one of the big, classic European car brands.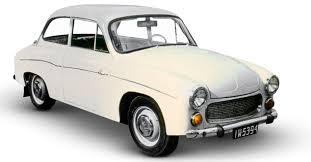 I have good news. The new Polish sports car is officially available for sale. This is a unique car whose legend returns after 60 years in a new formula.
OLD SYRENA is already available as a two-seater sports car in the offer of 60,000 euros.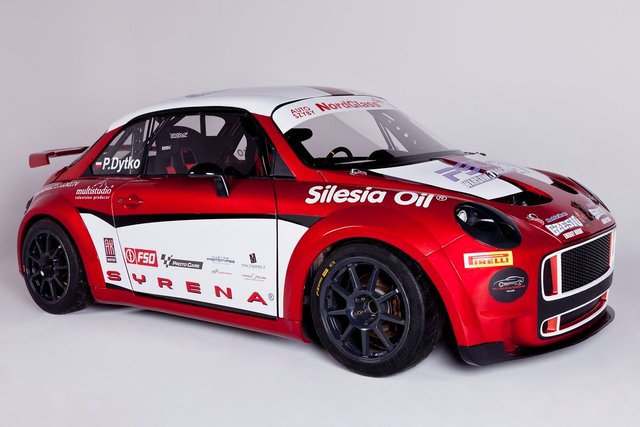 New one and Old one version. My grandpa would be very happy. I am ;)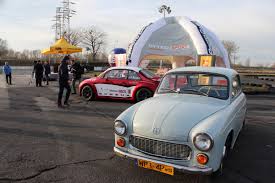 Hear is the sound of "SYRENA" car :)
Hear is the sound of "WARSAW" the car and that's exactly look like my grandpa's car ;) I have tears in my eyes. Great memories ;)
Remember the red color of seats ;) Watch it :)