**How are all of you, of course, all of you are very good and always ill, I wish you again our little post to discuss an important topic between you and I hope that the words and the valuable words I have inside this little post. Sharing it will definitely benefit the country and the ten and will play a very important role for the people.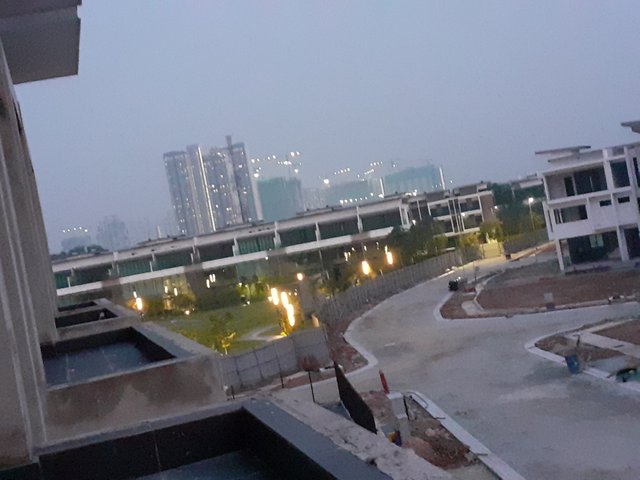 In our society, there are many different kinds of animals living in the animal kingdom. We mean that this world is not really lacking animals and the greatest of them is human beings.

We all have good times in our lives and good deeds are bad things. There are some people who are always willing to sacrifice for the people closest to them. Forget about trying to get it for the nearest man.
This is the tag that it is not possible for others to give up. Our mindset is not that of anyone for whom we will accept some sacrifice.
But do you know what is the greatest in this world?
I think most people can't say that most people have never imagined this relationship. The greatest thing to do is to accept sacrifice and to accept sacrifice for others, to become like this person.
How great a person you can find in this world, like the person who devotes his or her happy life to others, you will find that person who does not think you will find someone inside us who will always be good to others. It's always about whether people in the house are doing what they want, whether there is a lack of people around them, or they are in distress. Inquiring and helping them with their due diligence, these people are still living in our world today until the day these people leave us, I do not think that our people can live together in this world.
Because when all these good people leave our world, people will struggle with humanity, people will fight human beings, they will try to rob each other's wealth, so as long as we have all these people on earth, we can spend our days in comfort.
Thanks everyone for reading my post and of course I hope you like these little words