Every year "it" comes ...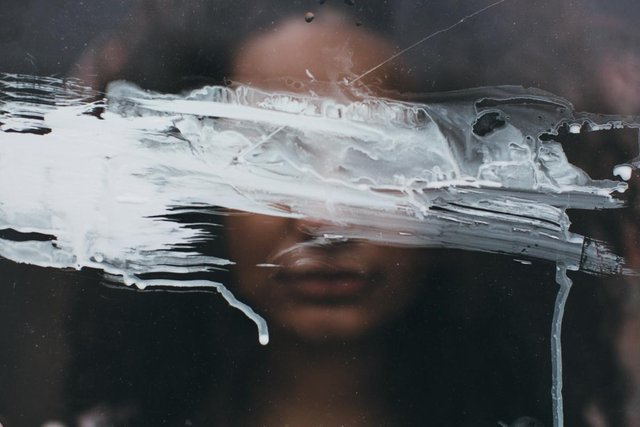 Hello, my friends! Today a little of depression. This rarely happens to me, but it does happen from time to time. Especially when "it" comes: My birthday. The closer it gets, then more the feeling of decay and the hopelessness. As if the weight of the whole world falls on my shoulders. You feel yourself so petty and insignificant that it's just horror …
About a month before this significant date, the summing up begins. But this does not mean that I deliberately sit down and write a list of what I have achieved in the past. On the contrary, the brain of treacherously begins an endless stream of issuing a list of unfulfilled dreams, missed opportunities and a like. No matter how I tried to prevent this and send the flow to a more appropriate channel, there are still signs of disappointment. Could not have been better.
Well, the apogee of all this disgrace is the leaping mood and throwing from edge to edge (hello to my husband =) thank you for enduring it all). I am ready to make a party for 100+ people, and after 5 minutes sit and sob from the fact that anyway no one will come, and will not remember my existence. And deep down I hope that "a magician will suddenly arrive in a blue helicopter," which will roll a grand surprise party. And besides, he will do everything I imagined in my red head. This all repeats itself not less than 10 years for now. So far I have not figured out how to cope with such a state of affairs, because it is as destructive as it is possible at all.
In the meantime, I am entering the final stage of my depression. The last week before the birthday is the most sad and dull. And the weather this year does not add to the joy. I'm going to wrap myself in a blanket and drink delicious tea …
---
Don't forget subscribe to my blog. It will be interesting =)
---