That is the mantra I tell myself to keep motivated and headed toward my dreams.
The past couple of weeks have been so wild I left my 9-5 job, I have done several radio shows, bought a trailer, finishing an aquaponics system, put my house up on Airbnb, installed a new irrigation system in front of my house, added features to my website, and planted 10 flats microgreens to set off and try to sell at the local farmers market.
I have been meeting so many wonderful people here on Steemit with a big shout out to @pennsif can't say enough about him and all that he does for people on Steemit throughout the world. Please check out his new challenge through his iniative @adollaraday https://steemit.com/adollaraday/@pennsif/contest-a-dollar-a-day-charitable-giving-project--what-can-you-buy-for-1-sbd.
@jackdub has become a huge buddy of mine on here, and we are planning to do some cool innovation challenges building our rewards for off - grid backyard innovators that share their builds here on Steemit through our new podcast show on the P.A.L. Discord Meadows and Makers which will be posted @offgrid-online
I have become so much more connected to my friends and family in this short time as well.
I also, did a phone interview with Marcin Jakubowski of Open Source Ecology last night for a fellowship and immersion program. This program would allow me to take part in his project to develop all the tools needed to build an industrial modern society using local resources and open sourcing the knowledge.
I'm looking to hear back from him if he would like me as a candidate. It sounded like he was interested in me bringing the trailer project as well. To use as a mobile demonstration lab to showcase all the machine tools to different students and teach them about these machines in action.
I'm so pumped about the future, and believe I am walking the path I was meant to follow right now.
Here are some photo's of my recent goings on.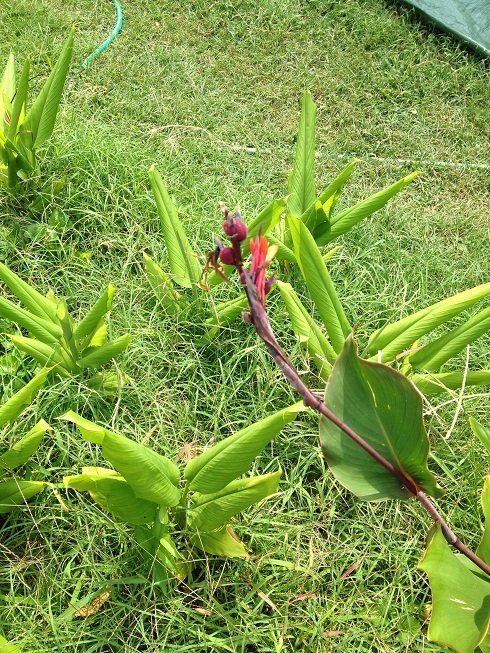 Took time to grab a photo of this cool flower growing in my backyard.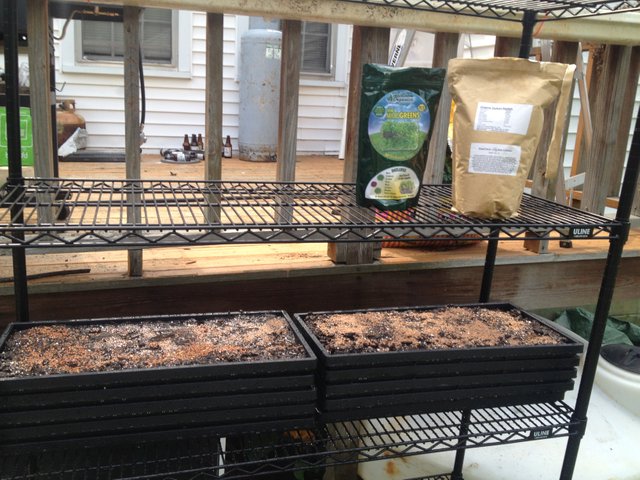 Start of my microgreens operation.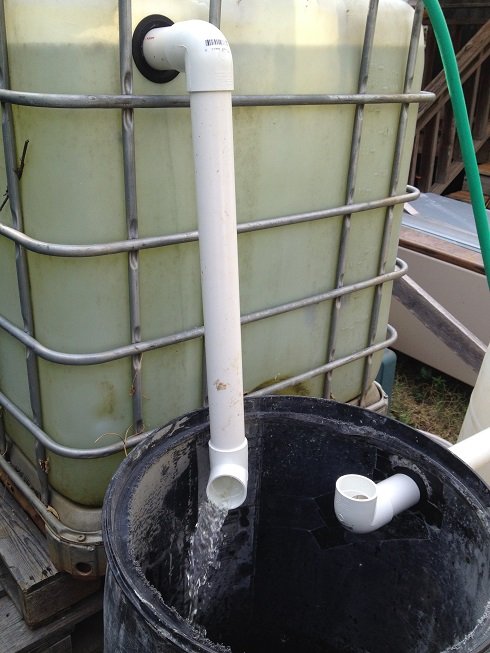 Dry fitting and testing the solids syphon on the aquaponics system.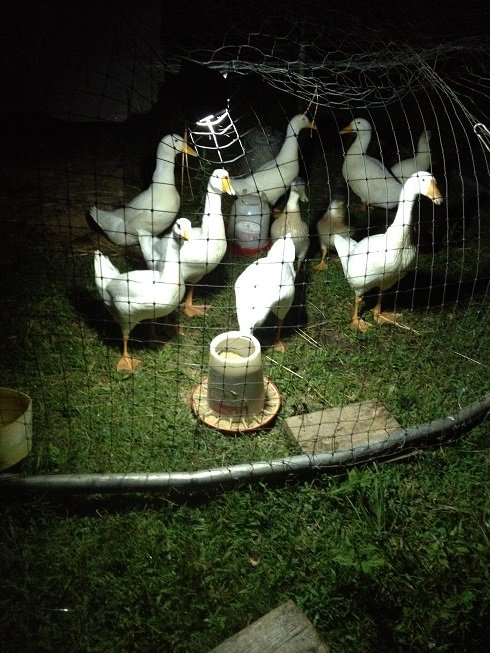 Discussed a pond aquaponics system with some friends and got to meet their ducks :)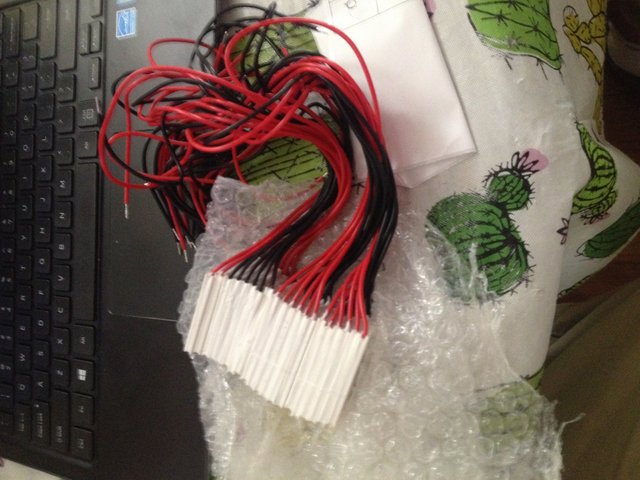 Thermoelectric Generators came in to test!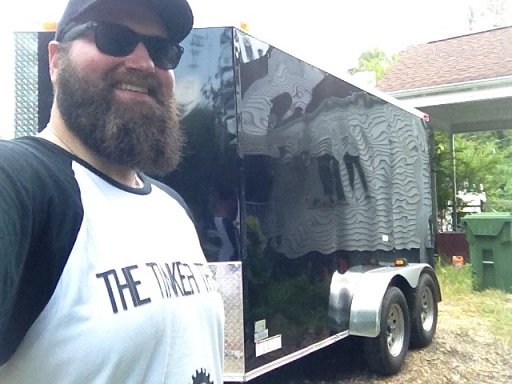 And I got the trailer! I just talked to Ernest Hancock today about getting some Vinyls made to promote cryptos like Bitcoin Cash talking to Roger Ver and his websites freedomspheonix.com, and pitrateswithoutborders.com.

Peace and Joy @makinstuff
Thank you for your time if you gave this a read.
If you like what I have going on, leave me a comment about how I should set up these Vinyls! haha, Follow, Upvote, and Re-steem to all your peeps!