We Have A Story (We Are Steemian's)
---
---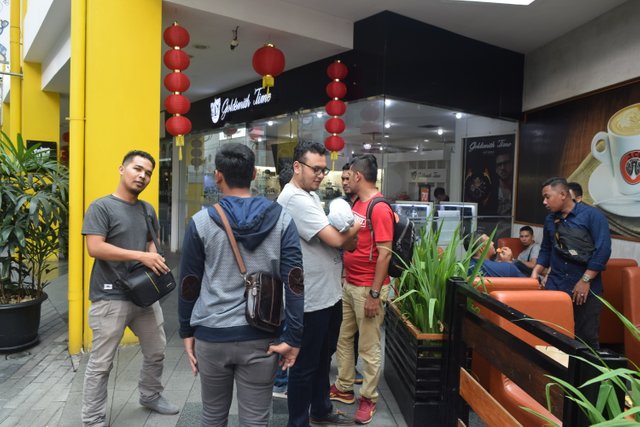 Sometimes we are when we start something with a fantasy, but remember do not be a fantasy thinker. Do not exploit the mental to dream of ways without effort in achieving something. A success will not come only through luck. Success comes from doing something useful and mastering the principle of success. Do not count luck, victory, and goodness in life. Luck is not something that can be designed to produce good things. Instead, concentrate on developing qualities that will make us a winner and organize what we achieve in life.
At every turn of the year, we will find hundreds of new ideas as well, everything looks practical and brilliant. Technically the principles that will allow a person to create and design new ideas that will be done at the beginning of the year. Could be, honing the ability and the incredible power of thinking to achieve a success.
Notice what seems to be someone's good fortune, we will not find the good fortune but by way of preparation, planning, and finding new ideas that produce success, automatically will certainly precede the good fortune. Note also what seems to be bad luck. Look, then we will find some specific reasons. When a failure occurs, just accept it. Then learn and get the benefits for the future to be better.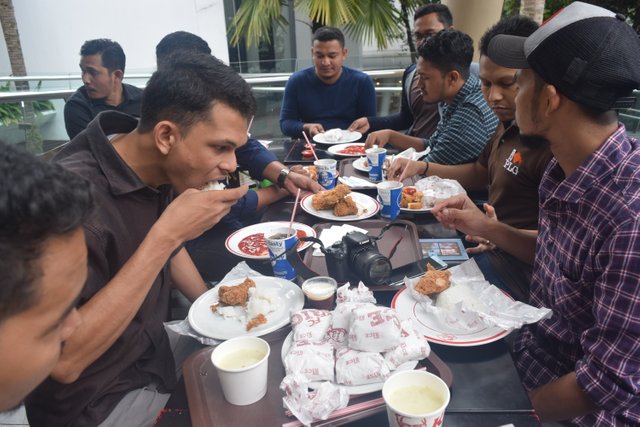 A man in general who struggles with Mediocre abilities, sure that he is only a little useful, so will receive little. Sure can not do great things, and the result can not be a big thing. Sure he is not important, so everything he does leaves some unimportant traces. As time goes by, the lack of self-confidence will make it smaller in its own estimates. Sometimes others see us as we see ourselves.
Now look ahead further, believing yourself to be valuable. Believing to overcome big and difficult things, and what is done, how to handle yourself in the face of new things, just say i definitely can. Then do it in a professional manner.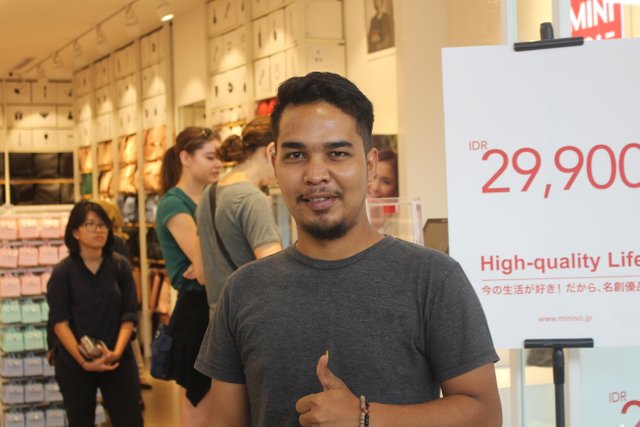 (The most handsome man in the world - Barvon) LOL :D
Kiban sahabat steemian, na lee ji boeh kalinyo.....?
Kupi pancong manteng beh
THE END...
---
---
I HOPE YOU LIKE IT AND ENJOY IT
---
---
Best Regards: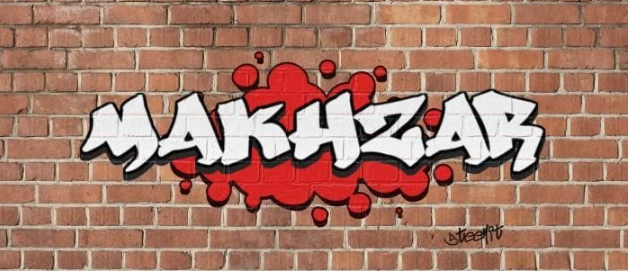 THANK YOU