He's sensitive, wise, gentle, playful, protective, sweet and wise. My gentle giant.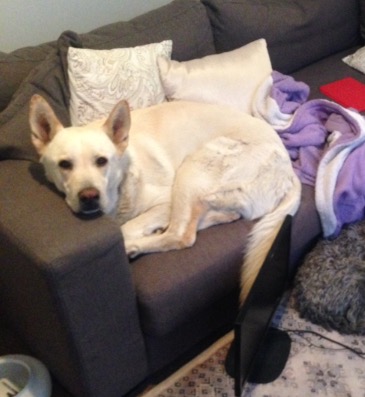 It was a scorchingly hot day in Jo'burg. I was doing my Saturday grocery shop and on my way out saw two young girls carrying two gorgeous puppies. They looked severely dehydrated and hot so we rushed them into the pet store and asked for some food and water. They were gracious enough and as they set the food and water down, all bowls were empty in about 45 seconds. The puppies were for sale: mixed breed, half Labrador and half Swiss shepherd. They would return with the two little girls the next day, hoping to find a forever home. The thought of them spending another day in the sweltering heat, when all they wanted to do was sleep, was an unbearable thought and I did what I shouldn't have - I paid for them - so that I could take them home.
They slept for 3 hours straight. My poor boys were finished.
They were, and still are, thick as thieves. Doing everything together from running in the rain, gobbling their food, going out to do their business, cuddling up next to each other and, occasionally, chasing my cats. Their two personalities were immediately obvious - Einstein, my shadow, goofy, open, eager, happy, curious and kind. Shakespeare more sensitive, more independent, slightly insecure, shy and oh so sweet.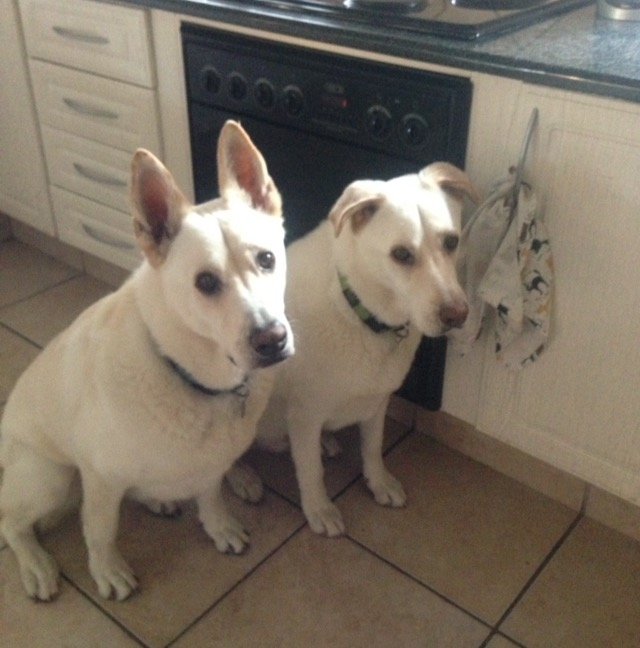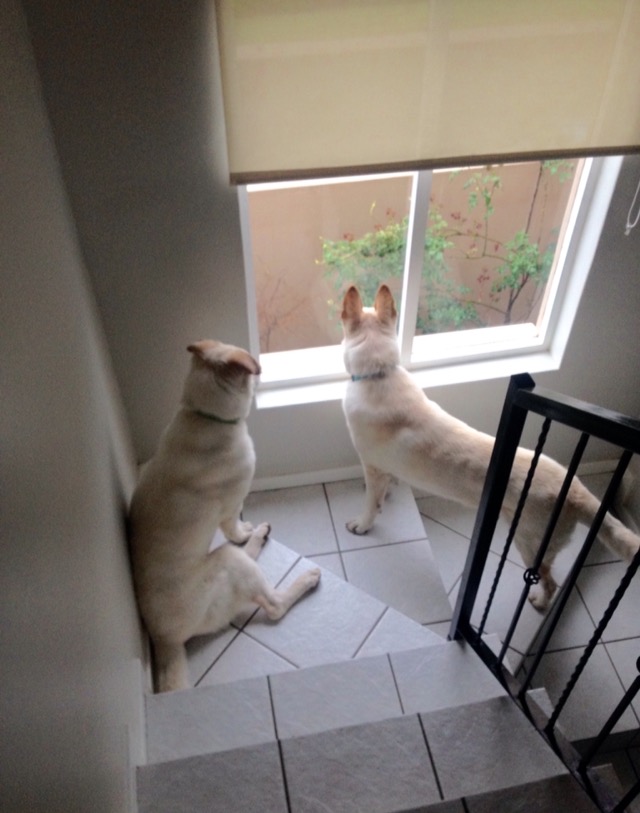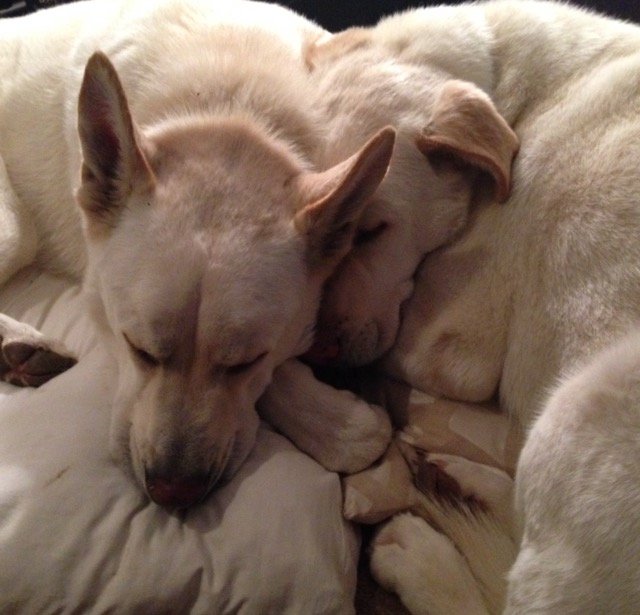 Einstein was the first to be diagnosed with his disease at the mere age of 2. Spondylosis is when a weak part of the spine, either due to injury or genetics, causes bones to grow under the spine - bones that should not be growing there at all. It is very painful and a degenerative condition. Einstein lives on pain meds, does daily exercises with me and I do a daily skin roll which is like a massage. There's not much more one can do. He has IBD so he cannot have anti-inflammatories. It's just pain killers, exercises and a soft bed. He's a very happy boy. Still jumps around like a hooligan and is only very sore when he is knocked by the other dogs or when he goes in to his lying down position.
Shakespeare was only just diagnosed. He too has IBD but now he has severe hip dysplasia too. I feel a little uneasy as his hips are much, much worse ever since he woke up from his X-ray. I scheduled to see a physio vet the next day. She was wonderful and showed me more exercises and suggested hydro therapy as an option before any massive operation. However, his hips went downhill so quickly after that X-ray. So we are going for a second opinion on Thursday. I'll go to a specialist and I kind of wish I had gone to him in the first place. If it's still what they say, we will begin hydrotherapy next week. He doesn't love the water and only ever once jumped in the pool when he was so jealous that I was swimming with Bailey, one of my kennel dogs who stayed with us for a year and would go swimming with me every day. So we'll have to see how the hydrotherapy works out, if it's what the vet suggests.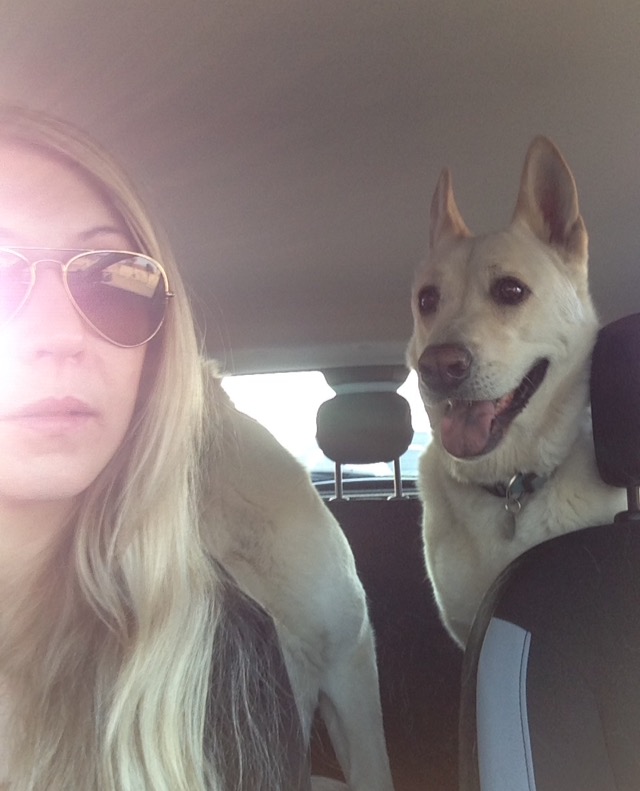 @kiligirl with Shakespeare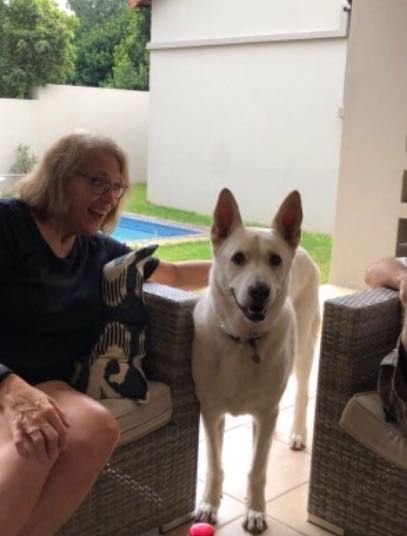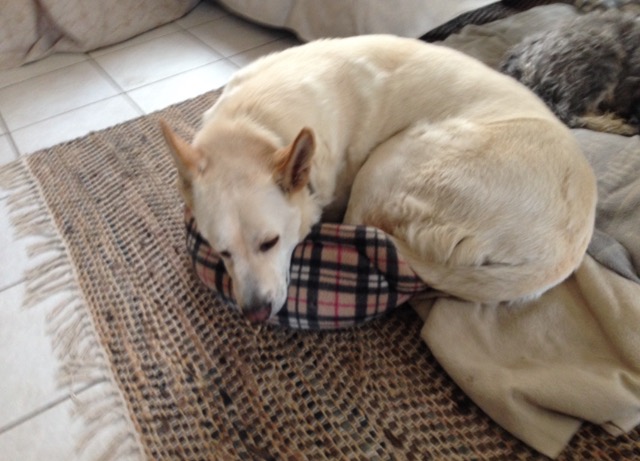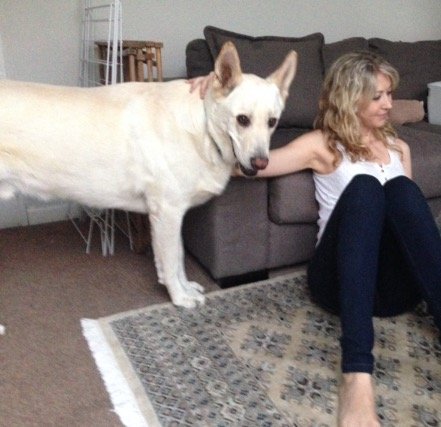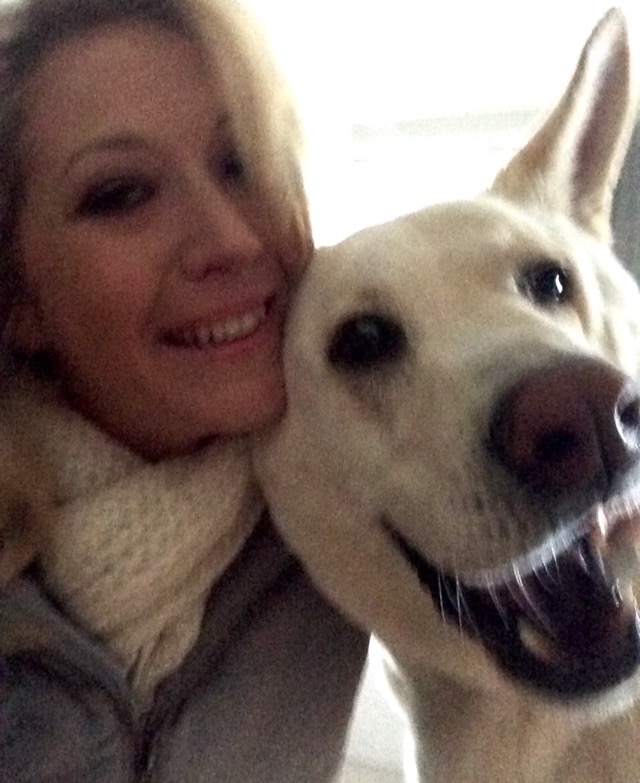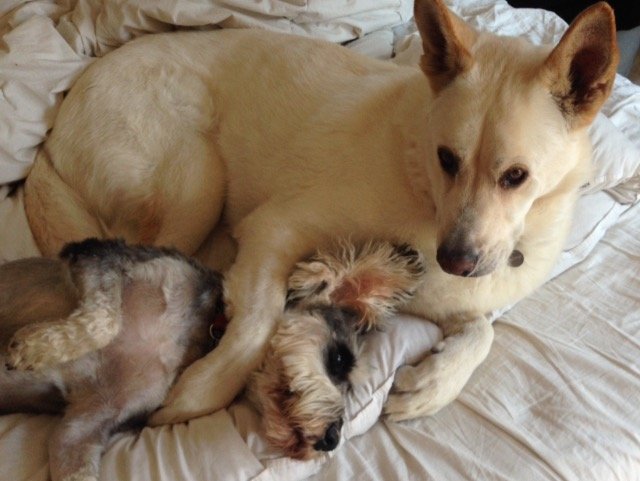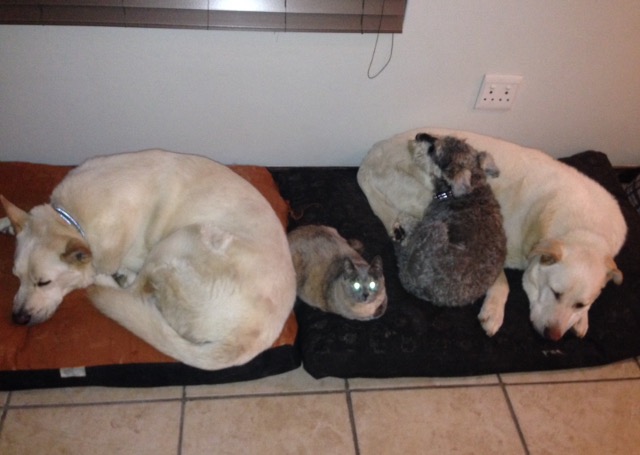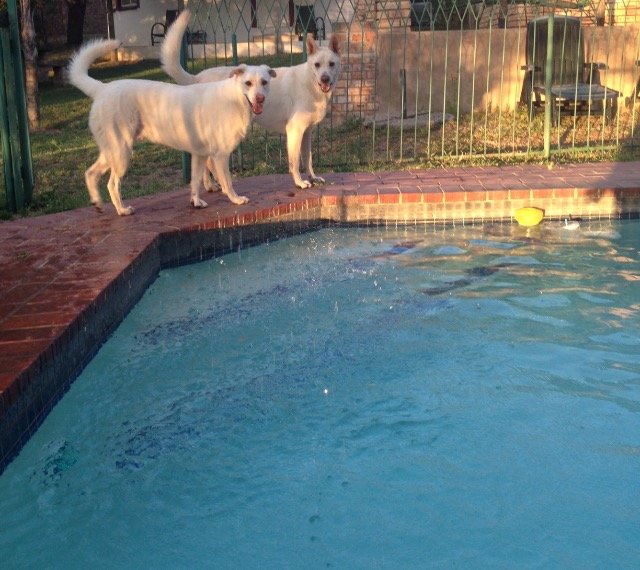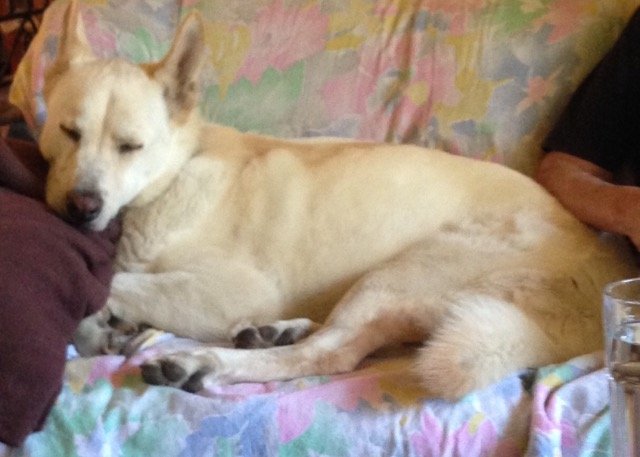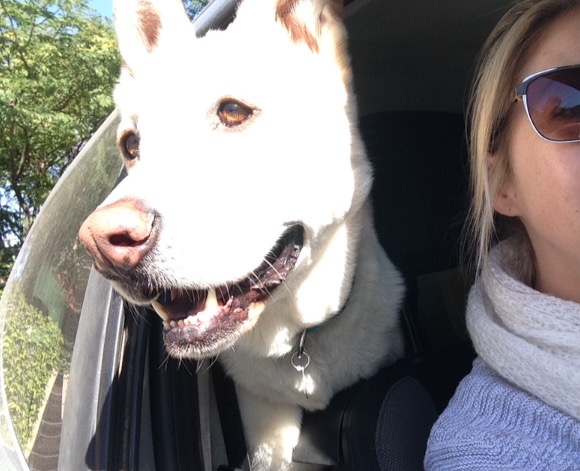 I am pretty stressed out about him right now and wake up at crazy hours of the night worrying about his hips. My heart is breaking for him. I hope the vets can find a way to help him. I don't know if it's a waste going for a second opinion but it's just something I need to do before going ahead with any treatment.
I'll post an update on Thursday after we've been to the vet.
Much love from me, Shakespeare and the rest of the gang. ❤️