Silly Bird!
So I have this cockatiel, I call him Bird! I bought him for a friend about 6 years ago. She named him Bird. This year (2019), will be 4 years on September 19, that I have had him back with me. My friend Joanie passed away that day in an awful flood.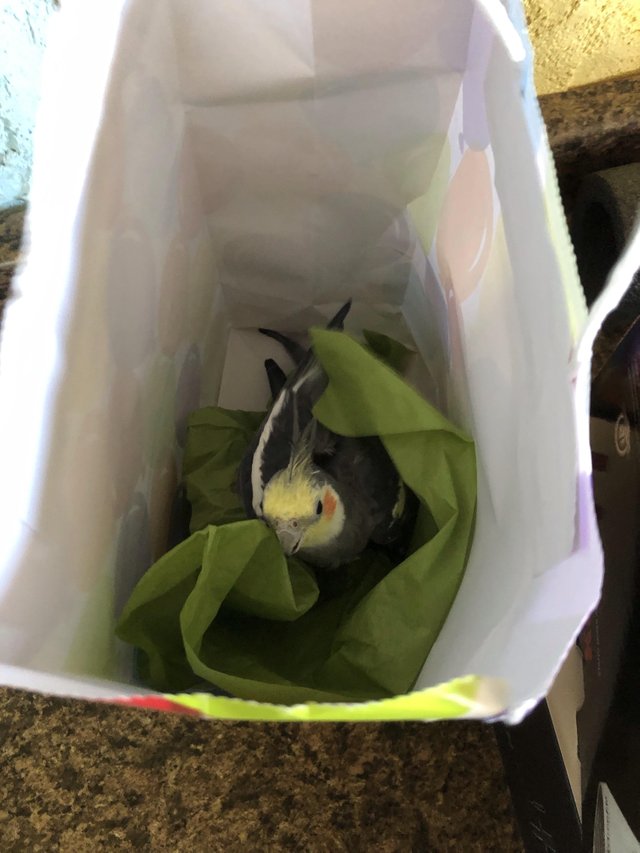 I was cleaning his cage and he flew over and landed on the handle to a gift bag. I guess he thought that it would hold him! Lol! Guess again!
Here is a photo of my fried Joanie. RIP my wonderful friend! I love you!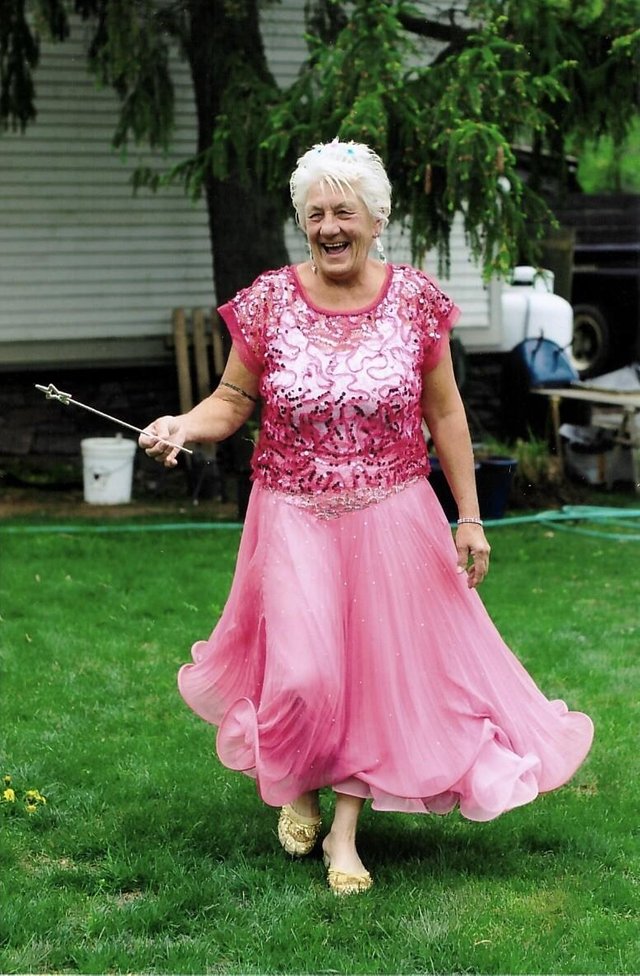 Thank you for taking the time to read my ramblings!