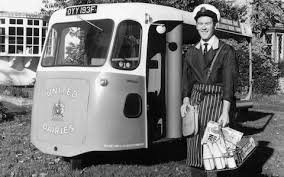 In Pennsylvania when you visit folks in the country, you will often find a box or metal container of some kind on their porch. It may not always be clear what the item used to be, but sometimes you can still read the original lettering that says, "milk for 25 cents."
Abi and I have been purchasing raw milk for the past year or so from a small distributor in our area. We don't necessarily receive that milk to our front door, but we do know the person who delivers the milk, and we know the farmer who he bought it from.
Mike Rowe likes to say that part of the problem in our society is that we don't know where our food comes from. We have a microwave mentality oftentimes, and don't understand that planting season and harvest time don't happen within 3-5 minutes. There is a process to follow and enjoyment in the work it takes to create beautiful things.
Abi and I love creating beautiful things, and we love helping people connect with life as many of us used to watch on the Andy Griffith Show.
Some folks could consider us naive and old fashioned, but frankly, by the state of the church, families, and the broader culture, I'd say we are on the cutting edge of what people need.
Next week, we will be receiving a raw milk distribution business and seeking to educate more people on the value of quality food grown by quality people.
Becoming a Milk Man is just one more hat I will start wearing here in the next few days. I probably won't be delivering to your front door - unless you want to pay for dry ice and shipping of course. However, I plan to continue delivering that same hometown feel and good natured love for people to you, my friends here on Steemit.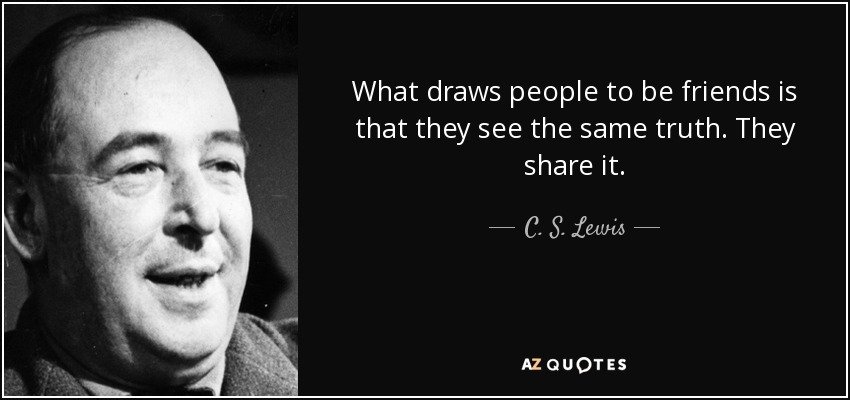 ---