[-------EN-------] 
Even if the winter weather in Poland is not the best, we still have many opportunities to have a good time at a fairly affordable price. Weekend spent in a 4-5 star hotel by the Baltic Sea is an expense of 30% of a week's stay in a warm country during the holiday season.
Most of the hotels have quite well-developed Aquapark and SPA centers.
![DSC_0223.JPG](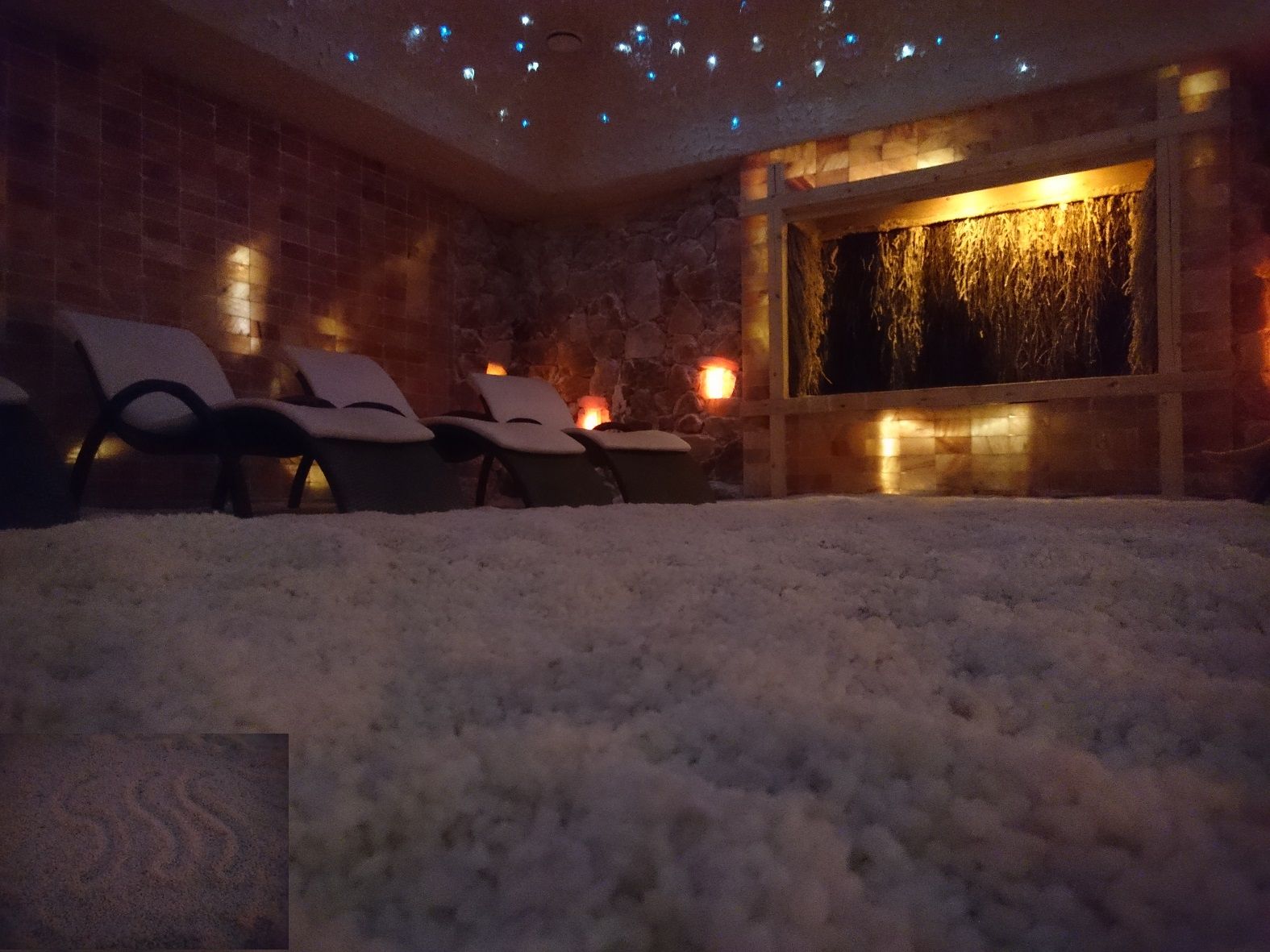 )
![DSC_0231.JPG](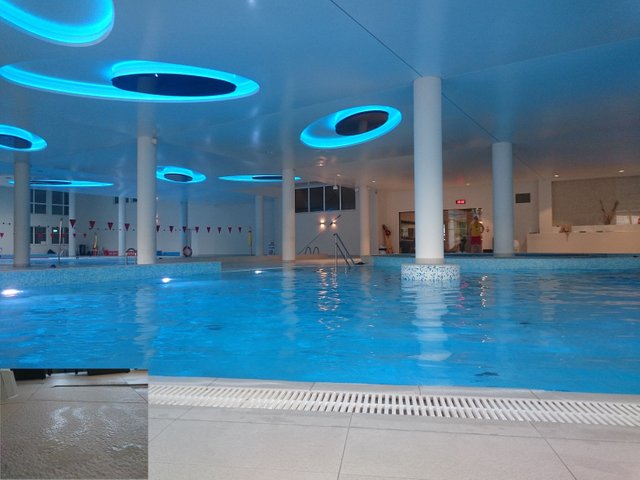 )
When the weather is nice, we can walk around the Baltic beach. 
![DSC_0194.JPG](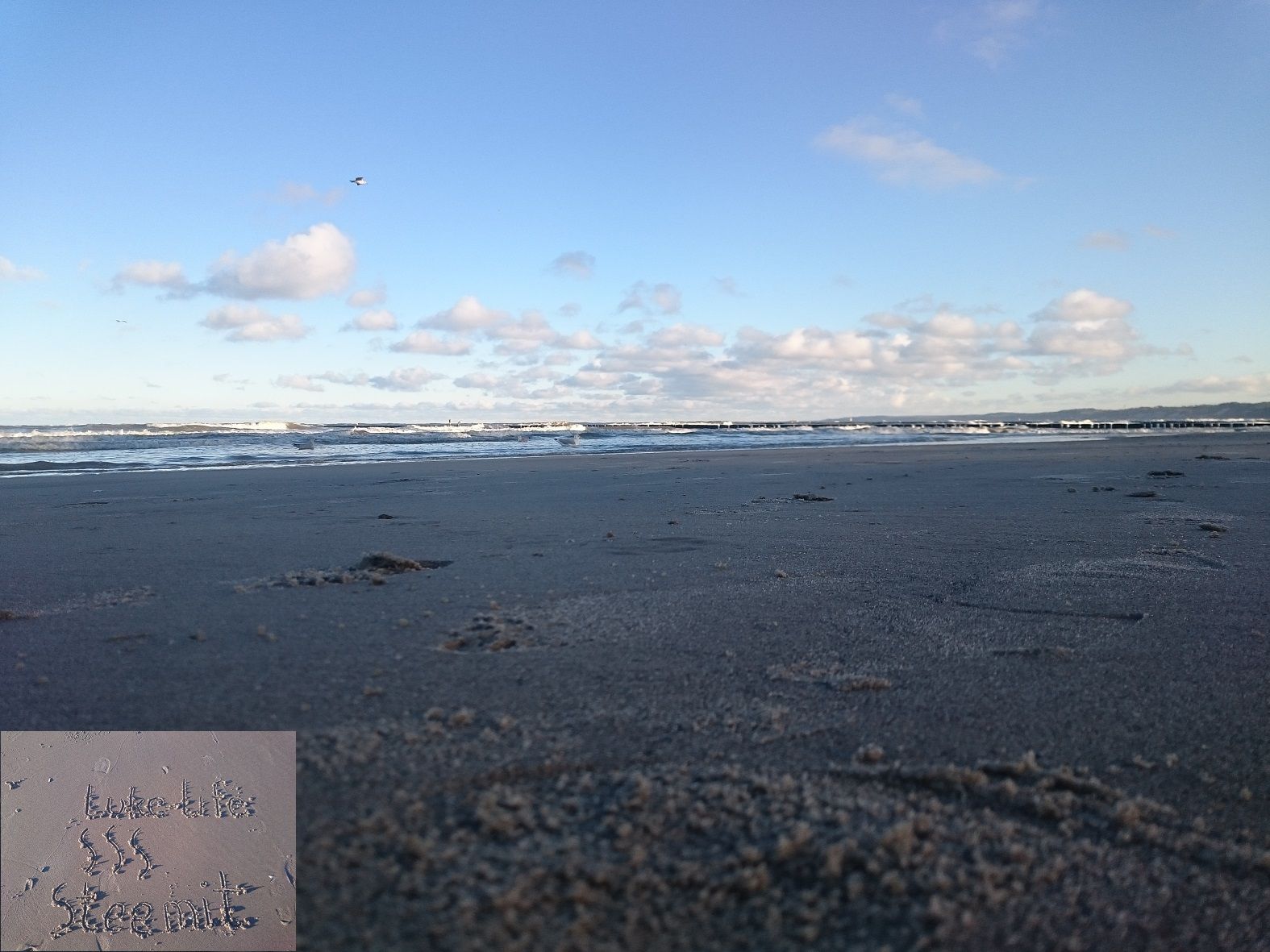 ) ![DSC_0188.JPG](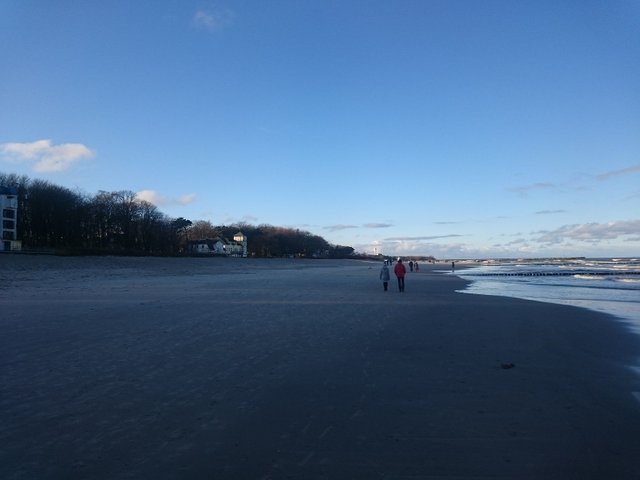 )

You can not forget about the wonderfully prepared and tasty meals served by the best chefs.  
![DSC_0170.JPG](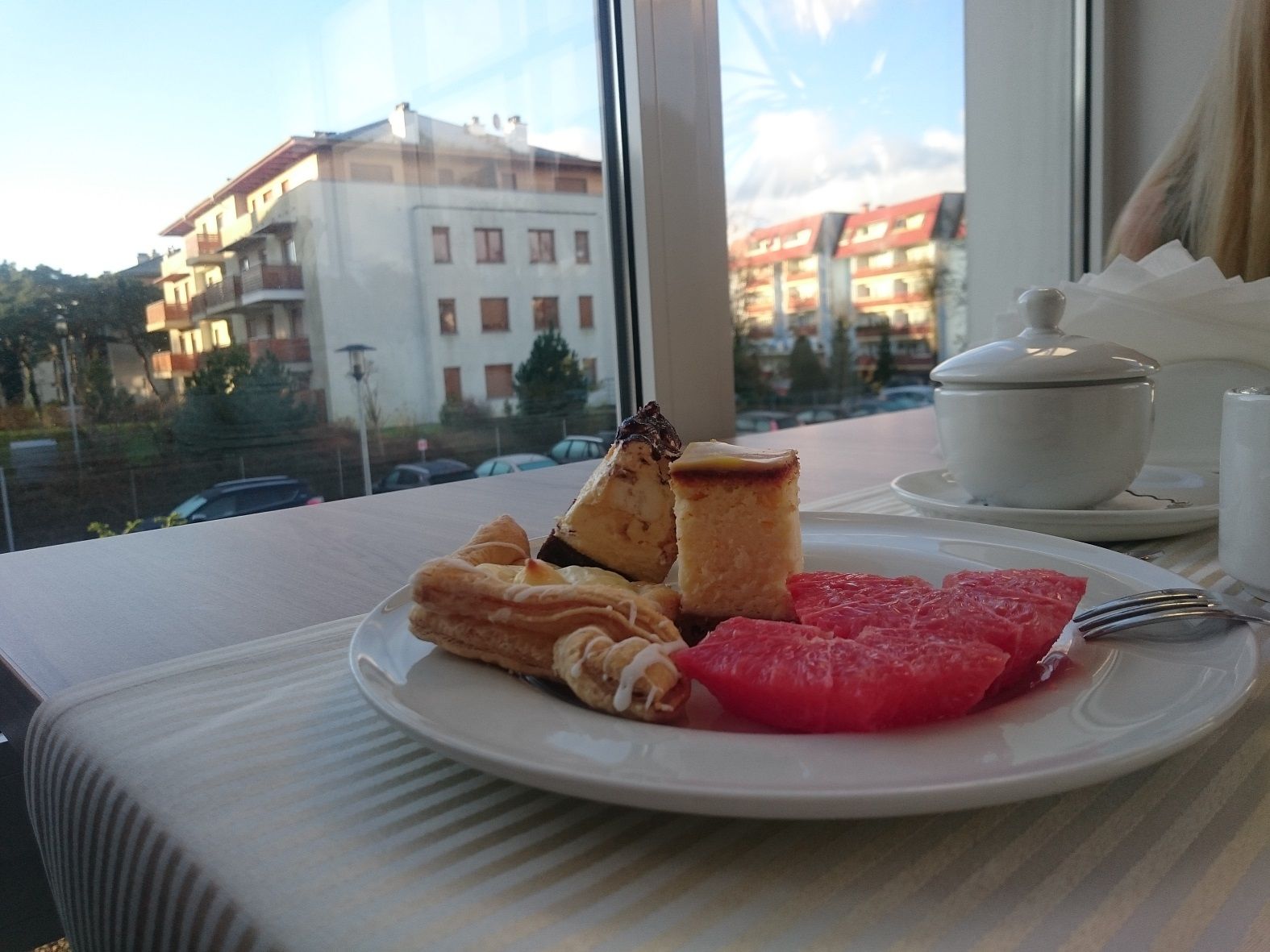 )

In my opinion, such a trip in cold December - January weekend will give you more enjoy and rest than a summer holiday in a warm country.   
Of course you can not miss steemit!  
                                                                                   [-------PL-------]  
Pomimo że pogoda w Polsce zimą nie rozpieszcza, to i tak mamy wiele możliwości do miłego spędzania czasu w całkiem przystępnej cenie. Weekend spędzony w hotelu 4-5 gwiazdkowym nad morzem Bałtyckim to wydatek rzędu 30% tygodniowego pobytu w ciepłym kraju w sezonie wakacyjnym.
Większość hoteli posiada całkiem fajnie rozwinięte centa Aquapark i SPA 
Ponadto gdy pogoda tylko dopisze zawsze możemy pospacerować po Bałtyckiej plaży.
Nie można zapomnieć również o wspaniale przygotowanych i smacznych posiłkach serwowanych przez najlepszych kucharzy.
W mojej ocenie taki wyjazd w zimny grudniowy - styczniowy weekend dostarczy wam więcej radości i odpoczynku niż letnie wakacje w ciepłym kraju.
Oczywiście nie może zabraknąć steemit!