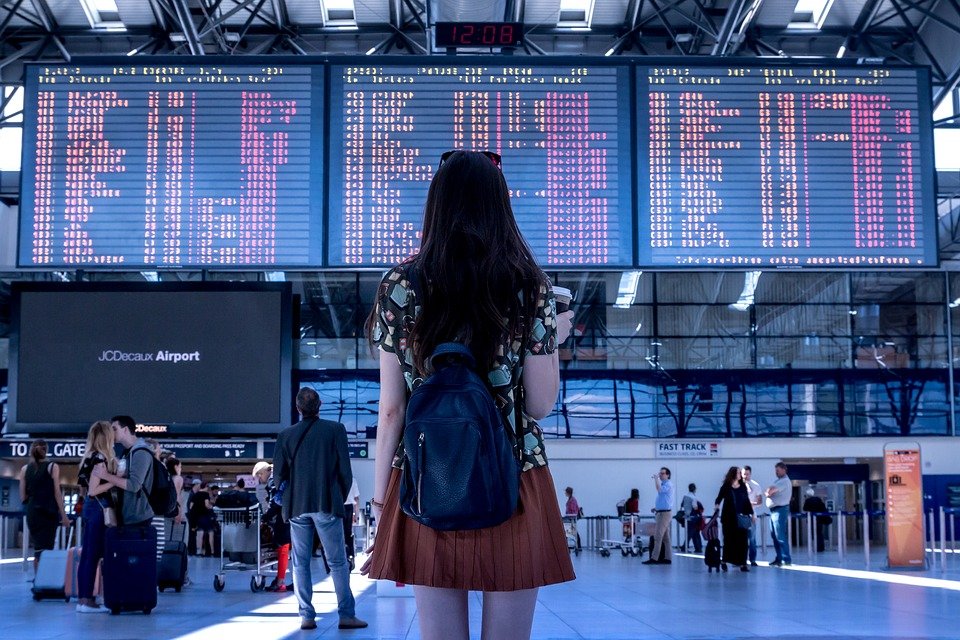 "My flight was leaving at 9:00:00, everything was ready, my destination was my beloved Spain, my second home, I was going to visit my grandparents, after my divorce I thought the best thing to do was to get a little distracted, see other horizons, a vacation would not hurt me. Already on the plane, in my first-class seat, a woman sits next to me, tall brunette, with little makeup, a ponytail, a sweater and jeans, not as young as 32, smiled as she said goodbye, she was looking for a conversation, I, a woman who has always been a little shy, talked about the weather and the unstable temperatures in the world, about the food without seasoning from airplanes, I told her that I came from a recent divorce anyway... I felt that she, more than I, was looking for dialogue, but we had a harmonious conversation, not too long.

After a while I felt a little tired, so I took my pillow, put on my mask that I usually wear on my long trips to get to sleep, took my gray blanket, (my first companion on trips) and put it on me, she told me I felt a little cold, her coat was in her suitcase and had not noticed to bring it in her handbag, my blanket was big enough and I invited her to take part of it. After about 20 minutes approximately, there was an apparently casual touch of her hands on my leg, I did not give it much importance, but then it was repeated again, it was then when I quickly took off my mask, she, only stared at me, the lights were already off, when asked if anything was wrong just whispered: "everything is fine".




After a while it happened again, she put her hand in my crotch, I admit I didn't know what to do at the time, she surprised me in my seat thinking about whether to shout, hit her, push her, call the purser, but I felt ashamed, as she kept stroking me with her fingers under the blanket. His cynicism knew no bounds, but I don't know why I didn't avoid it. After a while he unzipped my pants and when his hands reached my panties I knew that I couldn't do anything else, that I didn't want to expose myself, that they were mixed feelings.




Despite this, I tried to close my legs to keep her from touching me, but she was still there, my gaze went away, as if to hide what was happening even though everyone on the plane was sleeping, I just wanted her to stop doing it, I didn't know how to react, suddenly she reached my clitoris and caressed it with her fingers over and over again, without realizing it. I started to get excited, I couldn't deny it, the heat was getting more and more intense even without wanting it, it was something I couldn't control, I felt I was getting wet, she, as if nothing was happening, cynical and indifferent, her eyes kept them closed but her hands and fingers were playing with my vulva, but what was happening? I've never experienced anything like this before, in fact I'm not a lesbian, I said to myself. When I tried to move I just spread my legs further, which allowed the woman to put her fingers inside me even more and move them freely, there I realized there was nothing I could do and decided to wait for it to finish soon.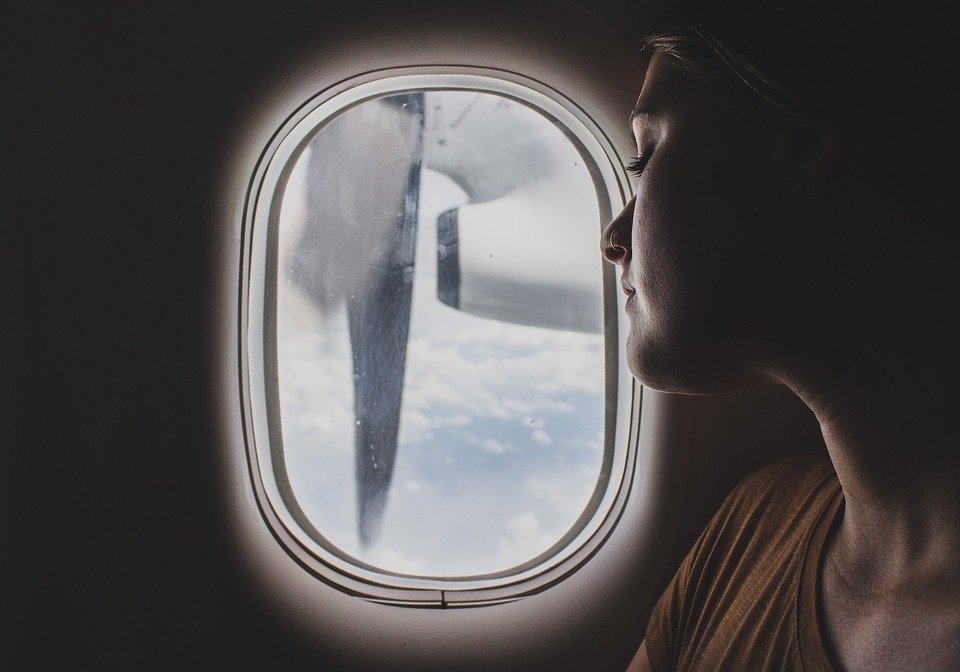 I just started looking out the window, as if nothing was happening, while she was there, touching my intimacy, which was already very humid. After a few minutes I began to feel that I was making involuntary movements, I started to move back and forth, I couldn't help it, I liked to do it, I knew it was crazy, but I wanted to experience it, and although in an instant I stopped to think about the madness I was doing, I immediately left reason behind and let myself go.
My hips were still moving, the swaying was faster and faster, she fixed her gaze on me for a moment, smiled, closed her eyes, as she continued to caress the opening of my crotch inside and out with even faster movements. It was crazy, I know, but my imagination began to fly and fantasize, my excitement was more and more intense, without thinking about it I got up a little more and lowered my pants down to my knee, realizing that no one had seen me, no one except her, of course, that with a surprised expression on her face, she only said "perfect" which gave more freedom to the manual game and now also pinking a little under that accomplice blanket, my breasts, although with less intensity, since it could be more evident.
Without realizing it, a spontaneous groan came out of me, my concentration was unique, I was devoted to her and to her game, my legs now even more open, they invited her to continue... I could never have imagined living something like this, but at that moment I just wanted to enjoy it and not finish it yet. His movements were perfect, at that moment I began to feel a great heat in my body, the orgasm had arrived, intense and furious as always, full of energy, hot and very humid, my body began to shake, I wanted to control myself but it was difficult, I just wanted to scream for pleasure. I experienced the most intense sensation that I had experienced while my hands were squeezing that gray blanket that covered my naked bottom, the orgasm ran all over my body from my vulva spreading all over my being, little moans were coming out of me, while I felt my flow coming out and her fingers still moving very quickly ufff.
Immediately my body became very weak, the intensity of the moment had diminished, I had almost fainted, his movements had stopped, he took his hand out of my crotch and whispered in my ear: "I liked it very much, and you liked it"? to which I responded without thinking "I liked it". She emitted a slight smile that was rewarded with a "thank you". Then tiredness took over our bodies, entering into a deep sleep. When I woke up he was still by my side, and he didn't say anything and I didn't dare to do it, now I wonder if it was part of a dream or if I really lived it." "Only my blanket knows."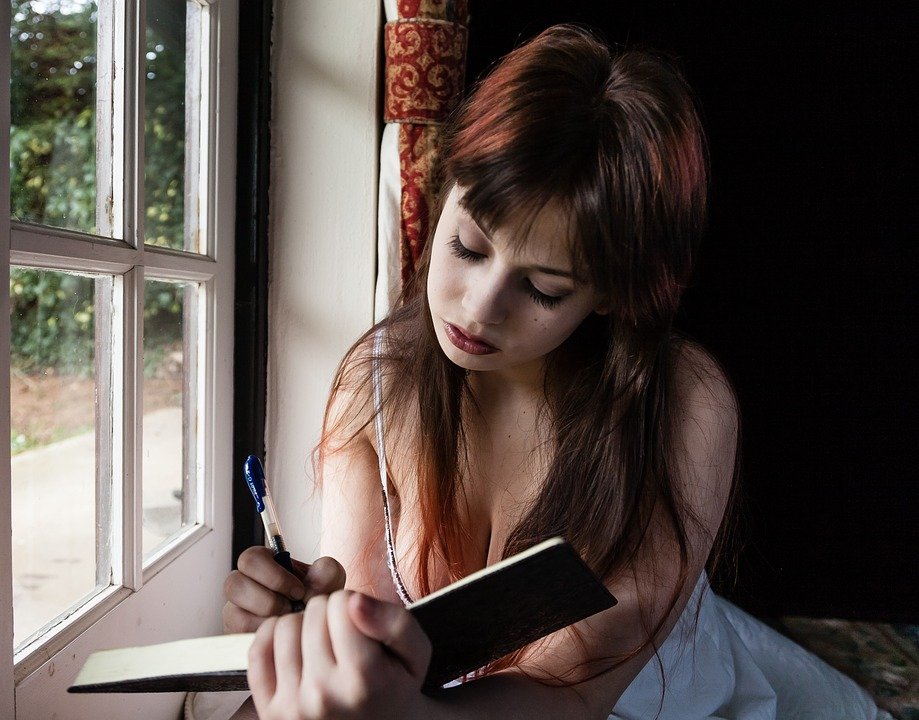 I appreciate your reading, thank you very much.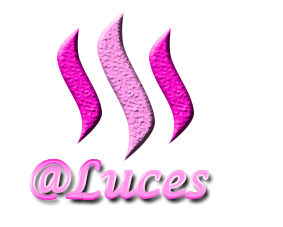 ---
Posted from my blog with SteemPress : http://luces.timeets.xyz/2018/08/21/alessandras-diary-only-my-blanket-knows/
---