If there's something that can completely mess with your health and ruin a good day is a bad night of sleep.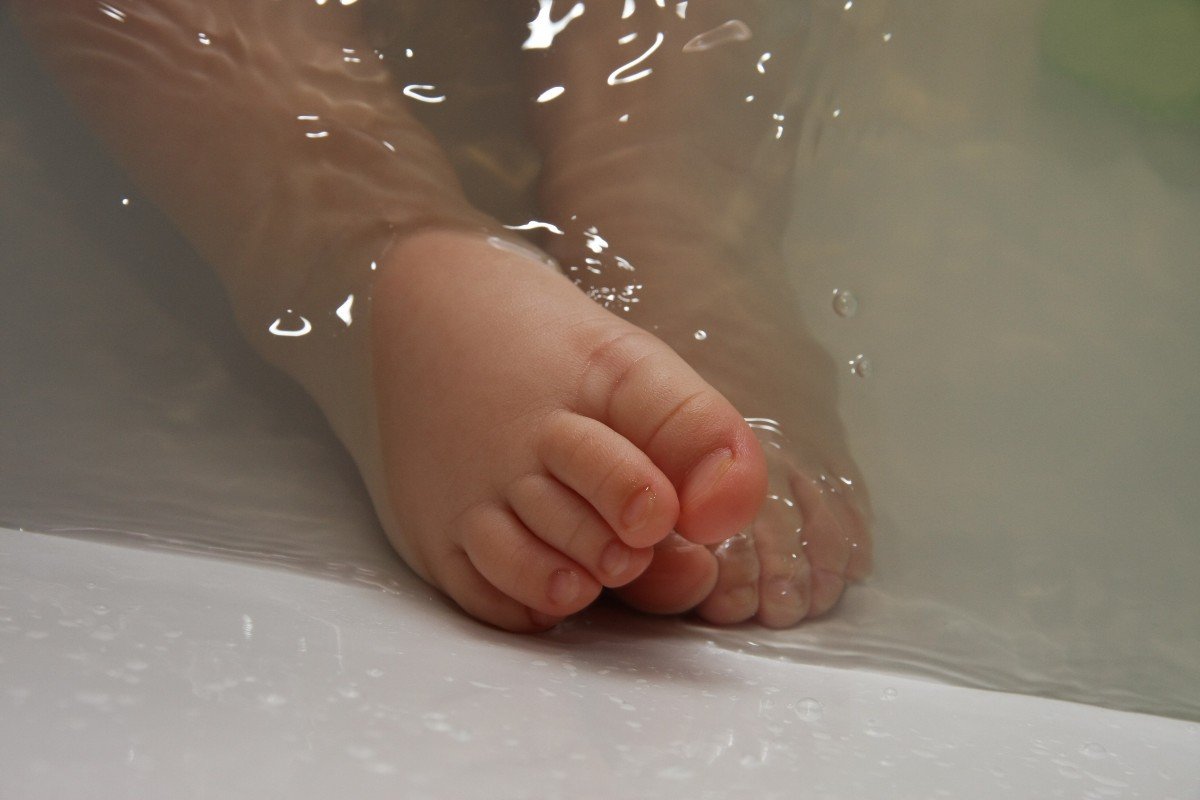 Usually a chamomille or mugworth tea can do the trick if you have a hard night.
but what I found out that really works for me and can knock me off easilly if my mind is too fast and too furious before sleeping is simply heating a big pot of water, miing it 50/50 with cold water and putting my feet on it.
The good old "scalding feet" (don't even know if this works in english hahahahah we call it "escalda pés" in portuguese).
Add 2-5 drops of lavender essential oil and you have the perfect recipe for a good night of sleep full of sweet dreams.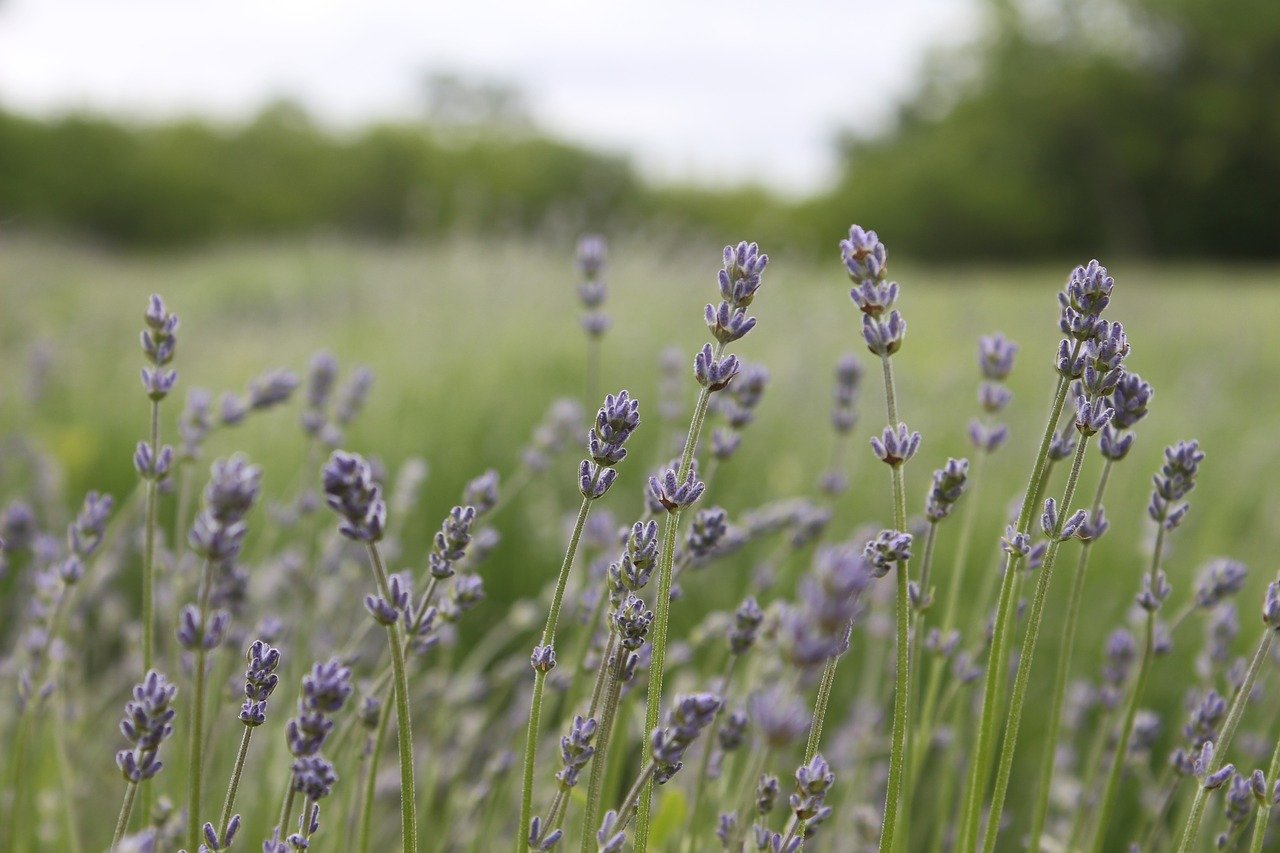 simple curiosity fact: It's usually harder to sleep on full moon and easier to sleep on transitions: like when the moon is growing or fading.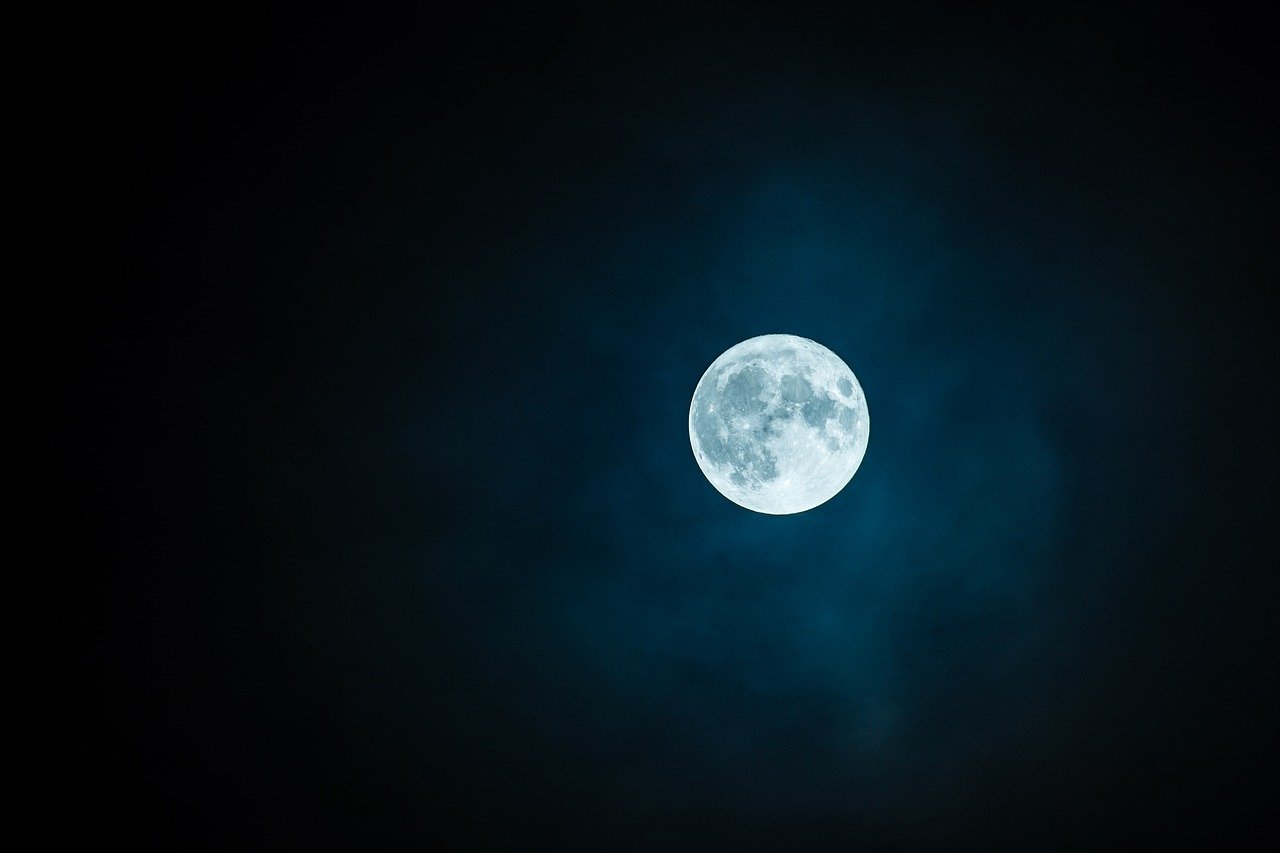 Auuuuuuuuuu!
---
If you like this post please give it an upvote, resteem and follow me. Steem on!
for other social media websites:
reach me at Malabarize-se on Youtube, facebook, Google+ or @lucasgabd on Twitter
Thanks a lot dear friends!
Talk to you soon!
My latest posts: