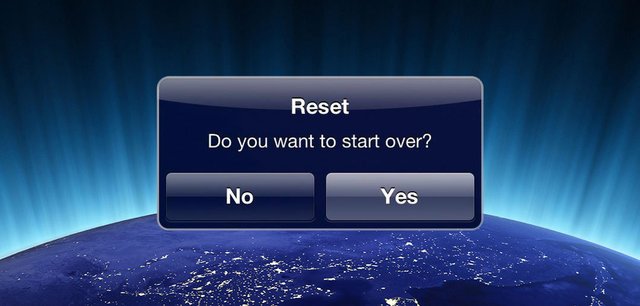 Writing up your first post after so much time feels very odd, but here goes. I have been a part of Steemit for quite a bit of time now. Never really participating openly as myself, interacting with others or being a active part of the community. I have been more in the background.
Sometimes, it seems, change is bound to happen. It can happen because you might seek it. It can happen without you wanting it and in those times you might not be able to stop it.
That is life.
Mistakes you make always seem to haunt you time and time again.
You roll with the punches, lick your wounds and put on sunglasses to hide the bruises. Its all part of being human.
But you push forward because there always might be something better over the horizon you are yet to stumble upon.
It might be a fools hope, or a realistic observation but when that is the best you got, it will have to do. :D
So this is just it.
This is me hitting the reset button. Writing up some words to soothe my mind.
Lets see where this will lead.
........